Port Caller:

the weather alert app to check and maintain the safety of cargo ships

In collaboration with WeatherNews, Empact developed Port Caller, a weather alert app for users who need to check and maintain safety for cargo ships when entering and exiting the ports.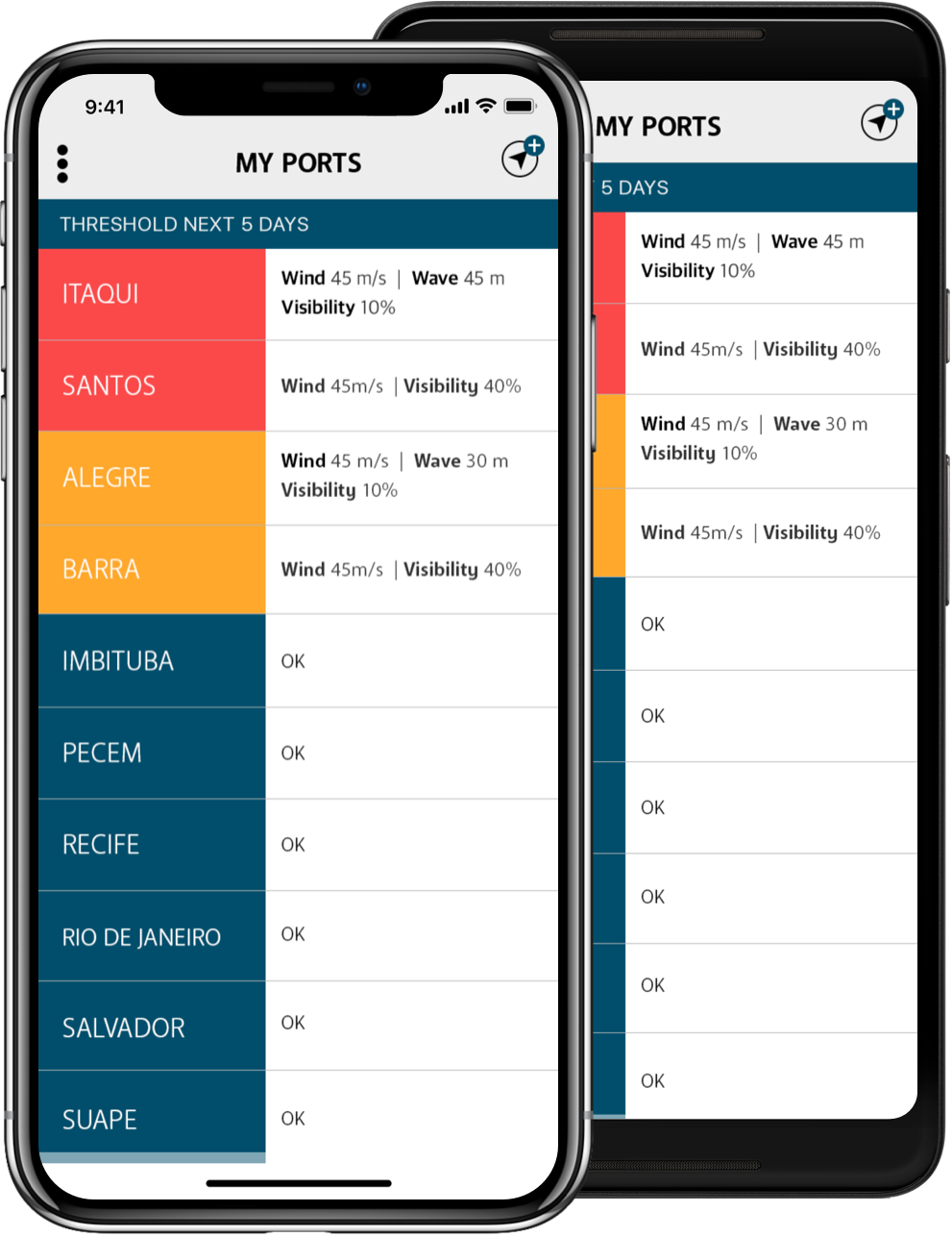 Port Caller users are port supervisors or shipping companies whose job is to ensure that cargo ships can enter ports safely and on time. While at work, the supervisors can access the online WeatherNews portal. However, the main challenge is that port supervisors need to be up to date on weather conditions, even when they are not at work. That is why WeatherNews teamed up with Empact in the delivery of the app Port Caller. Now the users can take immediate action when unsafe weather conditions are approaching, even when they are not on site.
Port Caller users can toggle between detailed 48H, 5-day, and 7-day forecasts with a swipe, and view forecast weather conditions, visibility, winds at 10M and 50M, and sea or swell conditions.
Users can see the weather data by grid or by a graph, or set thresholds to easily monitor port conditions and view areas and times where the weather may affect operations.
With the app, users can set up groups of ports through the My Ports function, or browse ports using World View. Users can also browse ports listed by area and toggle between Local Time and UTC for easy reference.
The app allows users to easily share information by screenshots using the Share button. Users can also check sunrise and sunset times or view tropical cyclone forecasts worldwide for impacts on their maritime business.
Together with WeatherNews, Empact designed and developed an intelligent solution that sends weather alerts to port supervisors' mobile devices when weather conditions exceed certain liabilities. Port Caller aims to help supervisors act faster and to be able to predict and avoid a crisis in case of bad weather conditions.
Other features in the app include a personalized port list, a map overview of ports, and an up to 7-day view with hourly intervals of weather statistics: warnings of tropical storms, wind and wave levels, and potential ice dangers.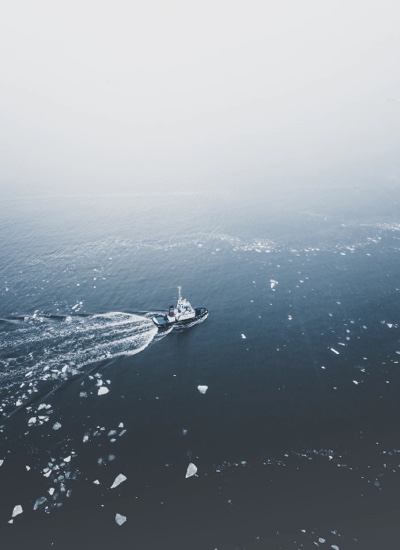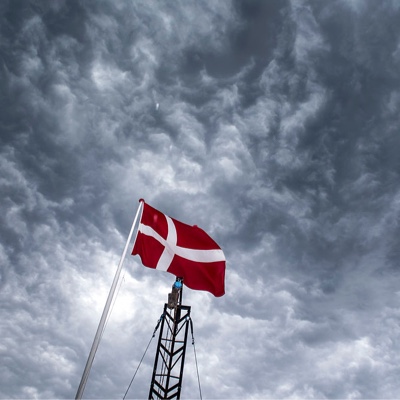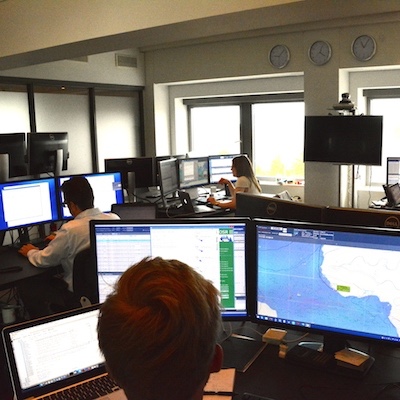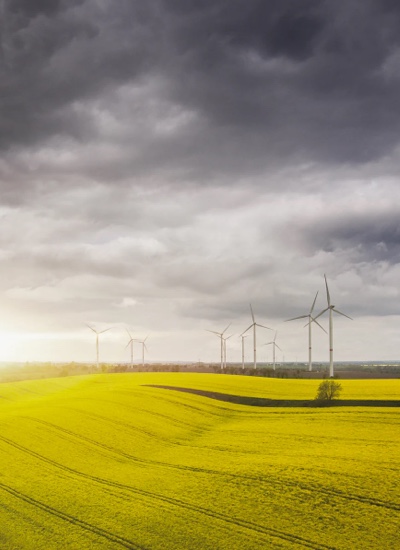 The company
The worlds largest private full-service weather company
The only global weather contents provider with over 600 staff (including more than 350 meteorologists) in 31 offices around the world.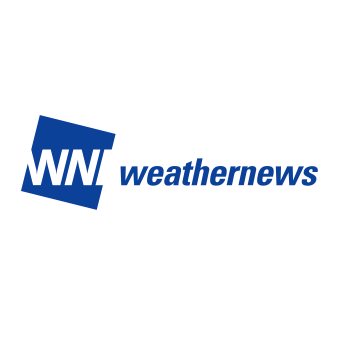 Get started
Get an Empact app for your business
We will happily assist you in creating a business case and provide a solution that fits your organization.
Get a free demo