AMMS:
Agnostic Manufacturing and Maintenance System
AMMS supports manufacturing and maintenance organizations across multiple domains, providing secure interactions with operators, OEMs, and suppliers, while integrating seamlessly with internal IT systems.
With customizable deployment options, comprehensive field service engineering support, and intelligent tooling integration, AMMS redefines excellence in defense manufacturing and maintenance operations.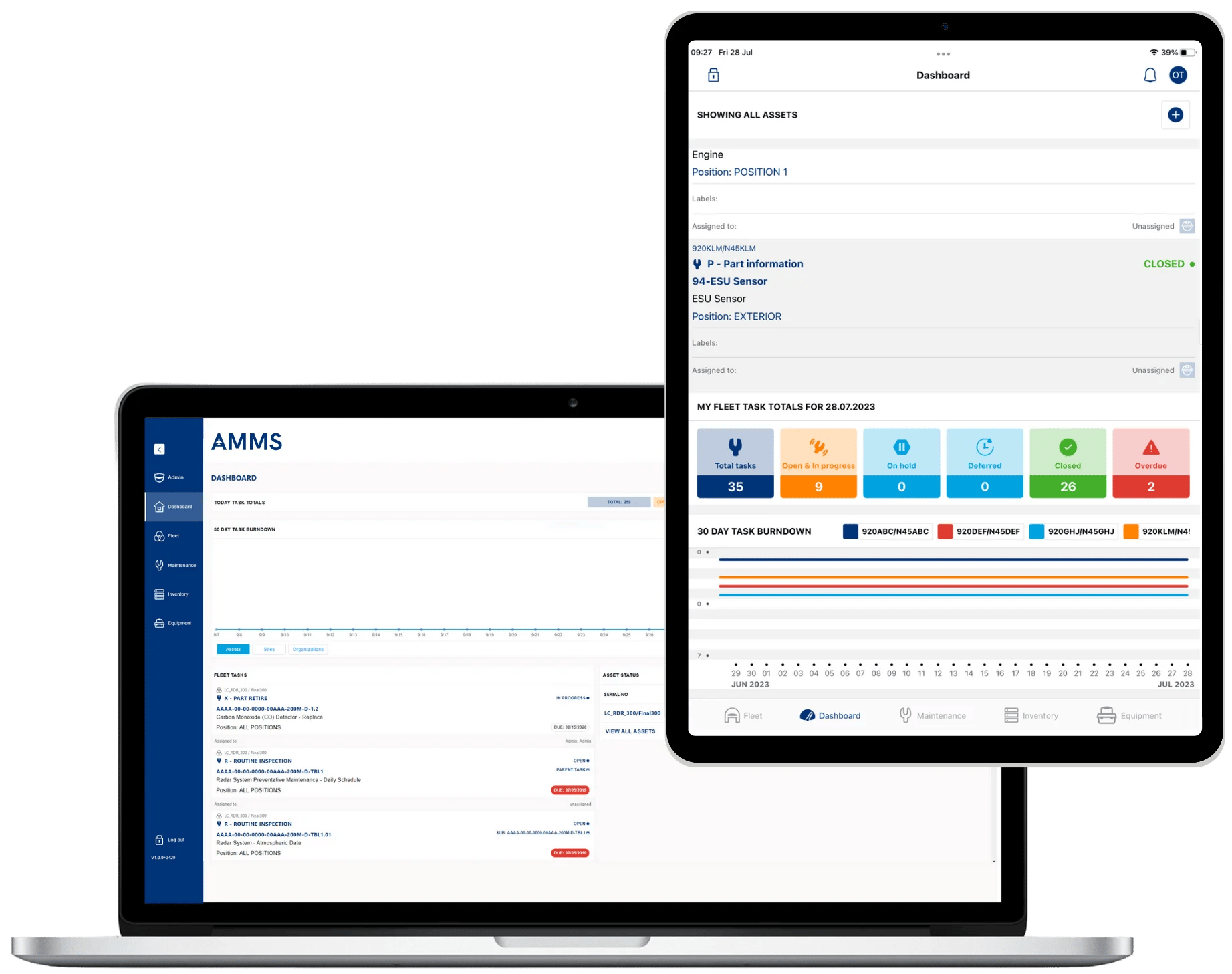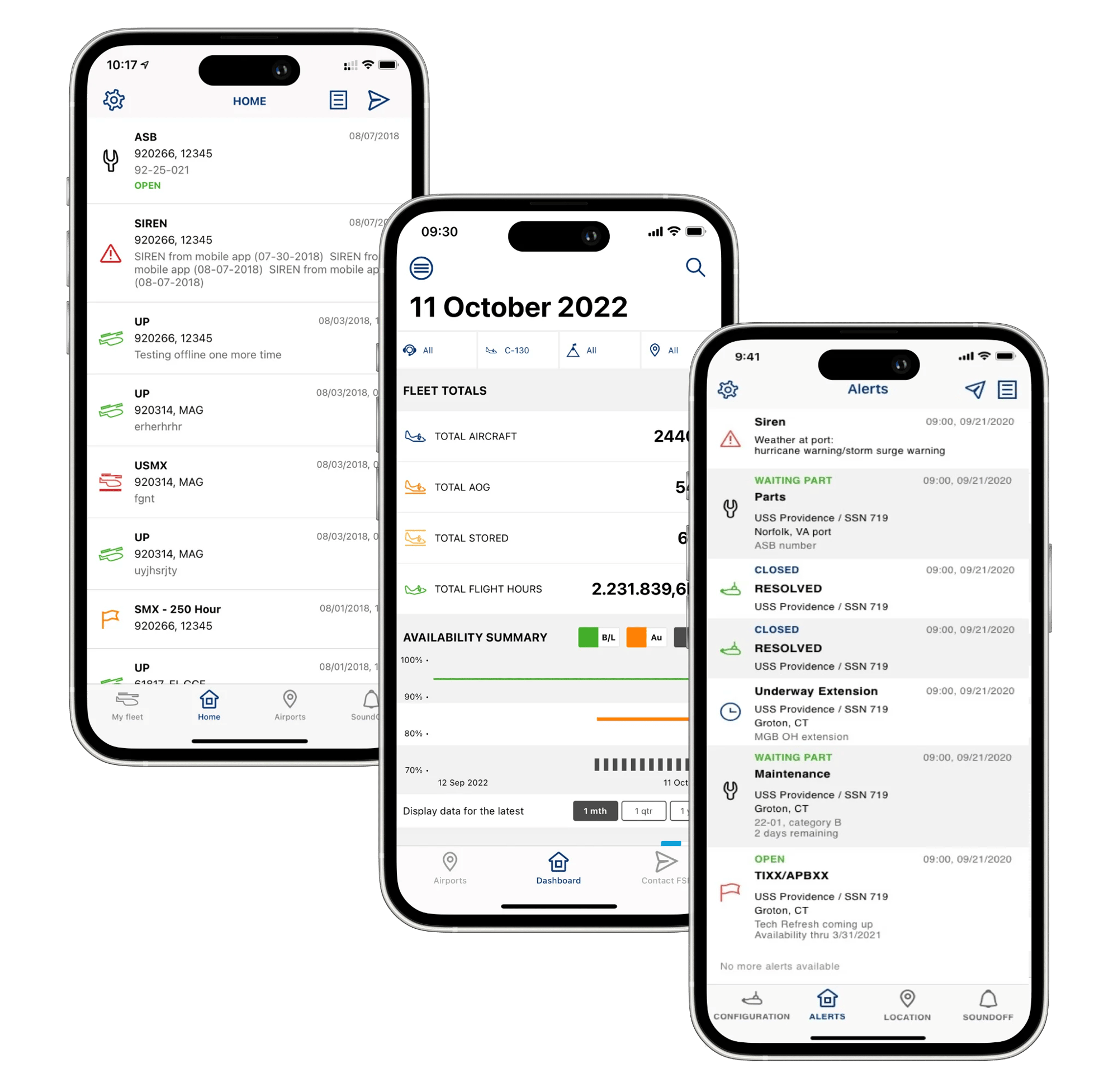 DFSR:

Digital Field Service Representative
DFSR is a mobile solution that empowers field personnel with instant access to critical business and customer information. It seamlessly integrates with ERP, CRM, ticketing, troubleshooting, and sustainment systems, ensuring efficient decision-making and data input.
With an intuitive interface and key features like asset management, chat support, and offline capability, DFSR revolutionizes field operations for enhanced productivity and connectivity.
DX:
Digital Transformation
Experience the transformational power of digital excellence as we unlock innovation, integration, and optimization within your existing infrastructure.
By optimizing operational efficiency, streamlining processes, and enabling data-driven decision-making, we empower you to achieve new levels of productivity and effectiveness. Our intuitive user interfaces simplify complex tasks, enhancing the overall user experience for your team. Your Trusted Partner in

Growth
With a rich journey of challenges and excitement, Empact has emerged as the premier partner for industry leaders seeking growth.
Founded in Copenhagen
It all started in Copenhagen, Denmark in 2006, since then we have expanded globally, establishing offices in Romania, the United States, and soon in Norway.
8+ Years of Experience
We have cultivated deep expertise in working alongside defense industry leaders, delivering exceptional results and driving innovation.
Collaborative Culture
We foster seamless collaboration, enabling us to fuel continuous growth and create impactful solutions for our valued clients.
Unlock Your Success with

Offset
Empact's participation in offset projects deliver exceptional results, meeting compliance requirements and ensuring the achievement of your milestones. Join us in creating mutually beneficial trade agreements that drive economic growth and foster strong partnerships. Experience reliability and success with

Empact's Offset Projects in Denmark, Romania and Norway.
100

%

Milestones Reached
100

%

Deadlines met
100

%

Deployment Coverage
Powerful
Collaborations
Explore Empact's customer cases and discover the power of collaboration in driving innovation and success.