HOW?
Digitalization of
Sustainment
Digital solutions that keep your assets running full circle.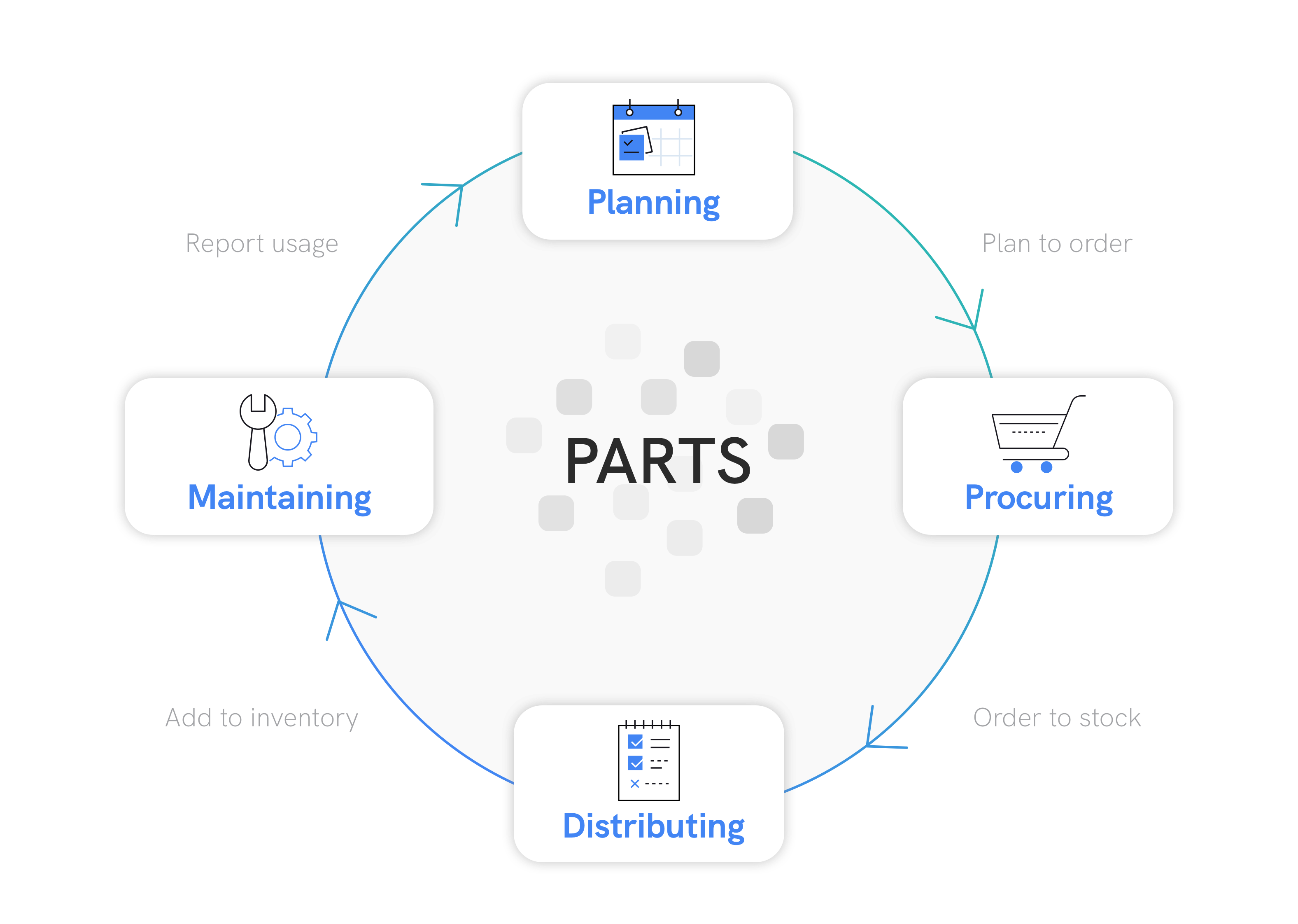 PRODUCT SUITE
Our Global Sustainment
tools
Key elements for smart maintenance.
DFSR (Digital Field Service Rep)
---
Asset status overview tool with data capturing and communications manager for field service representatives.
IN COLLABORATION WITH LOCKHEED MARTIN
Leadership Dashboard
---
High level fleet status overview management tool with communication gateways between managers and FSRs.
IN COLLABORATION WITH LOCKHEED MARTIN
AMMS (Aurora Maintenance Management System)
---
Defense agnostic maintenance management tool for sustainment operations.
IN COLLABORATION WITH LOCKHEED MARTIN
Interoperability
---
Interconnected system with standards that ensure seamless data exchange between departments and other OEMs or Operators.
Predictive maintenance
---
Predictive maintenance covers realizing the dream of getting spares to the right place at the right time before a critical breakdown.
Tailor-made
---
Targeted solutions designed to meet your digital needs.