Elis BAS:

the internal app that automates the process for sales personnel

Together with Elis, Empact developed Elis BAS, a tablet solution for sales staff on the go meeting clients. Elis BAS automates orders and contract processes and reduces the risk of costly human errors.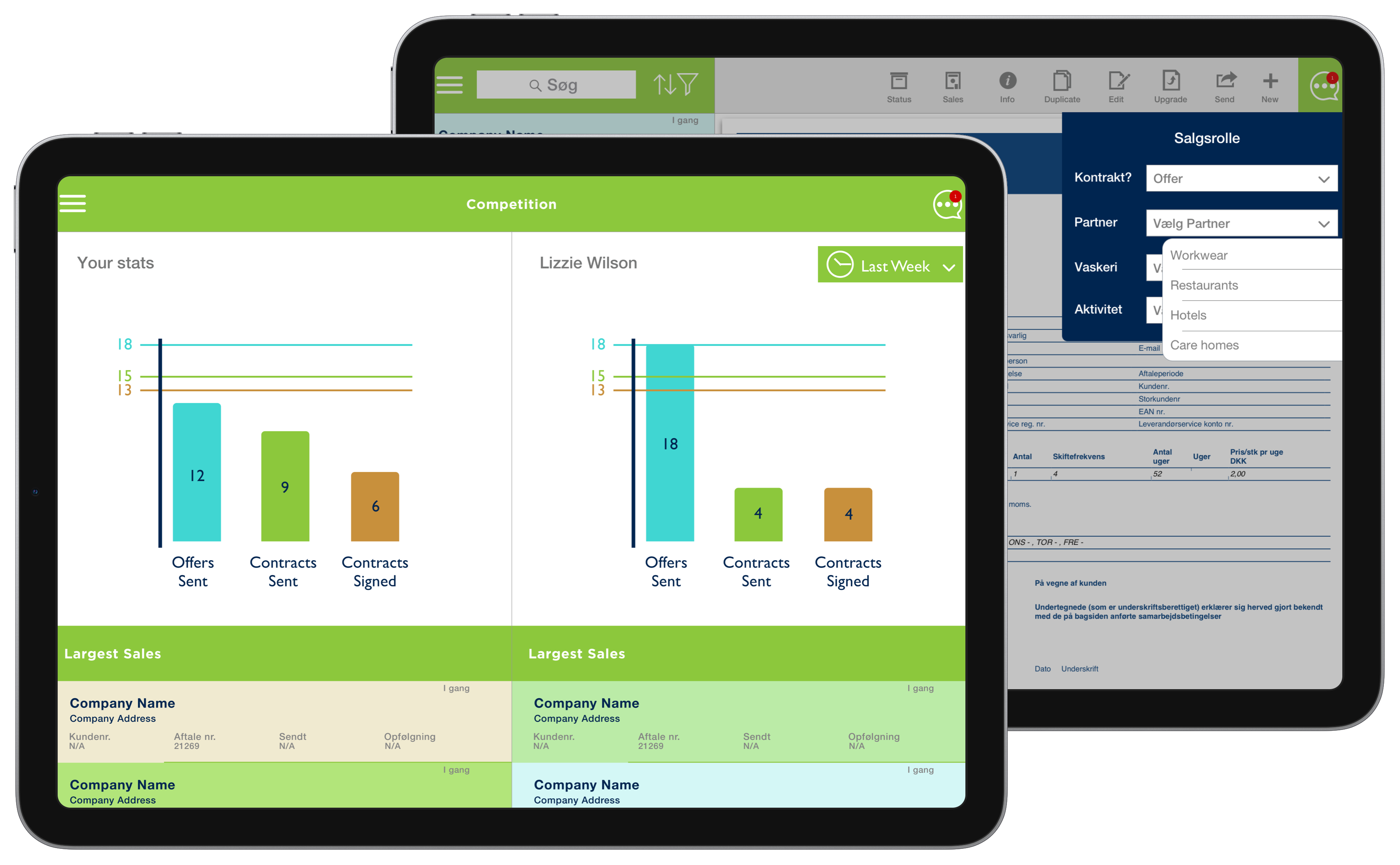 Drowning in sales order paperwork or having customers complaining about how a delivery was made to the wrong address was some of the challenges that Elis was dealing with. Before releasing the tailor-made solution Elis BAS, sales staff would bring countless paperwork and catalogs to their sales meetings, where a typing error or a verbal miscommunication were two of the most common causes of sales order mistakes — this is no longer the case.
The automated process removed the risk of inserting wrong quantities, product codes, or prices. Now sales staff can set up all orders, including payments on the spot.
Business is more productive with a guarantee of a positive impact on the bottom line. So, for instance, staff can add pictures of drop-off points so delivery will never be missed.
All departments involved in the sales process now have instant, real-time access to the same order information, reducing processing time.
The web admin system enables sales managers to approve final contracts and configure user lists, products, and essential information so everything is up to date.
Empact has been a solutions partner for Elis since 2013, and together we have developed a smart and efficient application for Elis' clients. The solution is business-critical for sales representatives, and it has reformed the way Elis does business by streamlining operations and making processes digital. All Elis' staff in Scandinavia currently use the app.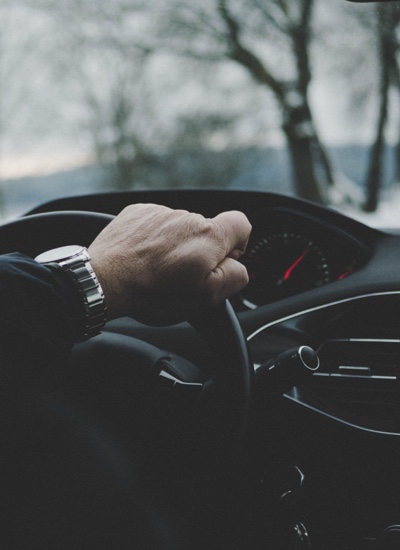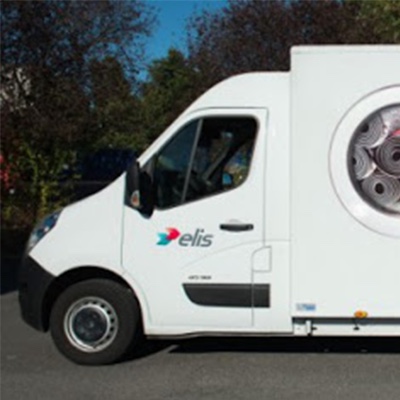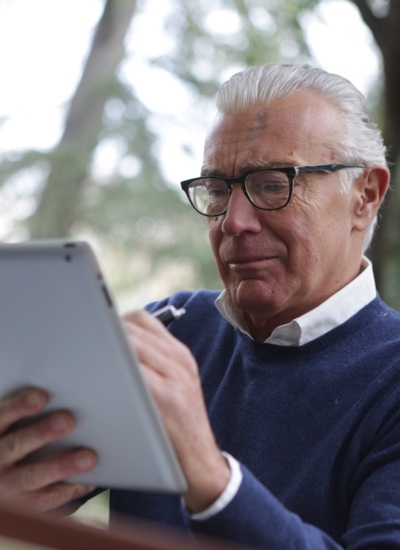 The company
Elis is an international multi-service provider
The company offers textile, hygiene and customised facility service that frees up time and simplifies processes.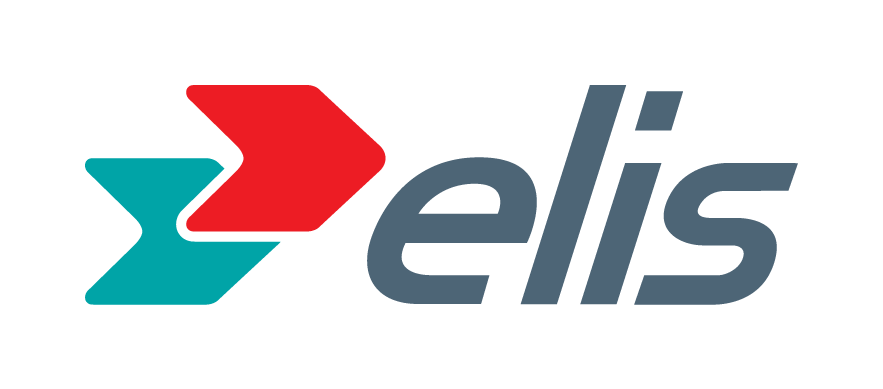 Get started
Get an Empact app for your business
We will happily assist you in creating a business case and provide a solution that fits your organization.
Get a free demo