Finding it hard to engage your employees?
Maybe you are wondering how to obtain a flexible organisation? We want you to save your time. With Empact, connecting and engaging your employees has never been easier.
"Empact has given us a solution that covers all the needs we have in Coop. Our collaboration with the development team is super useful, and the sparring we get is of great value to us." Read the full story
Anne Rahbek, Product owner, Coop.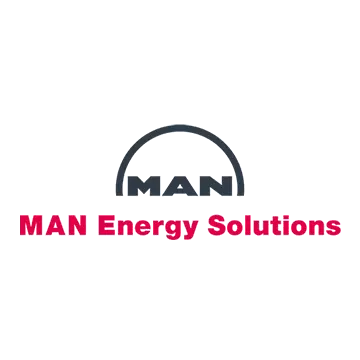 "Our solution "MAN Connected" has significantly improved our way of communication by giving the employees on-the-fly access to relevant information by one mobile app." Read the full story
Tommy Andreasen, CFO, Denmark (Former Global CIO)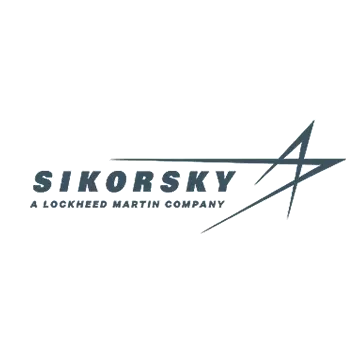 "With this innovation, Sikorsky is able to better support its customers, and the collaboration to create that product has synergistic benefits for all involved." Read the full story
Linda Scott, Rotary & Mission Systems Director, Industrial Participation
Key benefits

for your company

Empact will not only secure efficiency but also growth. Our solution secures software adaption, improves business processes, supports the development and boosts employee productivity—one access to what you need - when you need it.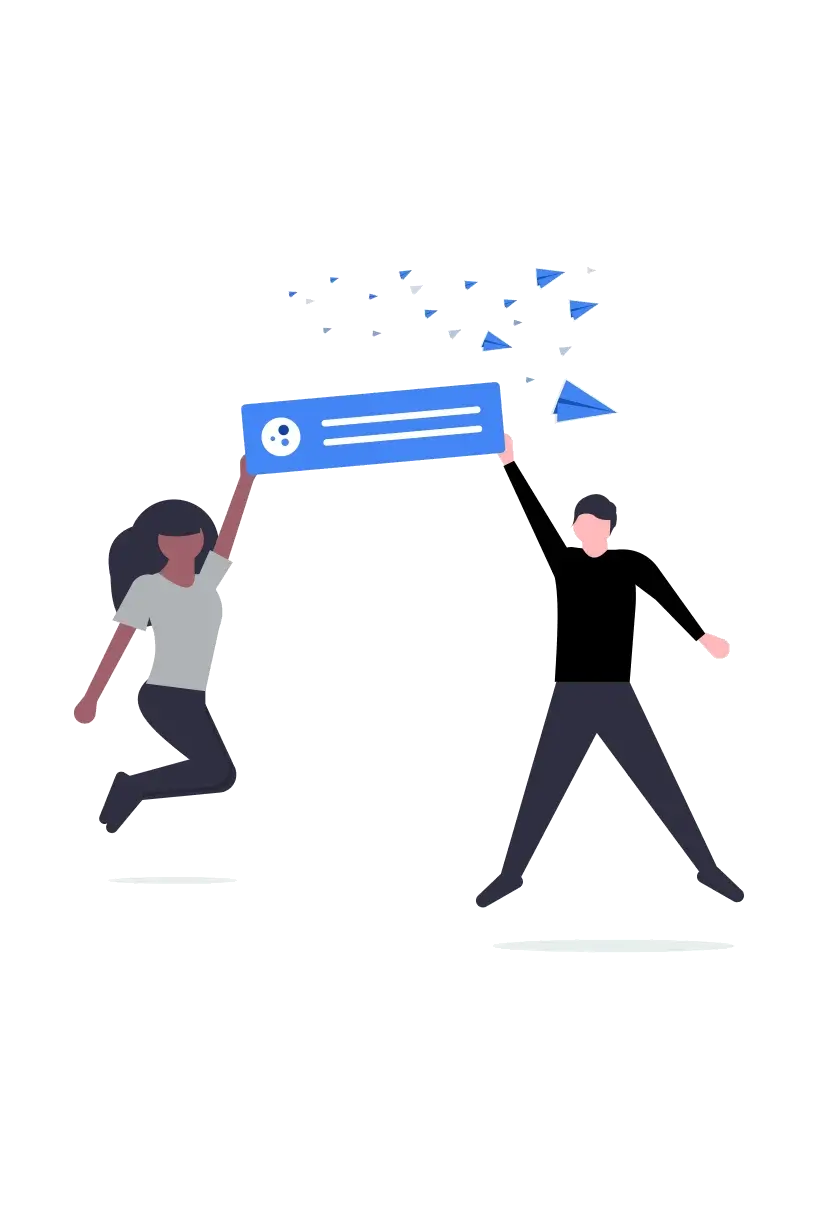 Efficiency & Growth
Making business processes simple, intuitive and relevant while ensuring sharing and adoption of best practice.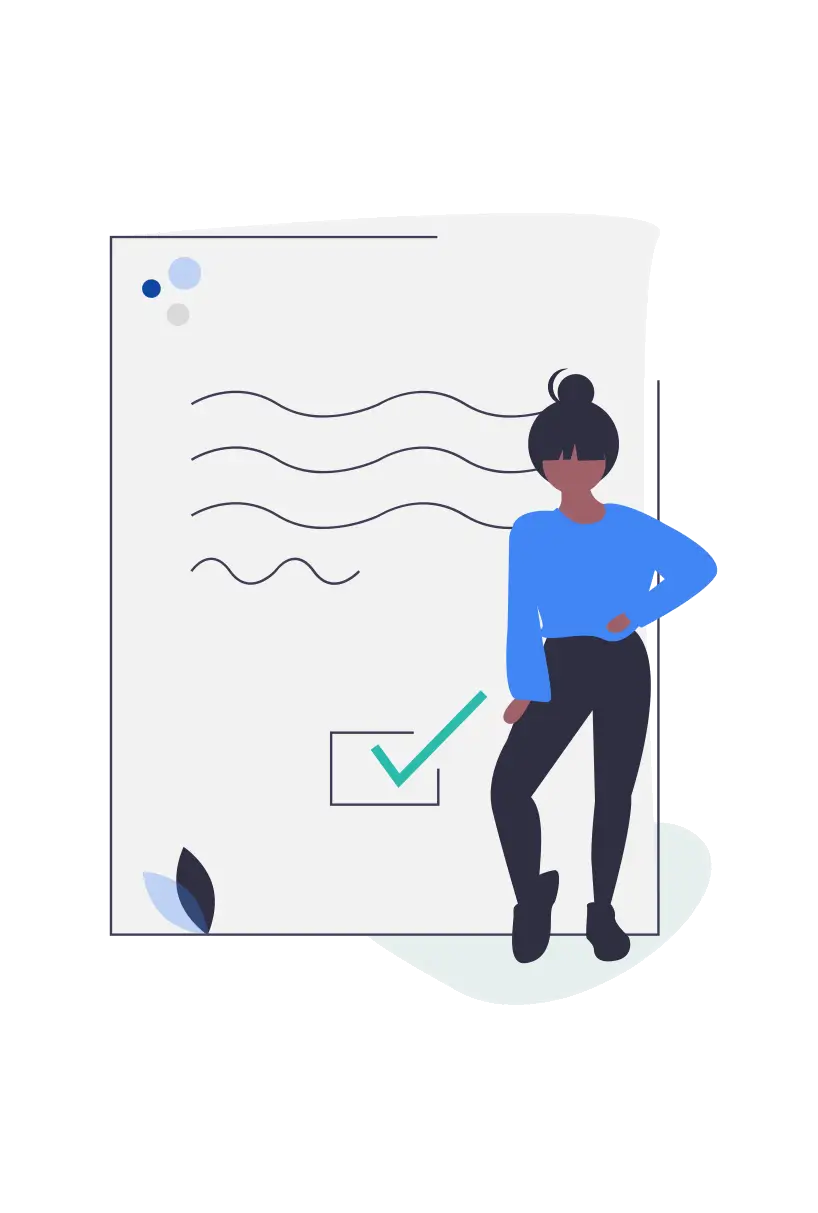 Governance
Data protection is essential. With Empact, you take control and ensure the security of your data streams and offboarding practices.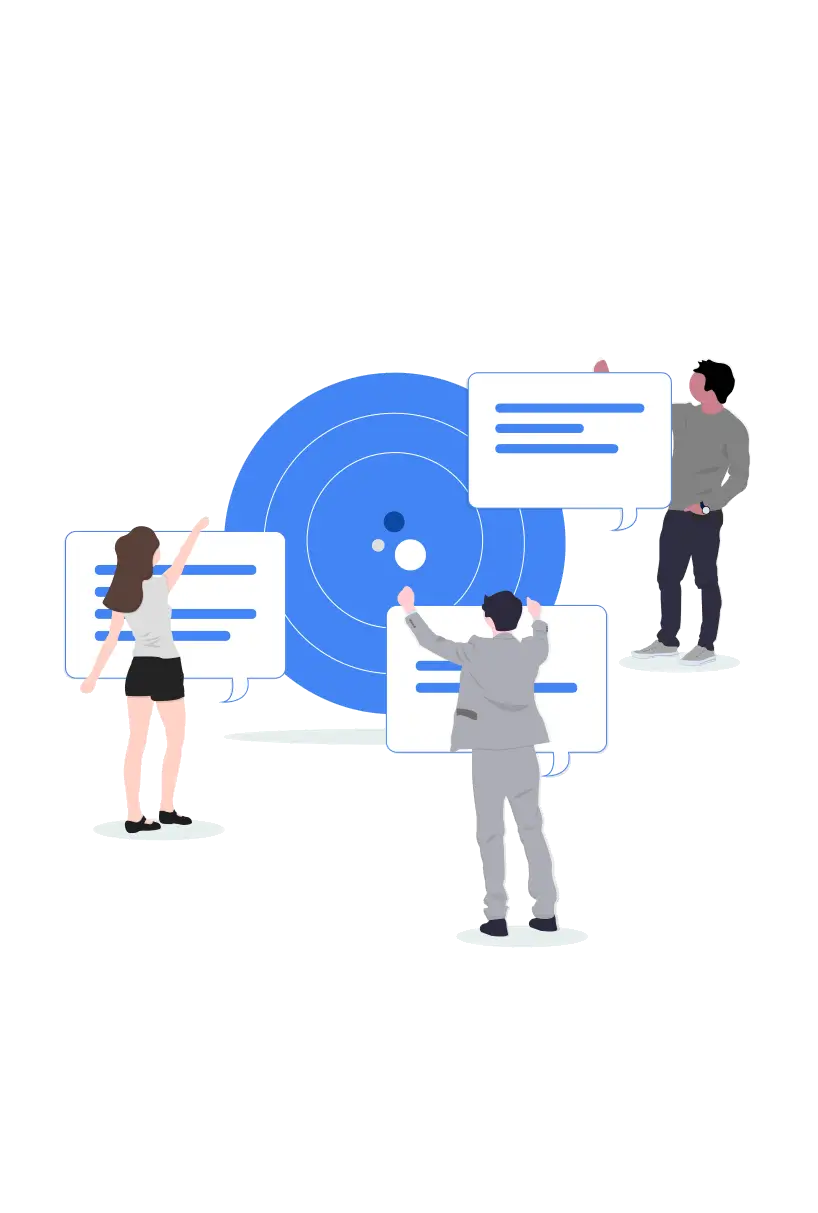 Collaboration & Innovation
Increase employee performance and knowledge. Improve the distribution of company-related expertise, ideas, information and news.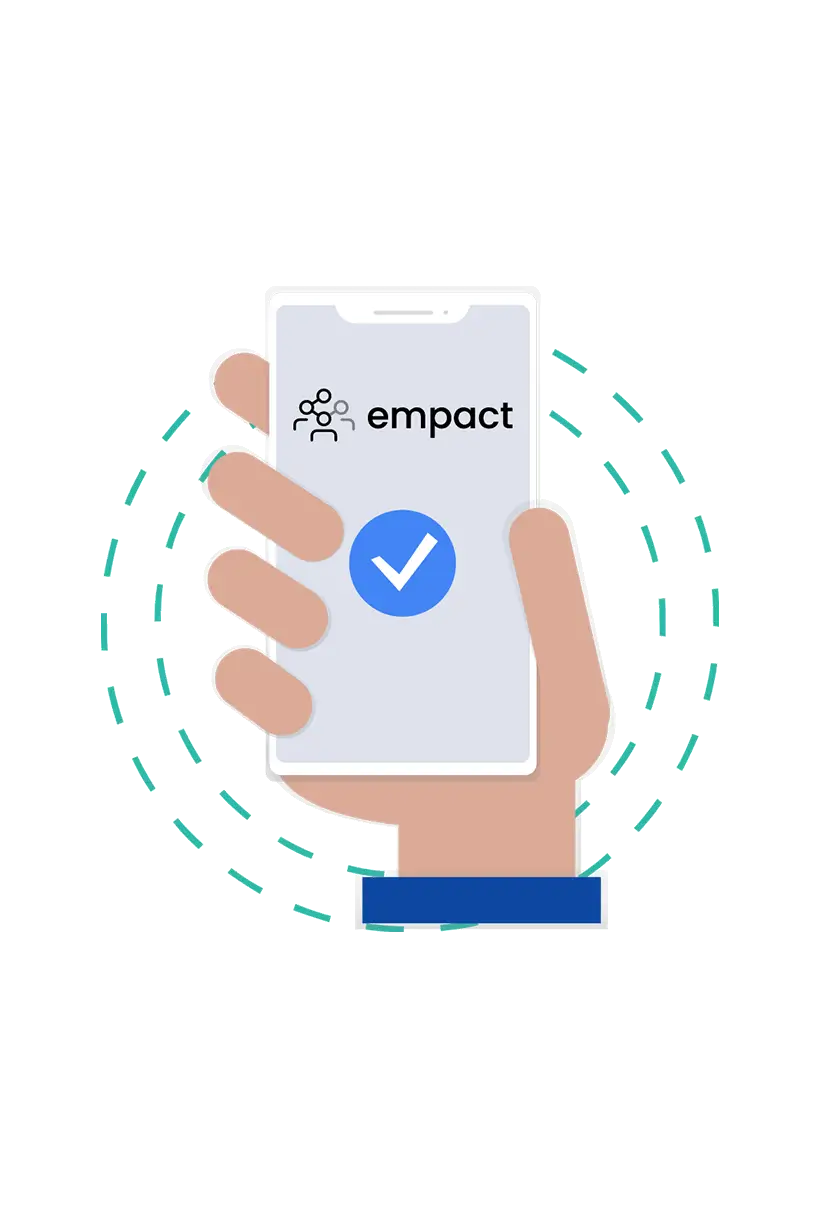 One Access
The digital workplace in your hand secures IT-adaption and employee engagement. Streamline information, onboarding, guidelines and communication.
Meet our customer

Coop Denmark
"Before 'Os i Coop', we had significant challenges in getting our communication out to all our employees. We want our employees to be involved cause that is what makes a difference for Coop".
4.5/5.0

+

4.5/5.0
Review Score
Small team,
Big hearts
Our focus is always on finding the best people to work with. Our bar is high, but you look ready to take on the challenge.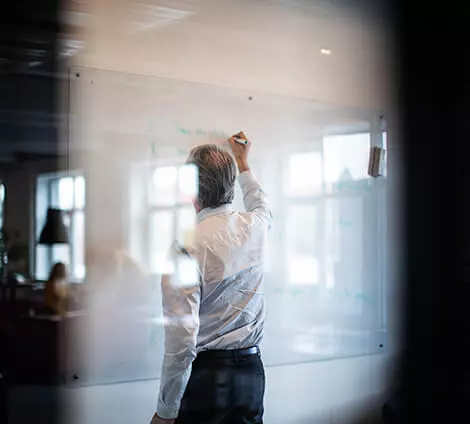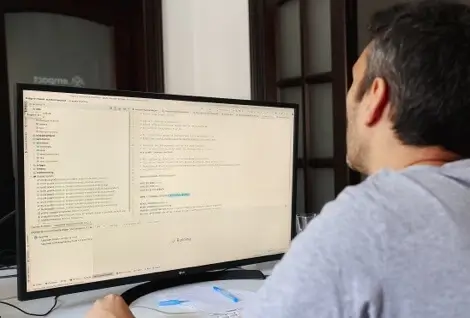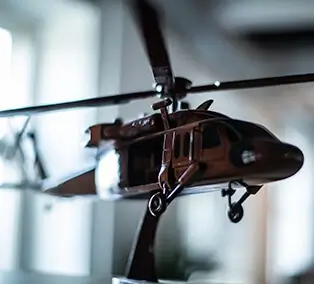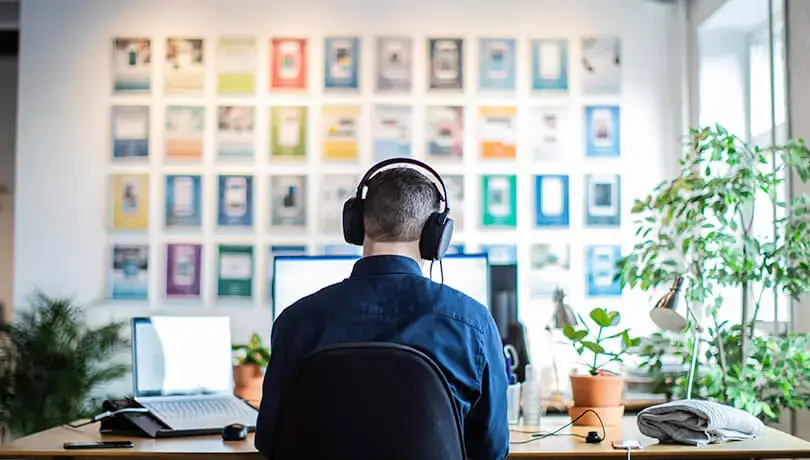 Built for organisations of
all kinds
No matter what you specialise in, Empact has the right fit for you. We are here to make work-life easy for you.
Communication
Facilitate easy communication and dialogue among employees on all levels at any time and anywhere.
Competences
Develop competences through gamification, social learning and micro-learning.
Collaboration
Spread the best practices that your employees have developed to improve workflows company-wide.
Connectivity
Connect to the right system with the correct privileges based on your role.
Meet
the founders

and learn
more about Empact.

We provide you with an employee engagement app that makes a difference in your organisation. Here is what our founders have to say about us.
>50€ mio

+

>50€ mio
Returns
5 Years

+

5 Years
Customer loyalty
Our
customer portfolio

is proof of how much we love what we do!

And we are proud to say it. Explore our customer success stories. Read more