ReACT:

the healthcare app that supports individuals with dementia

Our extensive experience in strategically designing and tailoring apps to an organization's need led to a collaboration with the Danish Dementia Research Center in developing ReACT, an healthcare and patient engagement app for people with dementia.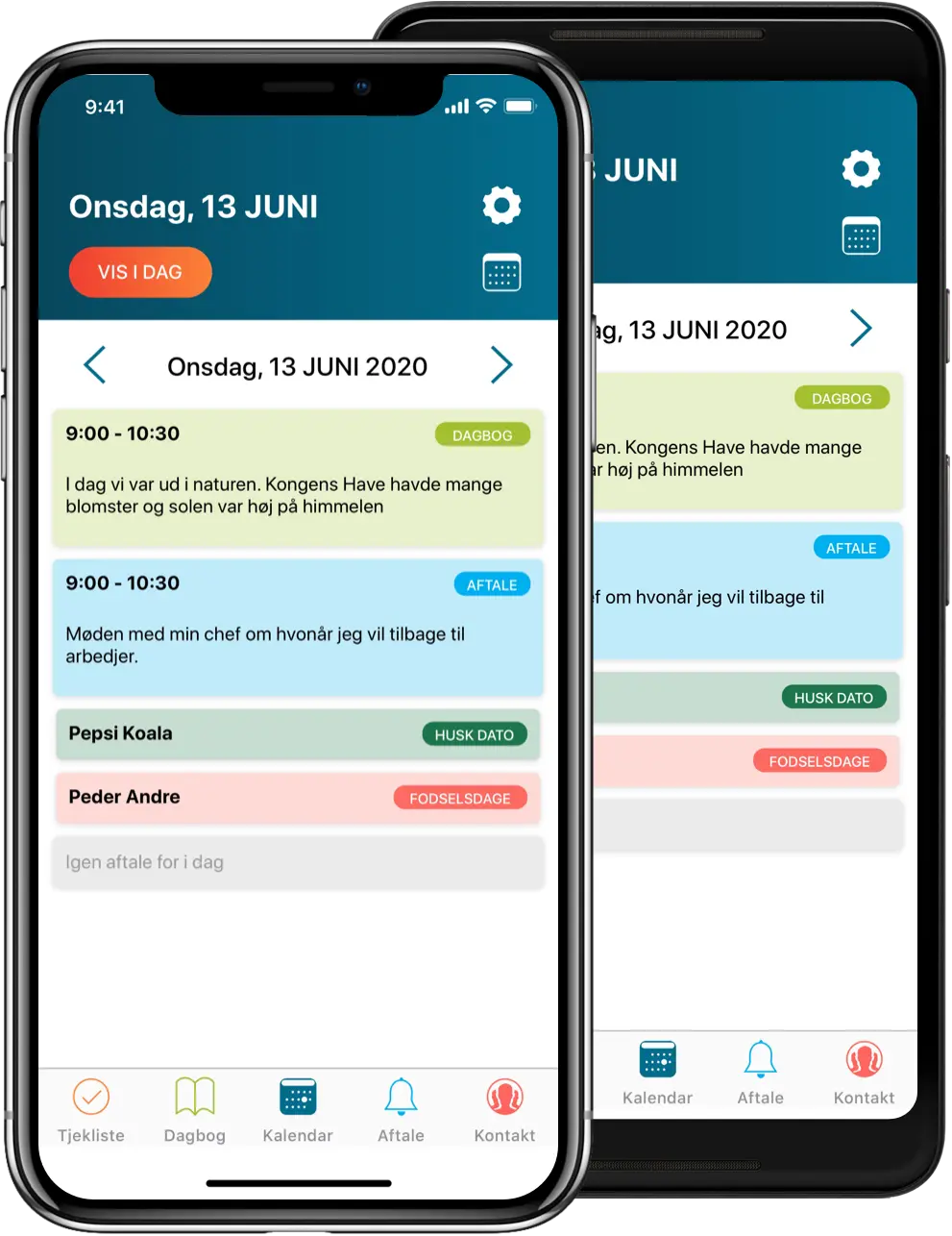 Neuropsychologist Laila Øksnebjerg, who is behind the research project by the Danish Dementia Research Center, conducted initial studies that showed that mobile apps favor people with dementia. However, these individuals needed several different apps to fulfill their needs, and the apps used were often too complex. Empact came up with a solution that alleviates this issue, ReACT — cognitive support for rehabilitation of dementia.
Due to short-time memory issues, everything is made visible on the screen for the individual to see. For instance, a foldout menu would hide items and features, which would not accommodate the user's needs.
The ReACT app efficiently gathers several functions in one calendar, like appointments, reminders, and a diary with its photos, checklists, and contacts.
Users can adapt the app to their needs and IT skills, and be logged onto their account from several devices. The ReACT app is also available for use on tablets.
ReACT enables the option to share the account with relatives. They can thus support their relative suffering from dementia by, e.g. inserting information and pictures in the calendar and diary.
ReACT is designed and tested in collaboration with individuals with dementia, relatives, and professionals, as part of the research project by the Danish National Knowledge Center for Dementia.
Empact developed a system of notifications that meets the user's needs — for example, remembering when to get ready or getting up at the right time. ReACT works as a calendar, with features that help an individual's daily routine and memory. To simplify things, Empact made sure animations and transitions occurred slower, and that icons were designed to resemble real-life items that individuals with dementia could immediately recognize (Skeuomorphism).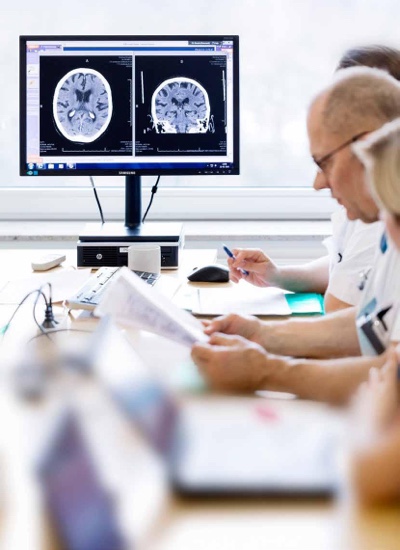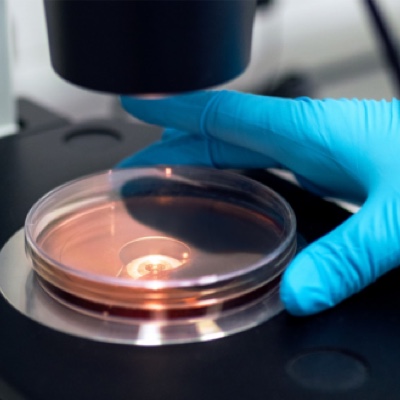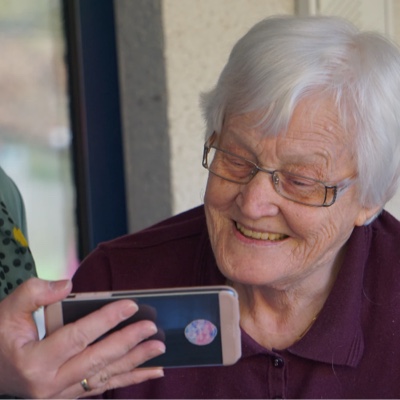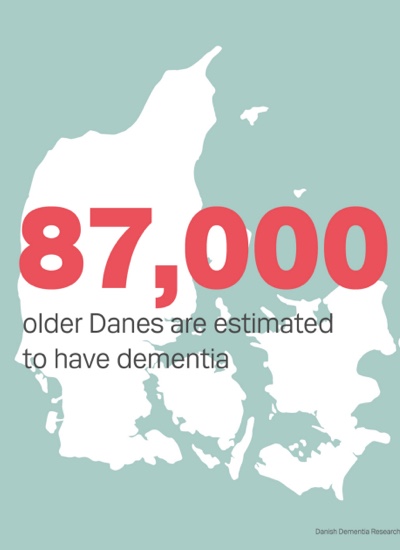 The Institution
Danish Dementia Research Center
The DDRC research program covers a wide spectrum of clinical and translational research on dementia and other cognitive diseases.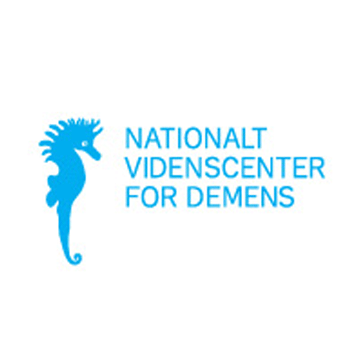 Get started
Get an Empact app for your business
We will happily assist you in creating a business case and provide a solution that fits your organization.
Get a free demo