FSR Hangar:

the solution for Field Service Representatives to make operations trouble-free

Empact and Sikorsky, a Lockheed Martin company, teamed up on a five-year industrial cooperation project to deliver software for Sikorsky's Field Service Representatives (FSR). The solution is a modern mobile digital workplace for employees that support Sikorsky's commercial helicopter customers around the world.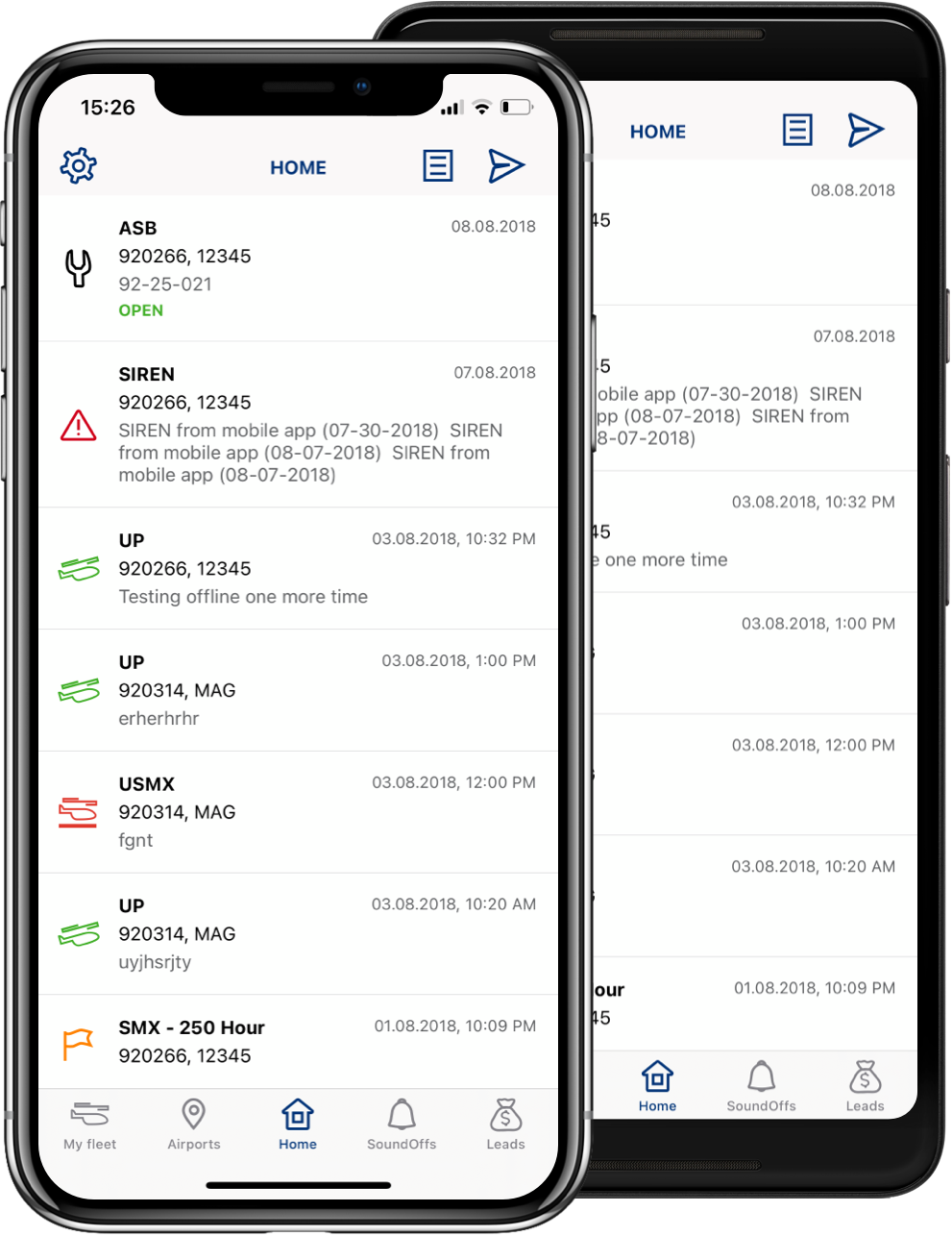 Together with Sikorsky, Empact defined and created a solution that makes Sikorsky's Commercial FSRs better prepared and offers the possibility to offload data on-site, making operations trouble-free. Now information is accessible near the aircraft and customers.
The solution optimizes communications, safety, and digital processes for Field Service Representatives (FSRs) to complement their existing laptop solution.
FSR Hanger helps streamline the data exchange with the deployed Commercial Field Service Representatives supporting aircraft throughout the world.
A uniform communication platform with the operational center. The solution provides a fast overview of the situation related to an airport or an aircraft.
The platform offers a quick option of adding personal notes related to the operator or aircraft, creating efficient procedures and reporting.
The new Field Service Representative Hangar allows Sikorsky's Commercial FSRs to connect via tablet and phone directly to their Commercial Customer Care Center and submit technical information into Microsoft Dynamics CRM, expediting communication and responsiveness with Sikorsky's U.S-based Customer Care Center. The platform provides employees with the ability to access and process data, and it builds trust between customers and the aircraft. It also fuels growth and creates competitive advantages for Sikorsky.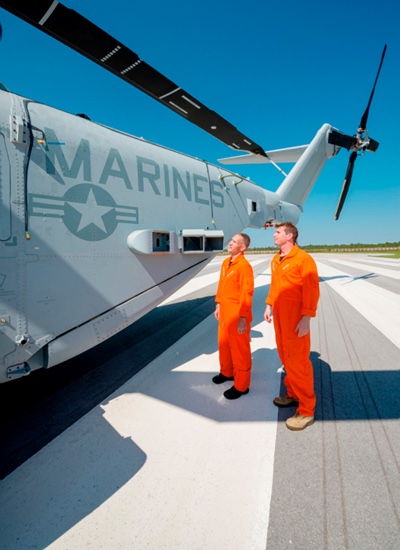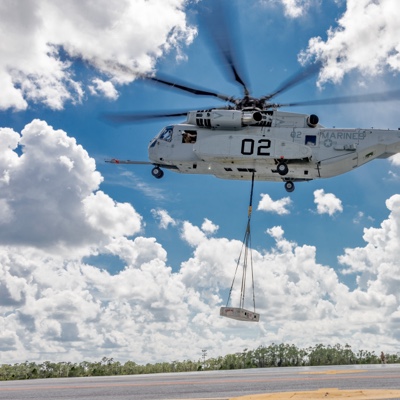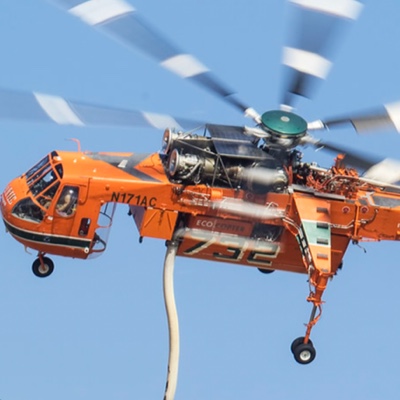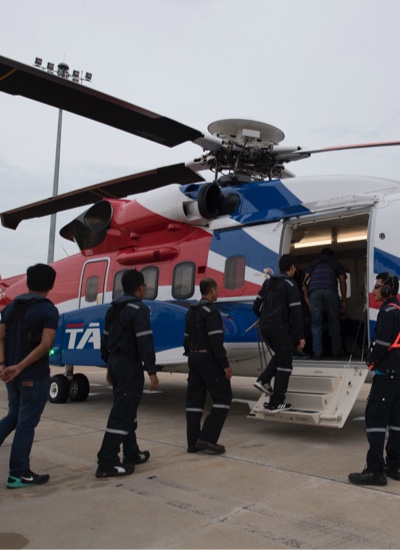 The company
Lockheed Martin is the world's largest supplier in the defence industry with +100.000 employees
With a annual turnover of over 300 billion DKK. As solutions partner to Sikorsky, a Lockheed Martin company, Empact has delivered a digital workplace solution to their employees.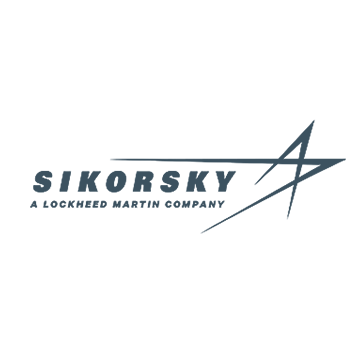 Get started
Get an Empact app for your business
We will happily assist you in creating a business case and provide a solution that fits your organization.
Get a free demo