AMMS:

Agnostic Maintenance & Management System

In collaboration with Lockheed Martin, Empact has created a solution that provides maintainers and other stakeholders a seamless platform to perform work within all maintenance areas, thereby taking maintenance management to the next level.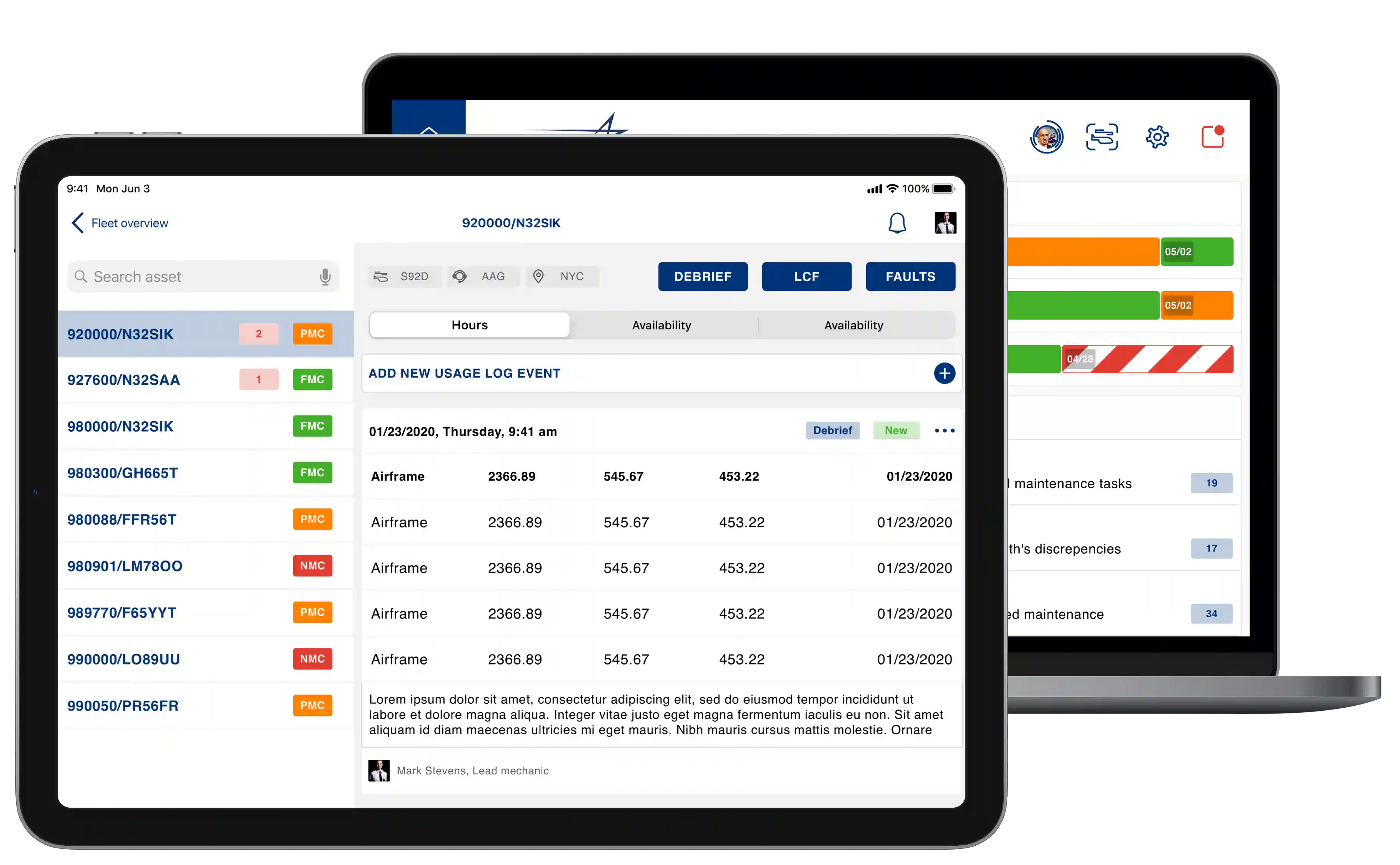 The process began with defining and outlining a set of user stories that would serve as the upcoming project's baseline. Early on in the process, a need to be adaptive was discovered, as the system's complexity increasingly became apparent.
A daily tool for mechanics and other stakeholders that connects all platforms, making it easy and intuitive to perform tasks.
A seamless platform to perform work within all maintenance management areas, from completing tasks, to ordering spare parts for a helicopter.
A scalable web-based solution developed in Angular and Microsoft .NET with a range of deployment options suited for every end-user type.
Through 2-week development sprints and multiple weekly requirement talks, Empact quickly gained knowledge on the business domain and proposed technical solutions that met Lockheed Martin's needs, successfully resulting in the Agnostic Maintenance Management System (AMMS). It is a system designed to integrate all aspects of the repair process, from scheduling retrofits to ordering replacement parts.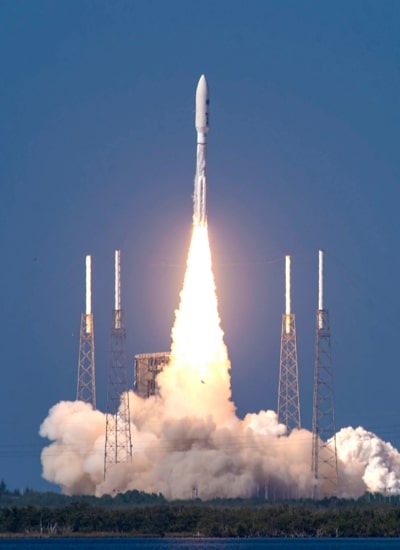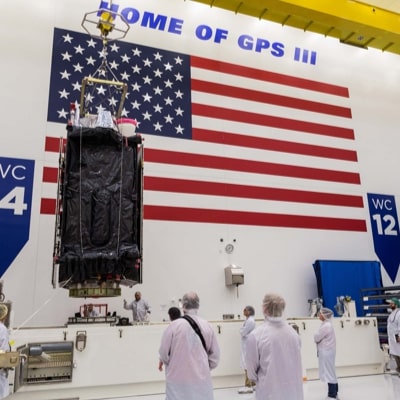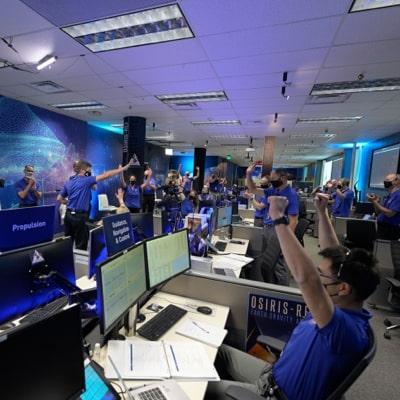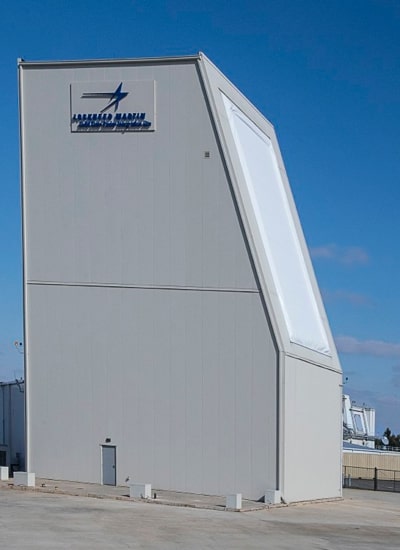 The company
Lockheed Martin is the world's largest supplier in the defence industry with +100.000 employees
With a annual turnover of over 300 billion DKK. As solutions partner to Sikorsky, a Lockheed Martin company, Empact has delivered a digital workplace solution to their employees.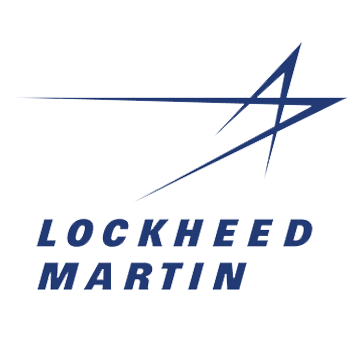 Get started
Get an Empact app for your business
We will happily assist you in creating a business case and provide a solution that fits your organization.
Get a free demo