Every Step Counts:

the app that promotes digital health initiatives

Together with Scholl, Empact developed Every Step Counts, an app that makes people healthier by encouraging them to walk more every day while donating to charity.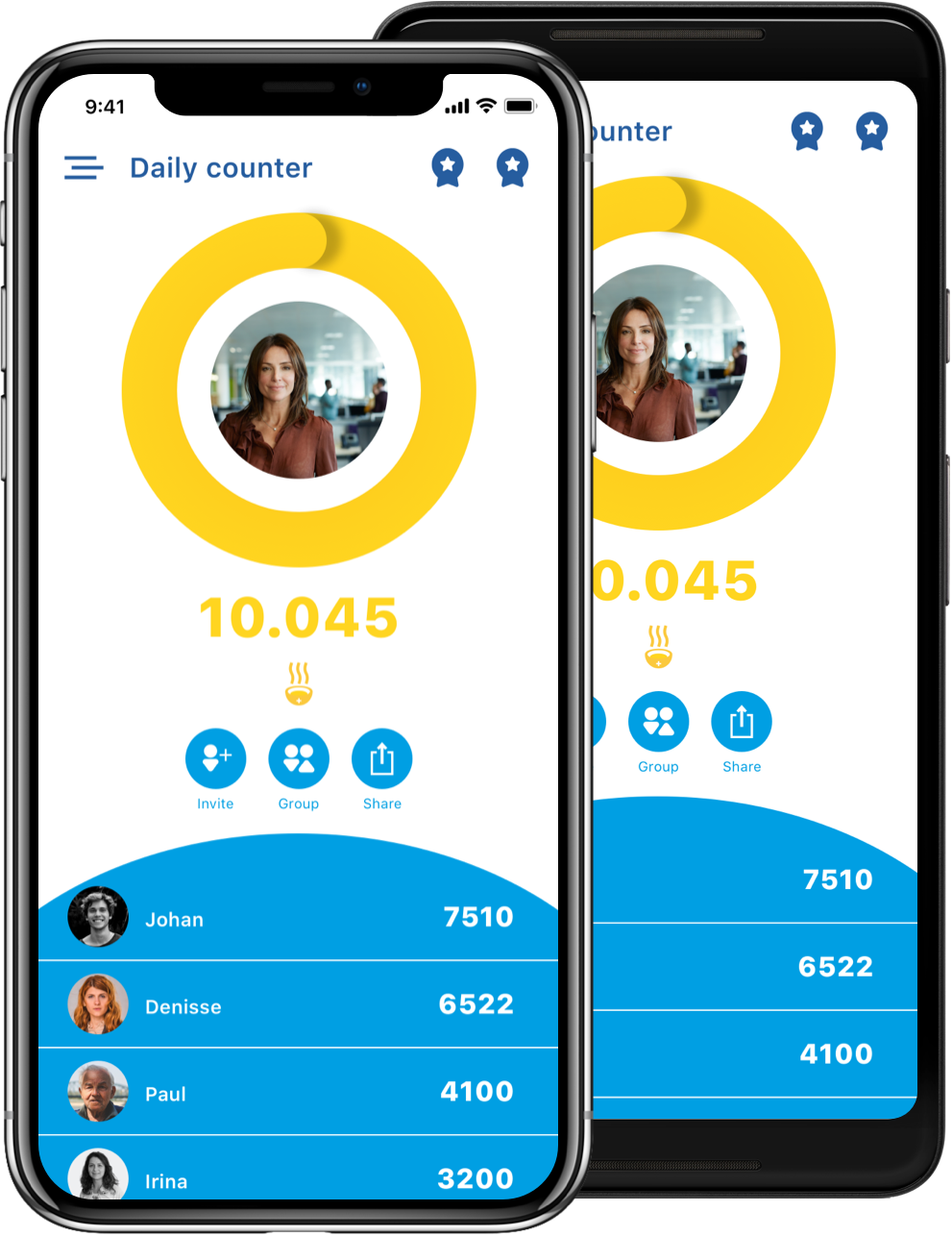 Together with Red Cross, Scholl donates one meal to a person in need for every 10,000 steps each app user takes. Every Step Counts was launched in Scandinavia, and during the first month of its lifetime, the application reached 30,000+ users, who have altogether donated 100,000+ meals.
The app is integrated with Health-Kit on iOS and GoogleFit on Android, which are the underlying step counters of each operating system.
Users stay motivated by seeing their status compared to the location they are in (Norway, Finland, Sweden, or Denmark). Here, they can see if they are at the top of the donation class.
In the group function, users can join forces to make things more fun, thereby encouraging co-creation. The tracking function is where users see their weekly progress and goal setting.
Together with Scholl, Empact built a platform that promotes digital health initiatives. The solution is a combination of data and technology innovations that confidently accelerate connectivity, brand awareness, and a good cause. Studies show that by just increasing your daily activity to 20 minutes of walking a day, you can reduce the risk of type 2 diabetes, lower your blood pressure, and decrease cancer risk.
Every Step Counts is an example of social innovation in health initiatives that motivates and encourages people to take action toward a healthier life and make a change. The app has an extensive reach and is easy to use. All the user has to do is download the app, and then they are all set to take their first step.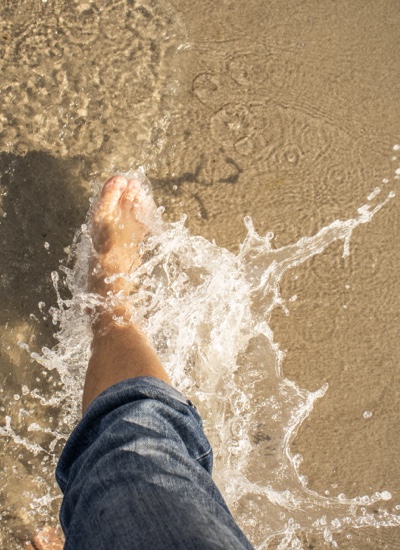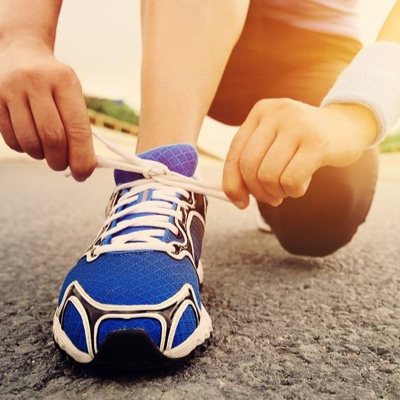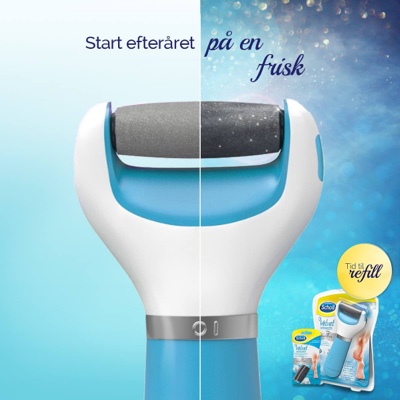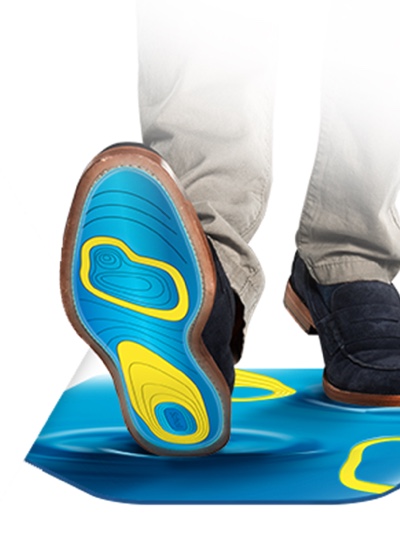 The company
International footwear and orthopedic foot care brand
Helping the world think differently about their feet. Equipping people with easy and convenient tools and products to make taking care of their feet easy.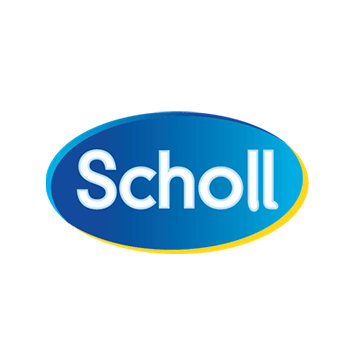 Get started
Get an Empact app for your business
We will happily assist you in creating a business case and provide a solution that fits your organization.
Get a free demo