Leading the Future of Workforc

e

E

f

f

i

c

i

e

n

c

y
Join us to drive efficiency to new heights and empower your employees with Empact's performance-boosting one-stop app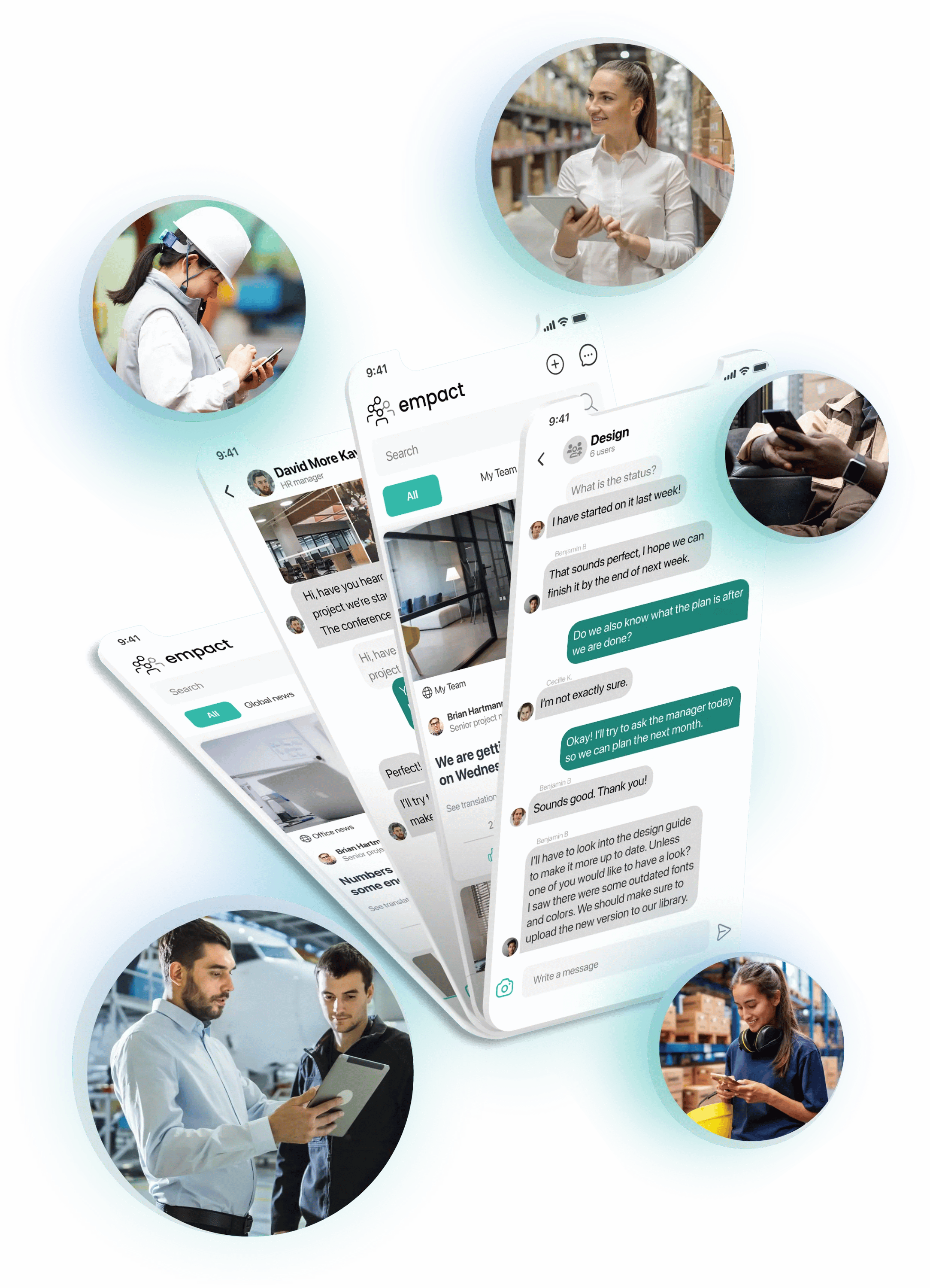 Create a seamless
employee experience

in

one app
See how other companies retain top talent with
user-friendly tools
Explore how our customised apps transformed workplace dynamics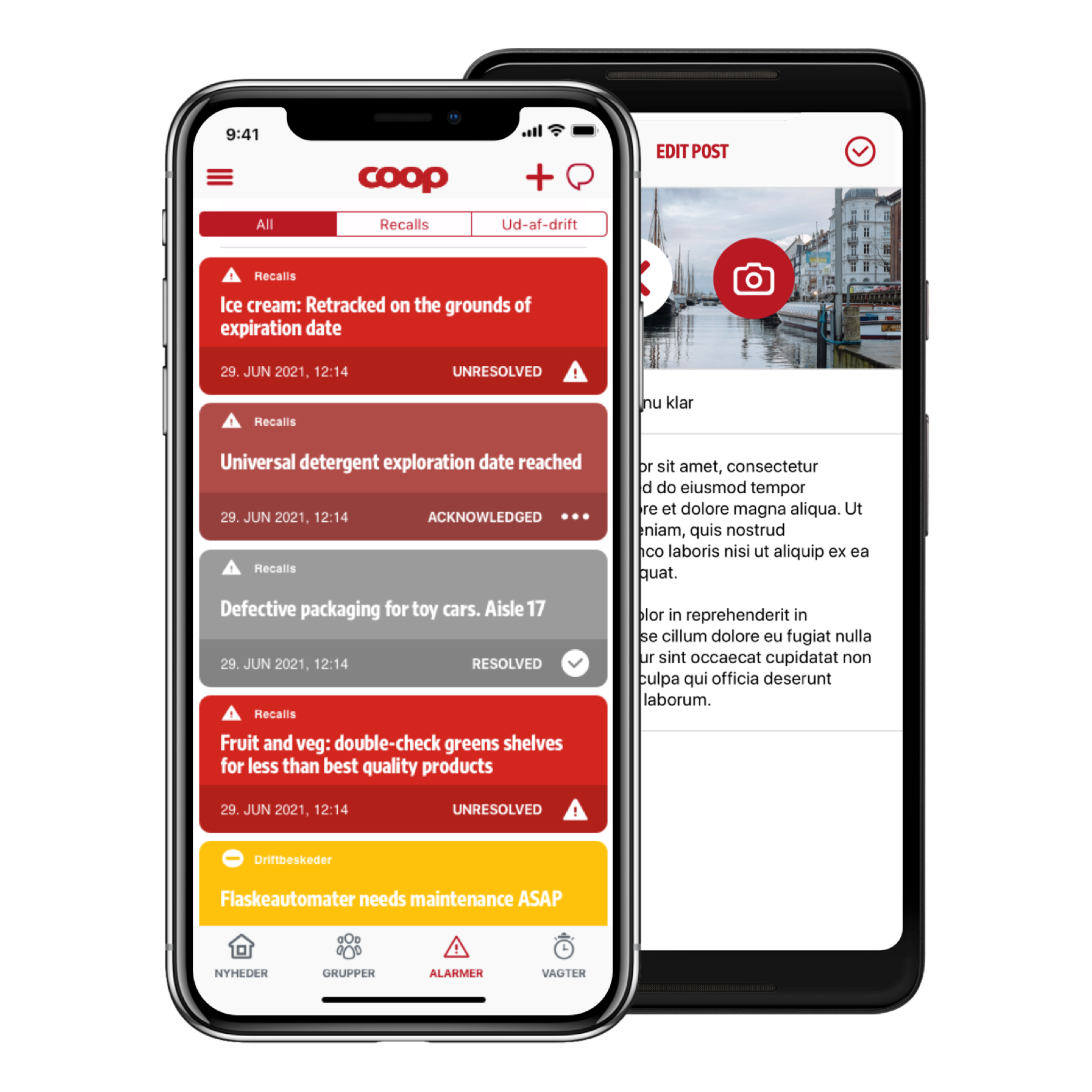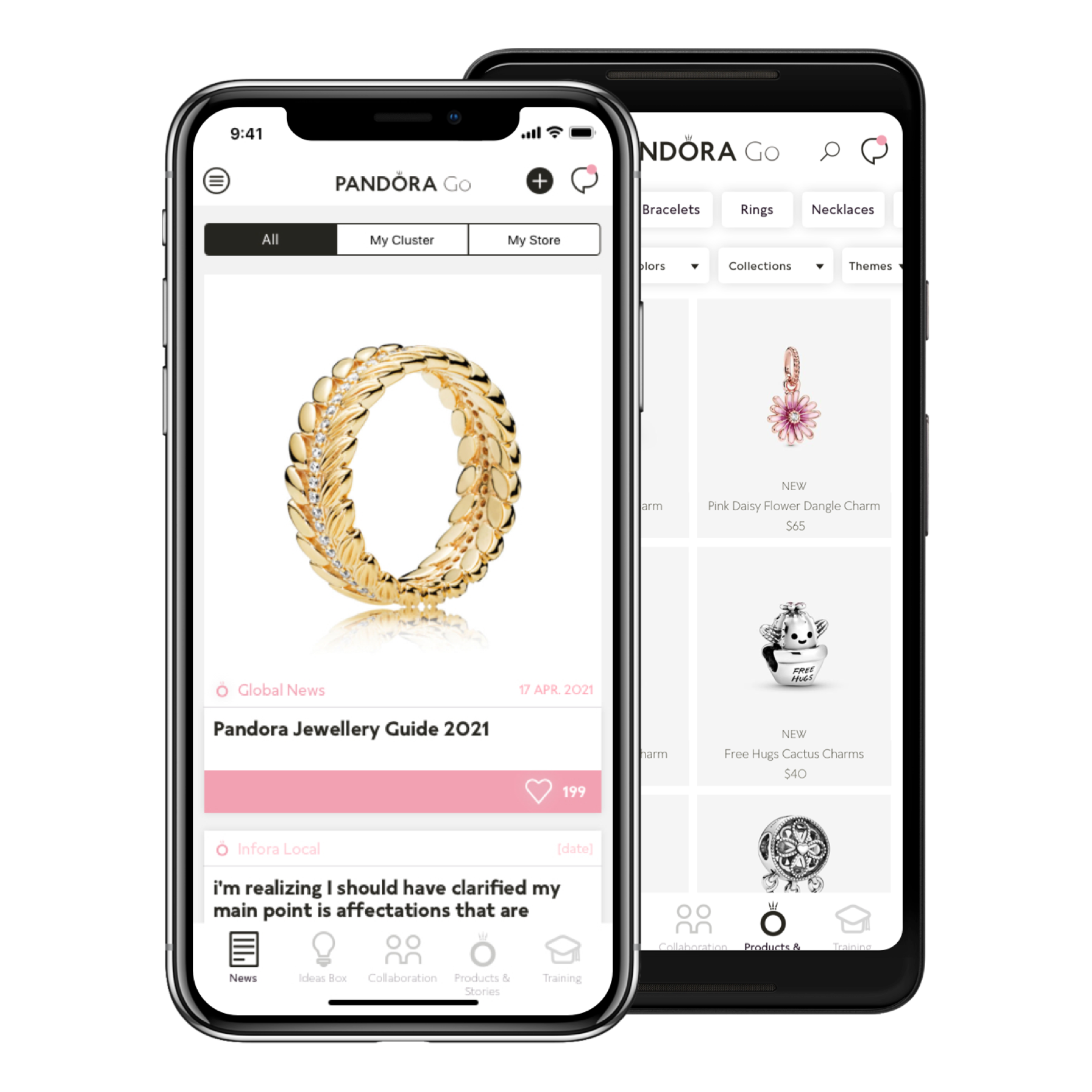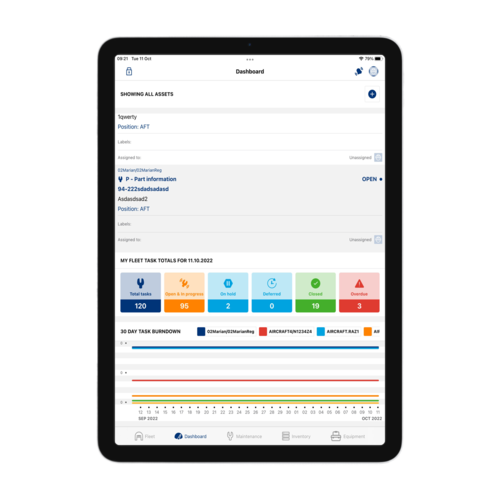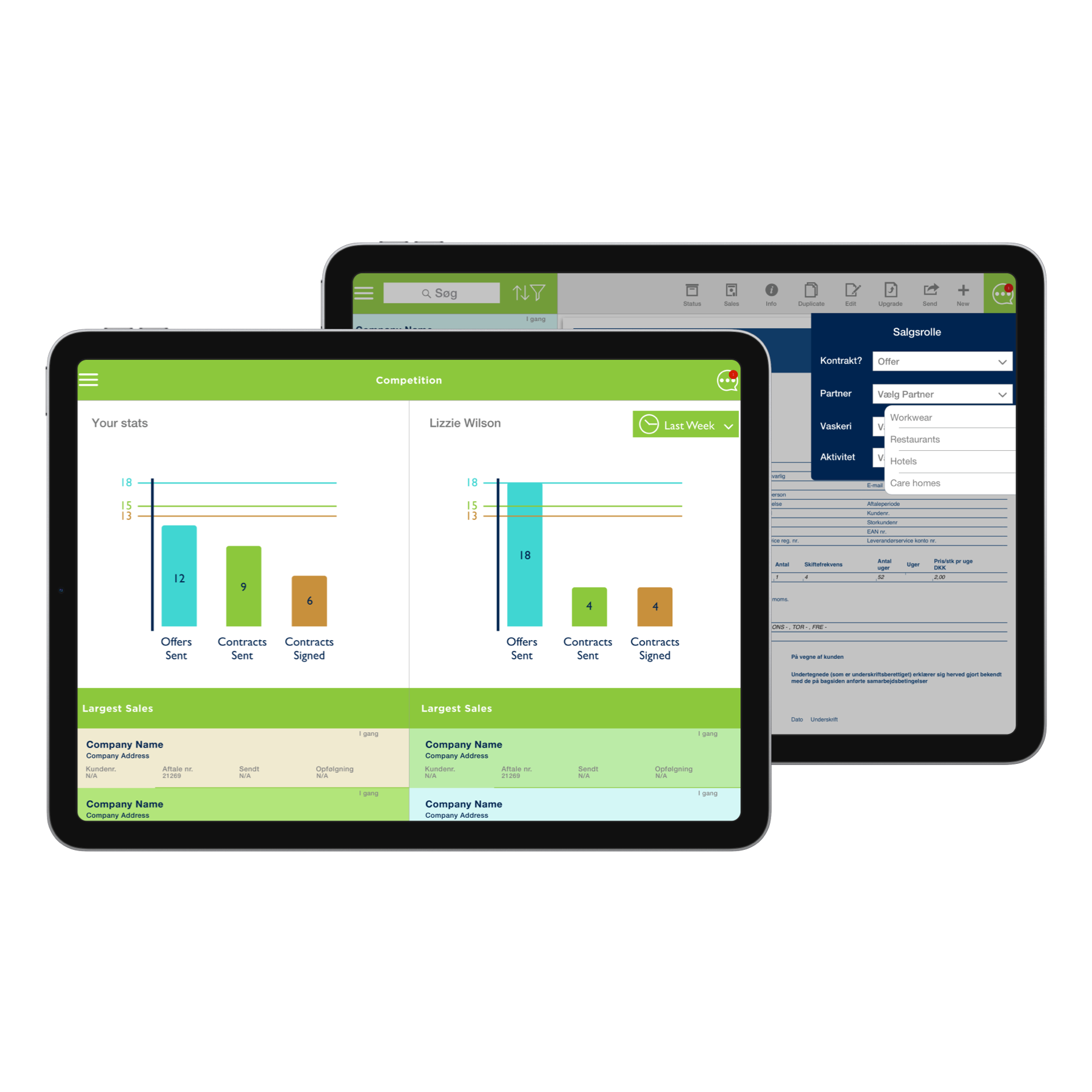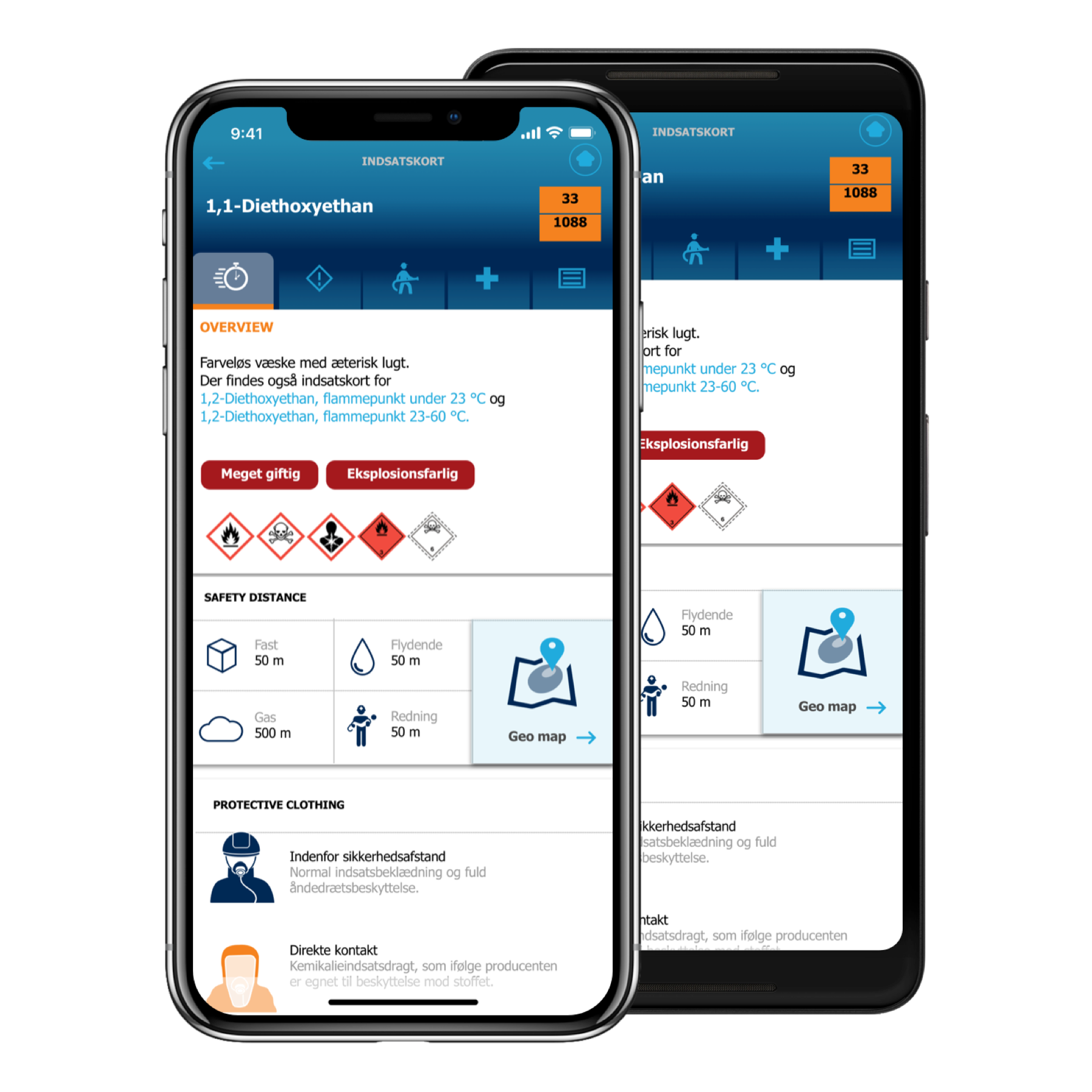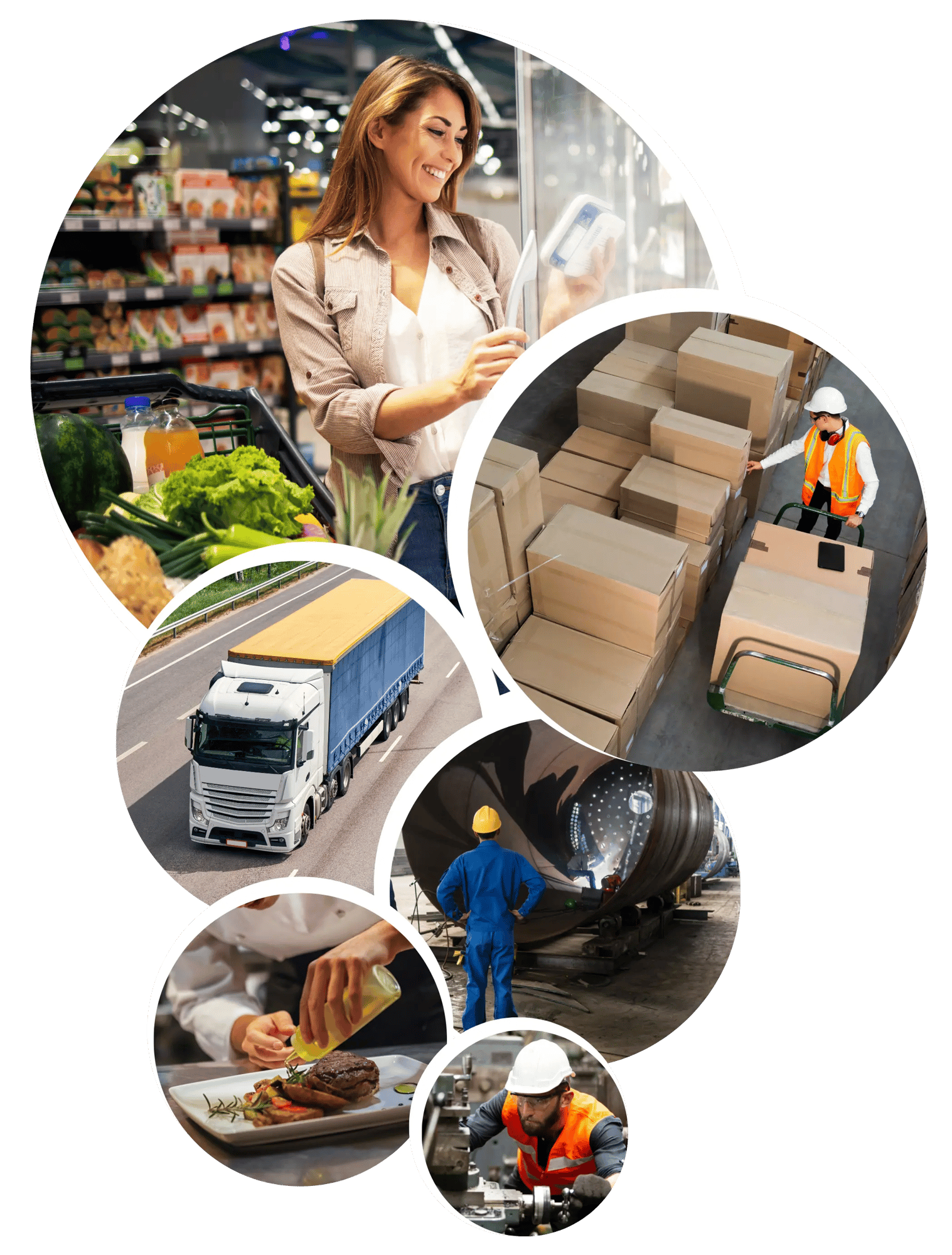 Connect your employees regardless your
industry
We take pride in our comprehensive ability to cater to a diverse range of sectors. From manufacturing to retail, defense to transport, facility management to services, our expertise spans across various industries.
Our in-depth understanding allows us to deliver tailored solutions that perfectly align with the unique requirements of each sector.
We simplify

integrations
Experience the true potential of interconnected systems with our cutting-edge integration capabilities. Seamlessly merging with ERP, CRM, HCM, CMS, and an array of other platforms, we empower your business to thrive within a unified digital landscape.
Elevate your efficiency, accuracy, and strategic agility through the power of integration.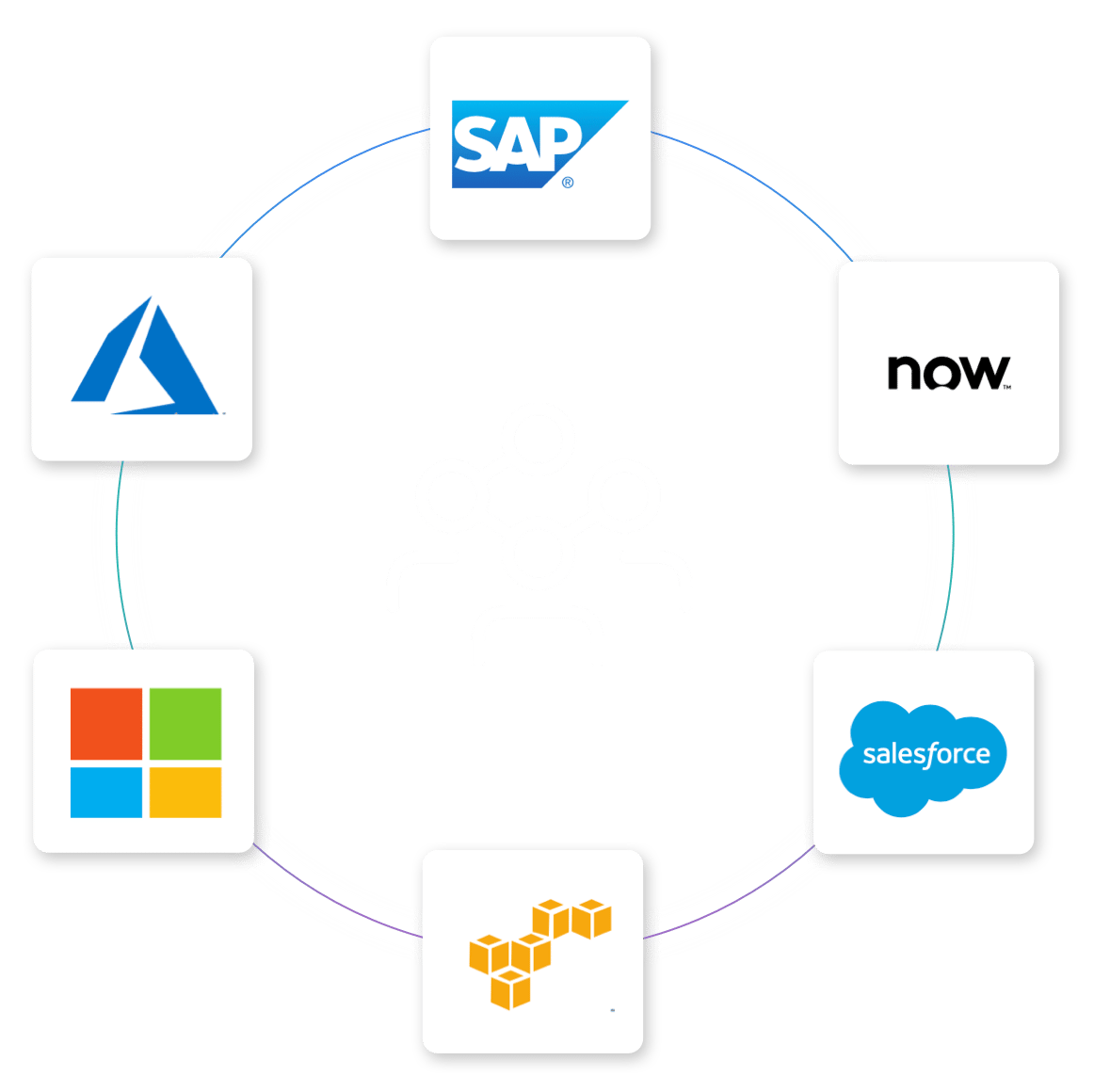 Learn how to improve employee collaboration in
your
organization
Stay informed and inspired with expert perspectives and innovative solutions.
Start your
transformation
With our employee engagement app, we help companies:
Increase productivity of full time & hourly employees
Reduce complexity & system chaos
Build better workplace affinity
Retain employees better & increase happiness