MyPso:

the healthcare app that improves the lives of patients with Psoriasis

Together with Leo Pharma, Empact developed MyPso (My Psoriasis), a healthcare app for Psoriasis patients to record, monitor, and track physiological changes, triggers, and causes of their condition better.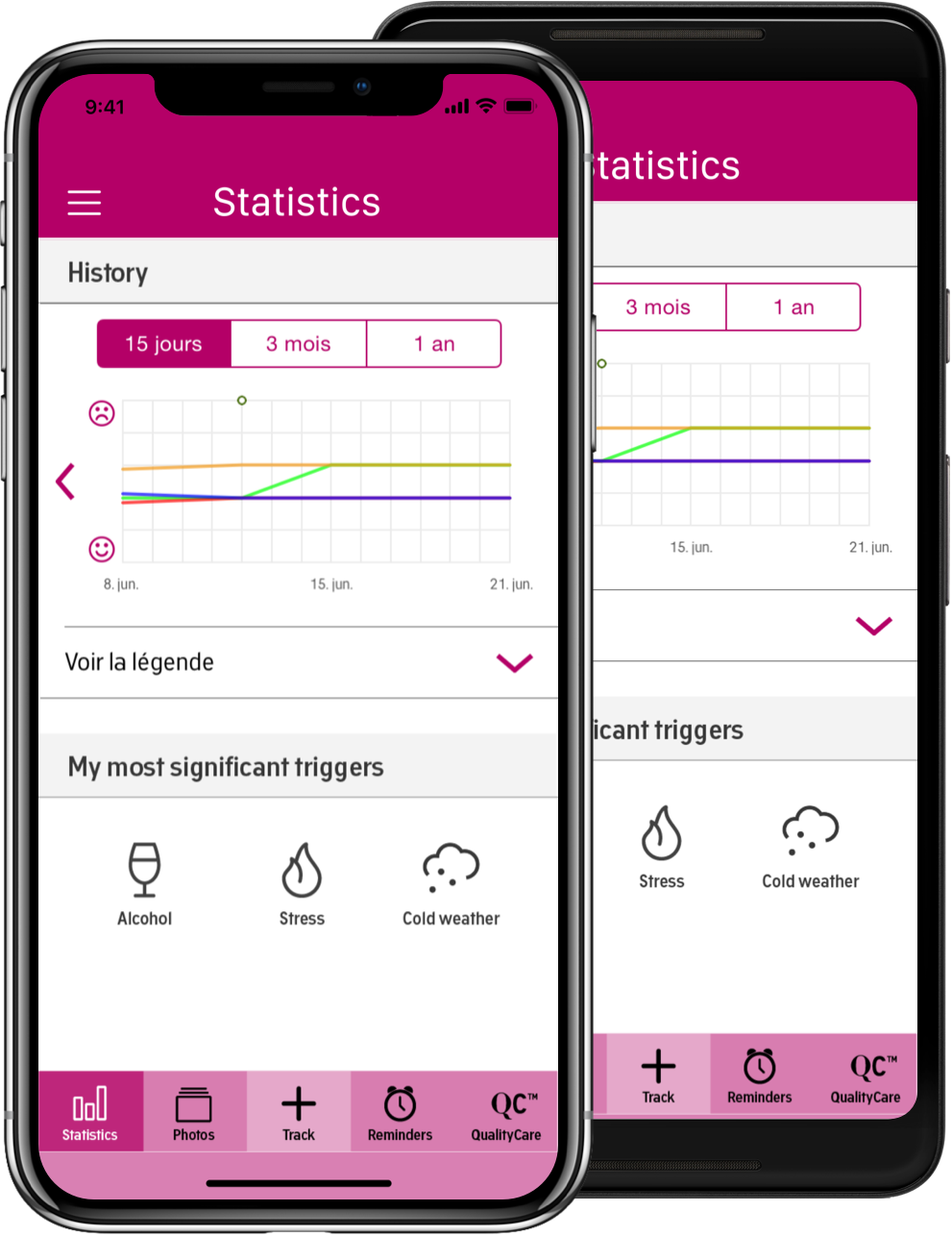 Leo Pharma wished to give their patients a tool that would enable them to track and monitor cases of psoriasis attacks. Before, doctors and patients would need to backtrack on what has happened, what caused the attack, and ways to prevent it from happening in the future. But with the MyPso app, the life of patients with psoriasis has improved. MyPso is easy to use at home, in the office, or while on the go as it allows users to track symptoms, identify possible causes, and compare symptoms with other patients in the community anytime, anywhere.
MyPso supports patients with practical advice to make small changes that can help them better manage their condition.
The app improves the lives of patients as it shows their development with treatments. It also illustrates the user's process by creating a picture gallery of their skin progress.
With the data that MyPso provides, users can identify, manage and map triggers against flare-ups. Users can also compare results, and see similarities and differences with other users in the MyPso community.
MyPso tracks a range of symptoms and triggers that users can share as reports to have an effective consultation with healthcare professionals and doctors.
With the app, there is enormous potential in the health data that the users collect themselves. Big data and machine learning enable us to handle data in a whole new way. Citizens can become more self-reliant and detect and treat diseases much faster because their health data capture early indications if something is wrong.
Empact's research shows that personal registration is essential in strengthening dialogue with healthcare professionals. The personal data helps the patient gain a better knowledge and understanding of the specific disease, including the connection with their lifestyle and what triggers it, and details about the disease outbreak itself.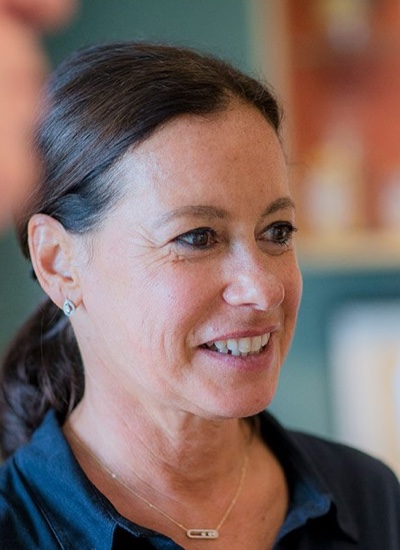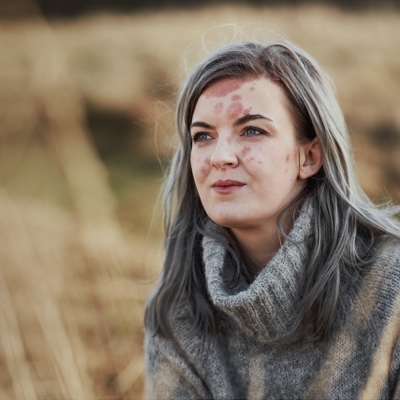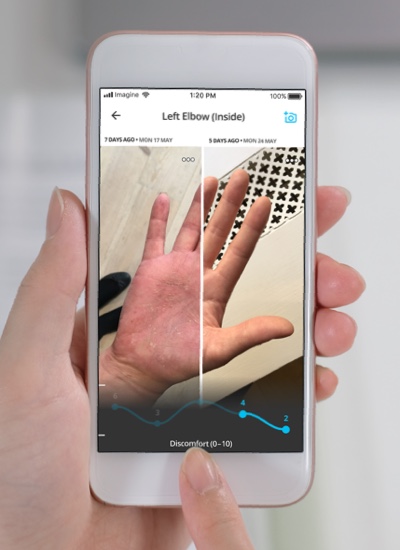 The company
Multinational Danish pharmaceutical company
Leo Pharma develops and markets products for dermatology, bone remodeling thrombosis and coagulation.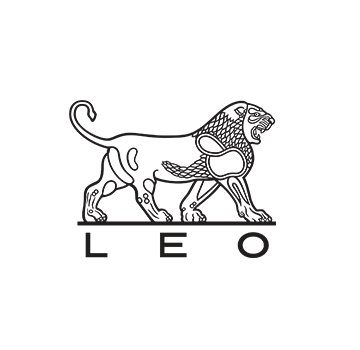 Get started
Get an Empact app for your business
We will happily assist you in creating a business case and provide a solution that fits your organization.
Get a free demo