Elis Vask og Rens:

the dry cleaning app for companies

With less time and more work to do, Elis reached out to Empact for a solution to make dry cleaning trouble-free for employees in corporations. The app Elis Vask og Rens (Wash and Clean) was built and designed by Empact to make daily life easier for employees.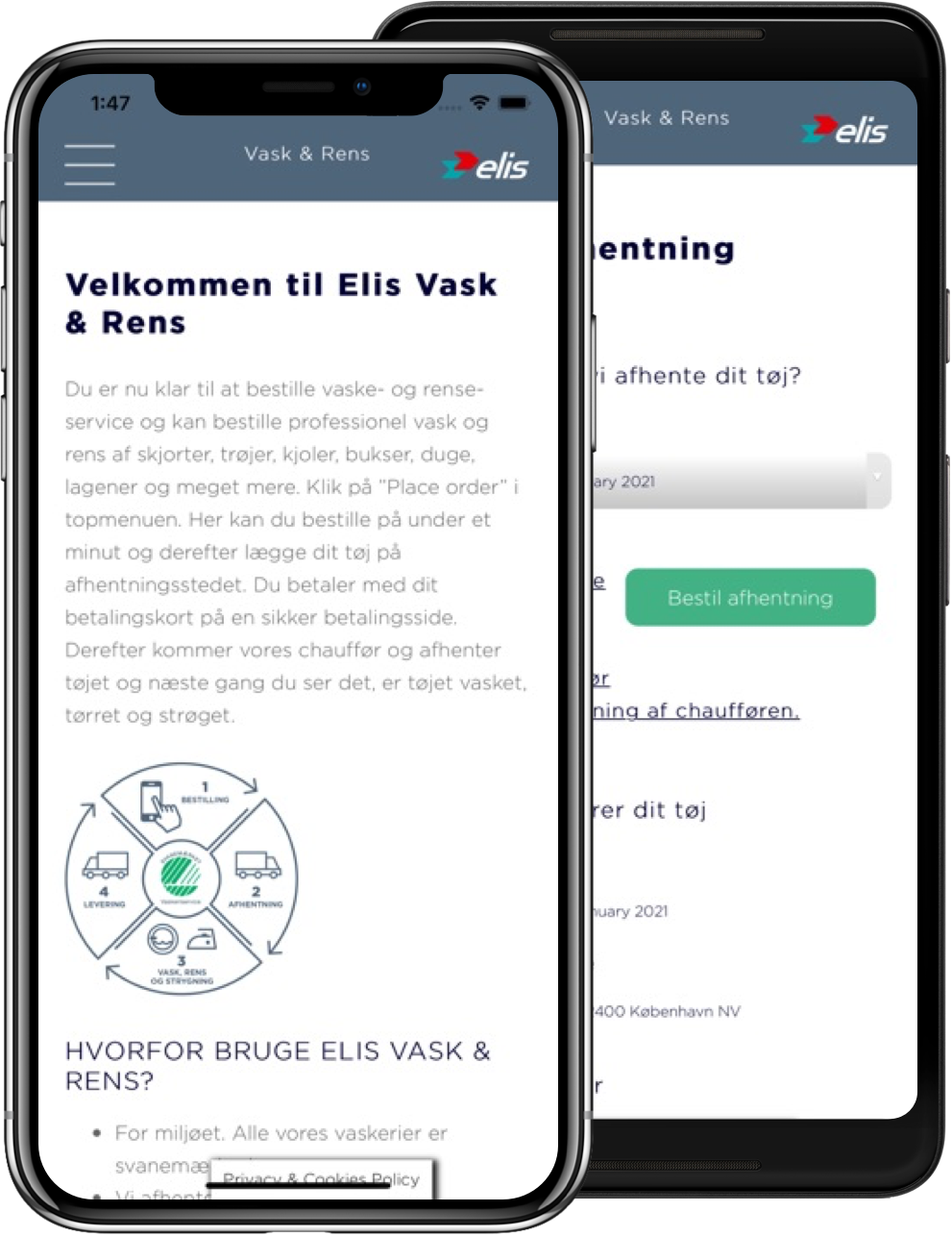 After weeks where employees wear the same suit a few times too many, the process of making it to the dry cleaners oftentimes becomes too tedious. This is why Empact was approached for a solution. With Elis Vask og Rens, employees working in corporations can now place dry-cleaning orders directly from work, which are then sent and picked up by Elis for dry-cleaning.
Employees now have it easier to make a booking for laundry pickup. Each user gets a personal bag for their laundry, which they can bring to work.
Track and trace system to follow the process on the app, so employees know exactly what they have sent to be cleaned and when they will have the laundry back.
From business invoicing to private invoicing, Elis Vask og Rens handles all finances, making it easier for Elis and the clients.
Designed from a customer-need perspective, employees can communicate directly with Elis in the app instead of waiting in line for customer service.
In collaboration with Elis, Empact developed a solution that simplifies the process of dry-cleaning by making it way more efficient for the dry cleaner to the business and the consumer.
The app is built on the Empact SaaS platform and it gives Elis and their clients a tool that makes daily personal to-do's easier. The solution also strengthens communications between provider and end-user, while simultaneously creating value for employees and their organizations.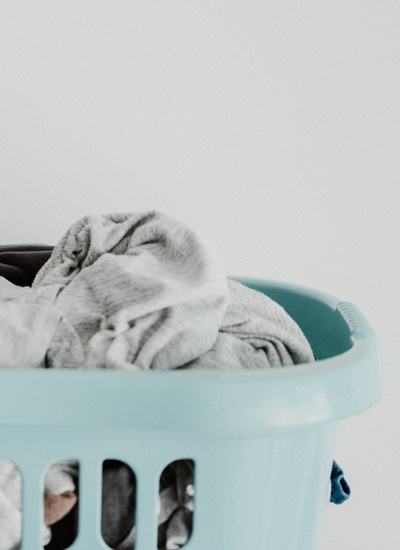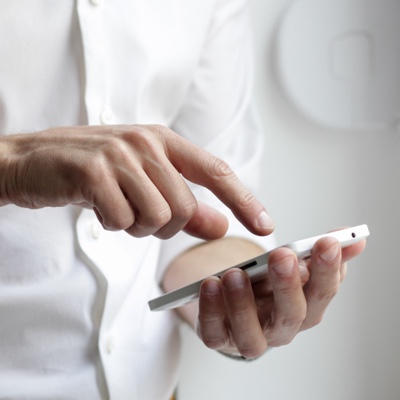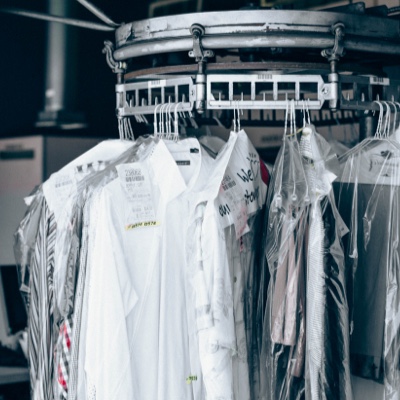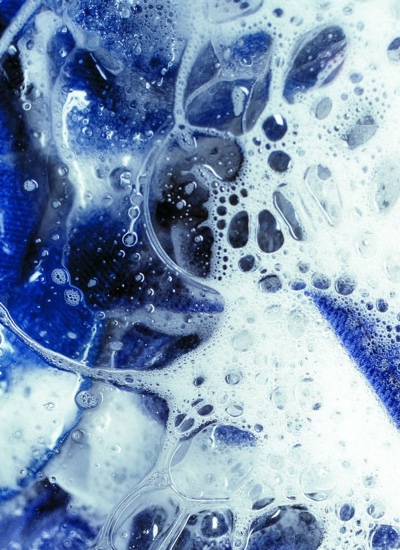 The company
Elis is an international multi-service provider
The company offers textile, hygiene and customised facility service that frees up time and simplifies processes.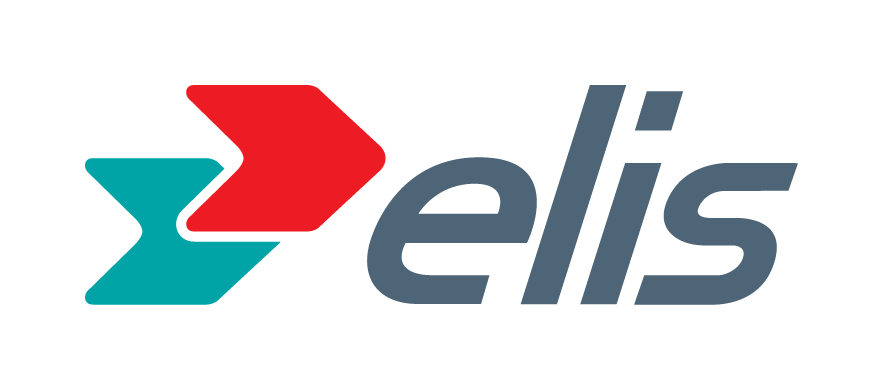 Get started
Get an Empact app for your business
We will happily assist you in creating a business case and provide a solution that fits your organization.
Get a free demo