CO-RO GO:

the employee engagement app to stay updated on company news

In collaboration with CO-RO, Empact created CO-RO GO, a digital solution for employees to stay up to date with company news and share ideas about future business opportunities while obtaining inspiration in their daily work.
3

+

Average Session Length minutes
37,000

+

Articles Read per Week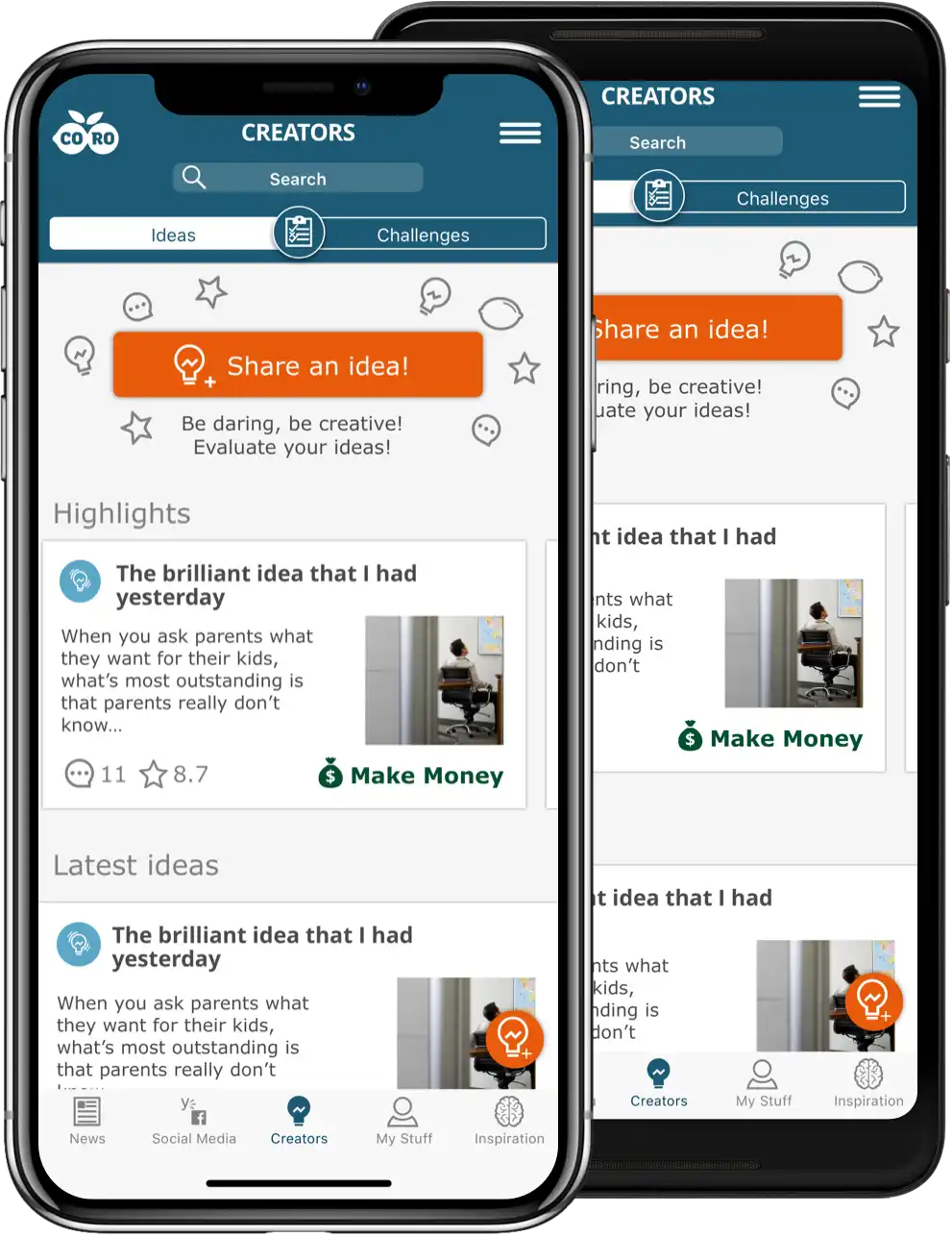 As the large-scale organization that CO-RO is, digitizing processes and communication channels were necessary to maintain success. This development brought a new strategic focus on innovation and employee engagement. CO-RO needed its employees to feel more included, so they requested a solution that could strengthen the sense of community and connection. To support this desire, CO-RO teamed up with Empact to introduce a user-friendly tool for all employees, regardless of their location and position within the company. With a mobile engagement app specifically designed for the organization, not just for chatting, CO-RO was able to strategically improve all employees' engagement and give more effective tech tools and resources for the employees to have a voice and remain engaged.
CO-RO Go offers the possibility to stay up to date with company news, engage with internal posts and follow the activity from the company's social media. Each country has its news feed, where employees can read the news that is relevant to their region.
The app integrates existing Microsoft applications that are relevant for employees, like Yammer, Planner, Delve, and Groups. The integration encourages employees to use these existing tools even more, since now they are available on the move.
CREATORS provide a forum where employees can post their challenges to gather help and inspiration from other colleagues. CO-RO believes that employee-suggested solutions for everyday challenges will benefit the optimization of the company.
Digitizing processes have to be done right to succeed. In September 2017, CO-RO launched GO-RO GO for its users worldwide. The first version focused on communication, whereas the second version, released in January 2018, focused on innovation initiatives, with the CREATORS concept.
The concept encourages employees to share all their ideas, both big and small, and benefit from the top to the bottom. Employees can rate and comment on each other's ideas to develop them together. The CO-RO "ideation captains" highlights relevant ideas to shed light on different topics, and it evaluates people's input to give feedback.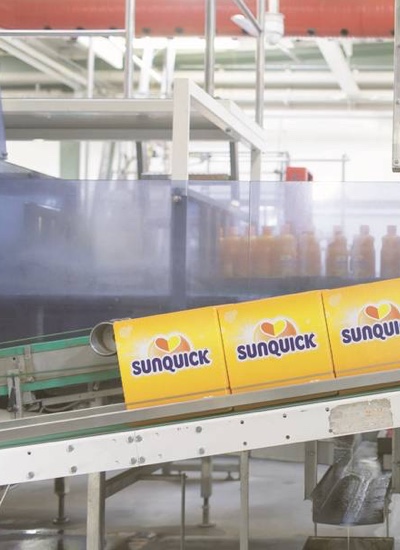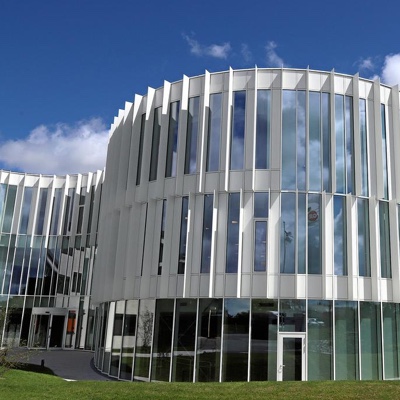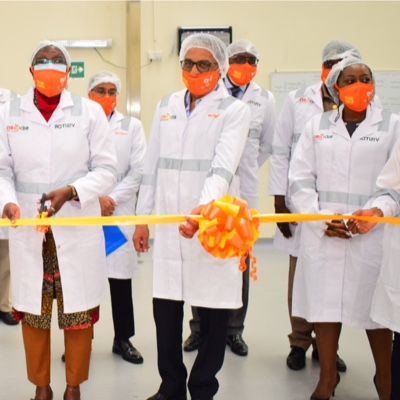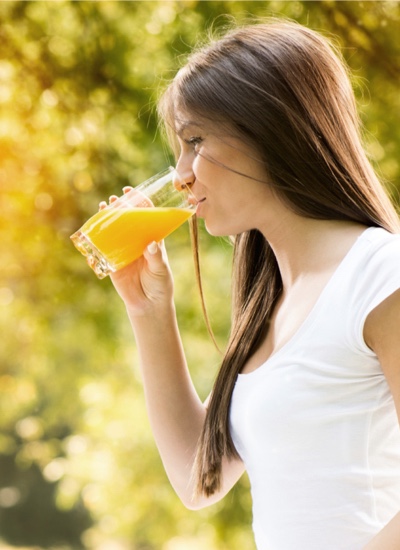 The company
Specialist in fruit drinks
People all over the world recognize and prefer Sunquick, Sun Lolly, and Suntop, but few know that behind these premium brands is a Danish company. CO-RO was founded in 1942 by the two brothers Flemming and Jep Petersen. The product development and main production still take place in Denmark — as it has done from the very beginning.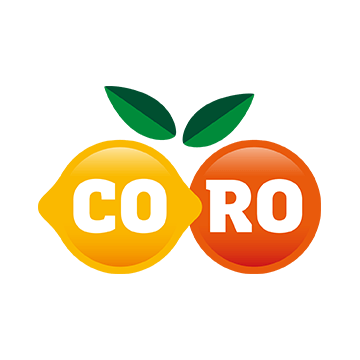 Get started
Get an Empact app for your business
Start with the demo. Then you can assess how it works before you decide to continue.
Book demo