QVARTZ Connected:

the employee engagement app that connects people and skills

QVARTZ, now Bain & Company, teamed with Empact to develop QVARTZ Connected, a solution that grants access to employees who no longer work in a traditional office or is frequently on the go.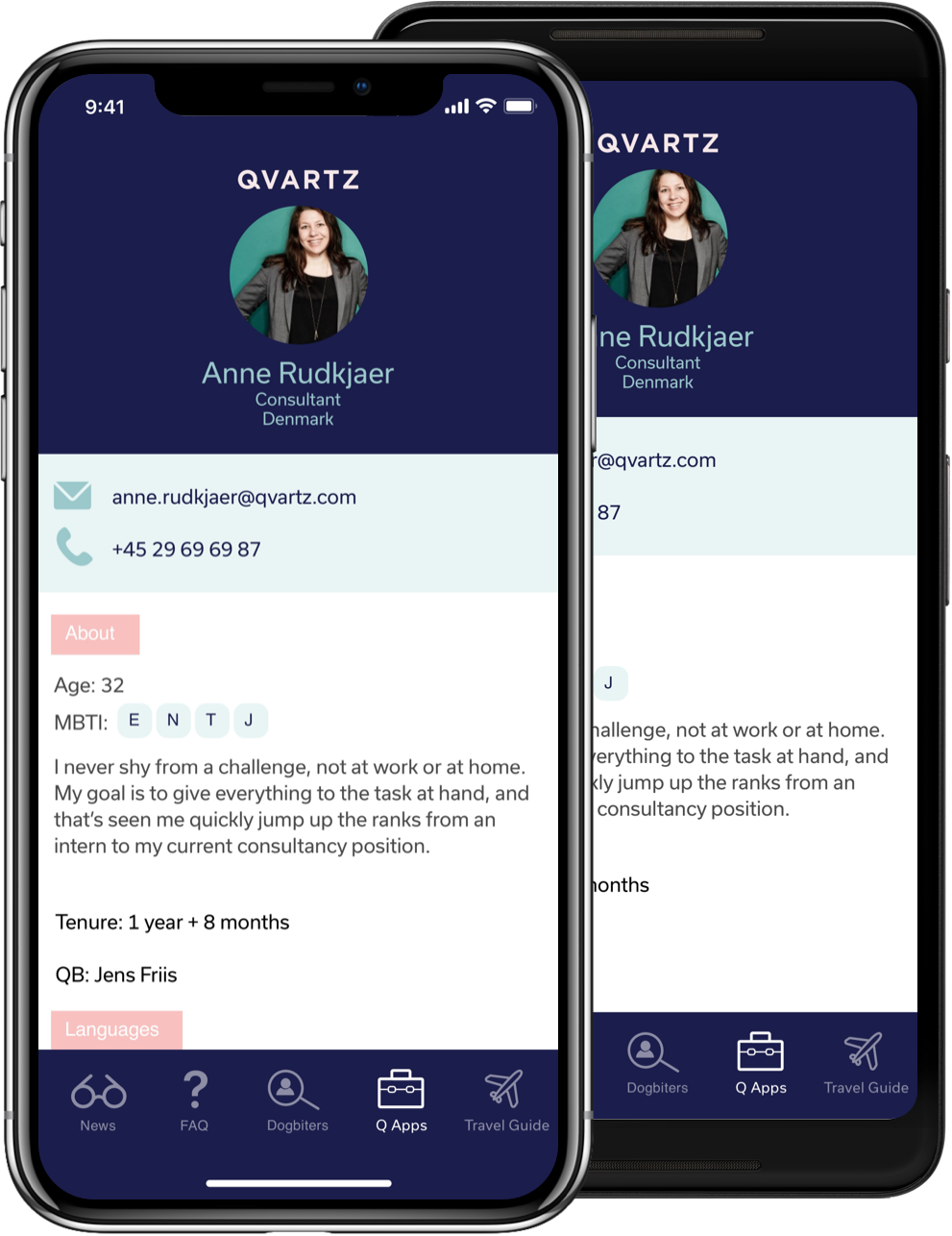 QVARTZ's workforce is diverse and consists of consultants with a wide variety of expertise spread worldwide. But how does QVARTZ keep its employees connected? The answer to this is QVARTZ Connected, an employee engagement app that connects, engages, and keeps employees updated with company news. The employee engagement app was designed to enable consultants to use each other's skills in a much more efficient and digital manner.
Consultants can now quickly find someone who can help them if any questions should arise. For instance, if they wish to search and locate a colleague who has experience in a particular industry, sector, language, or previous employment.
Employees now dispose of a system to eliminate a large number of emails clogging up inboxes as it ensures that information reaches everyone by gathering articles in one place. The system keeps employees updated with news and initiatives from the company.
Like, share and comment on a particular article, which is also accessible through a web interface on the desktop. It connects employees and tracks relevant content based on popular themes.
With news feed, articles, and social sites, employees are always up to date with any essential global or local news.
With the internal employee engagement app, QVARTZ can push internal and external news to all members of the organization, regardless of where they are located. Now, employees can see a list of frequently asked questions specific to their location, and access the feature that allows them to register and rate each other's skills.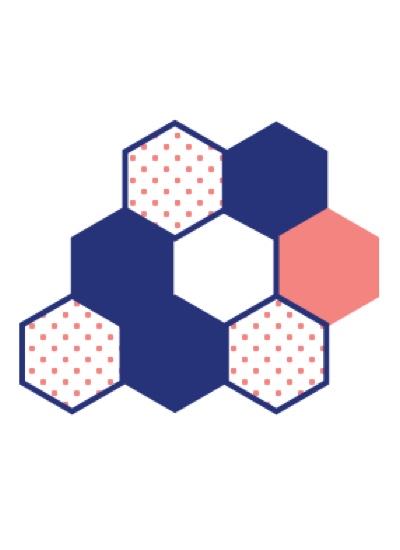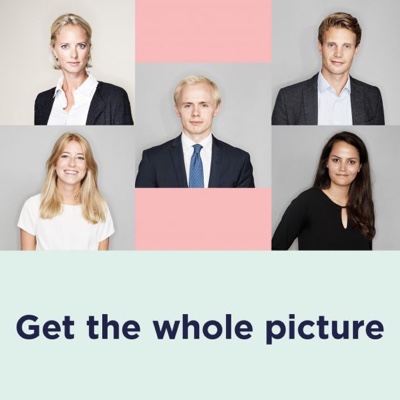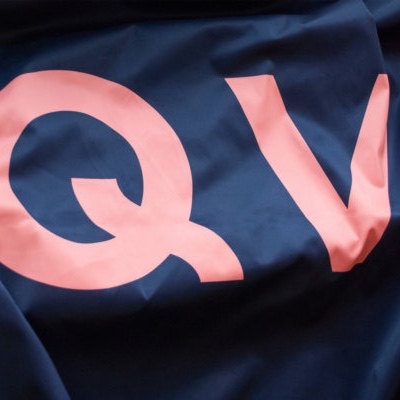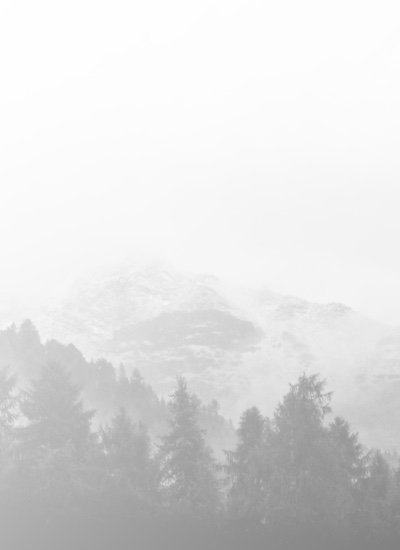 The company
Consulting firm working on global growth
Bain & Company, previously QVARTZ, is a top consultancy with Nordic values and cultural integrity as well as global scope and reach.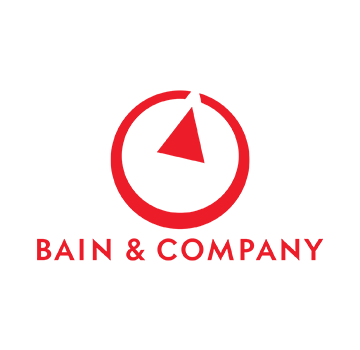 Get started
Get an Empact app for your business
We will happily assist you in creating a business case and provide a solution that fits your organization.
Get a free demo