A more connected future with
Pulse News
In collaboration with Leo Pharma, Empact has developed a corporate news app called 'Pulse News', allowing employees to be connected and updated with company happenings at any time.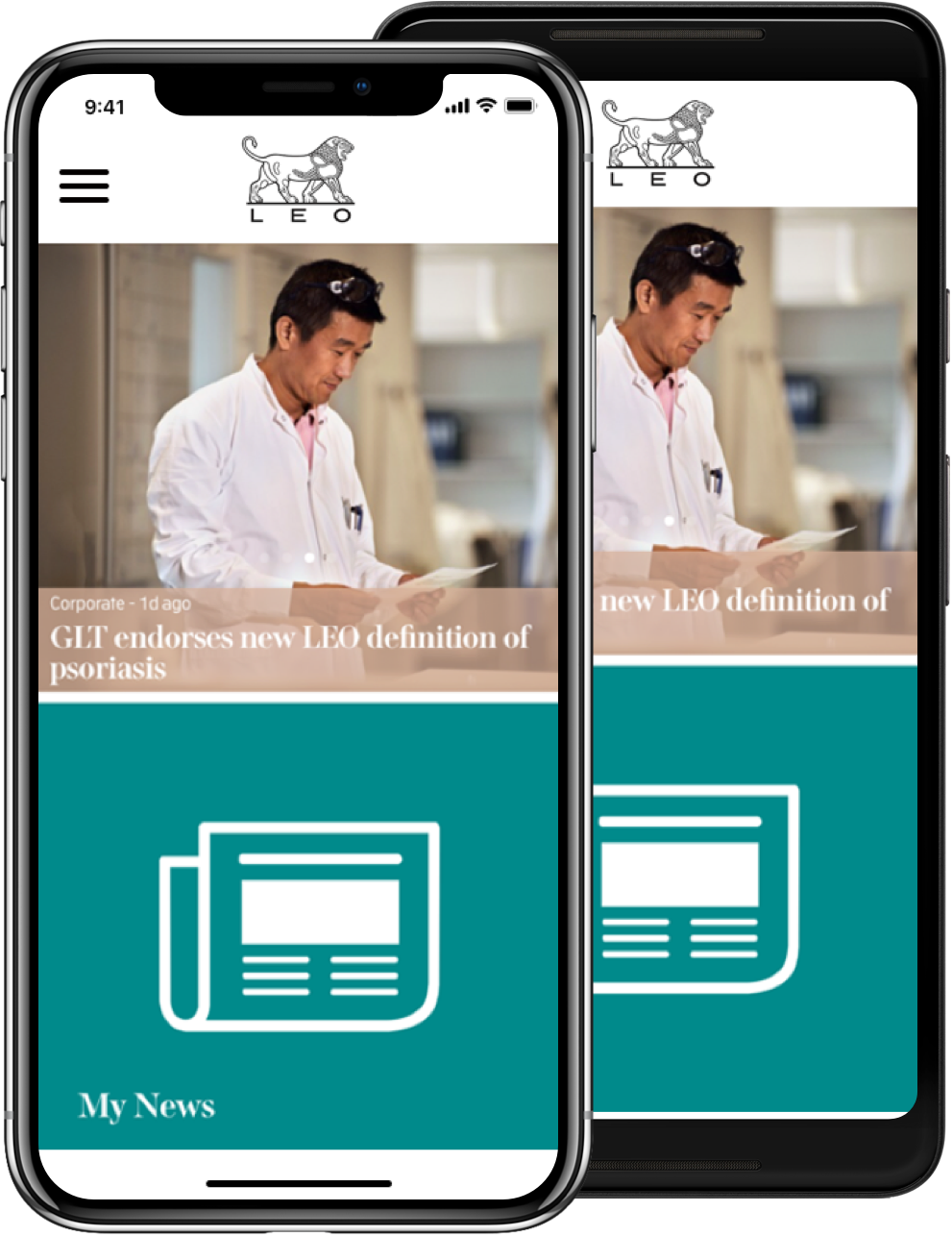 Leo Pharma, a pharmaceutical company, credits their success to their talented and skilled employees. But with more than 4.800 employees spread out in 61 countries, connecting employees can be quite the challenge sometimes. That's why Leo Pharma teamed up with Empact on their digital journey and created Pulse News. Leo Pharma went from having several platforms to have gathered it all in one place, making it easy for employees to stay connected with just one click.
The app gives information to the right person at the right time. With news feed, articles and social sites, employees are always up to date with any essential global or local news.
Push notifications make the immediate reception of important information possible. They inform, alert, help to maximise the efficiency and productivity of the organisation.
Digital communication helps to build a fun, dialogue-driven environment that benefits everyone, from production to management.
Leo Pharma has spent its history adapting to new ways of working. This time, strong efforts towards a more digital future brought the company on a journey with Empact, building enhanced employee engagement, collaboration and communication.
Pulse News provides employees with easy mobile access to location information, global news and much more. With the use of notifications, users are made aware when new and essential content has been added.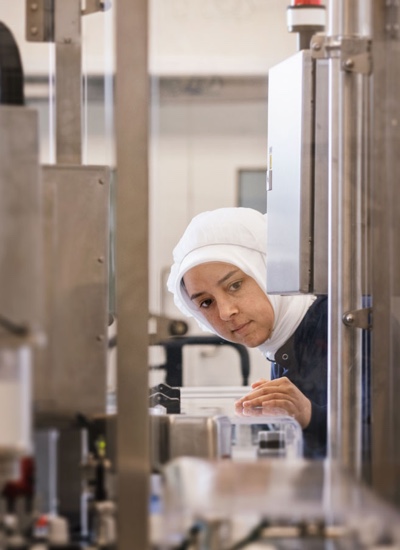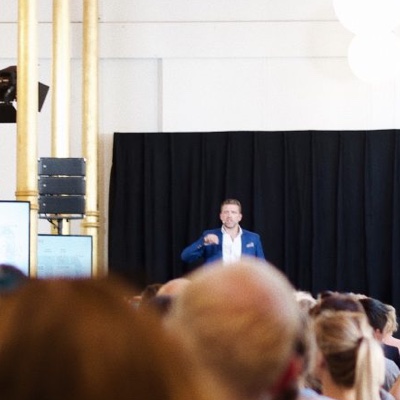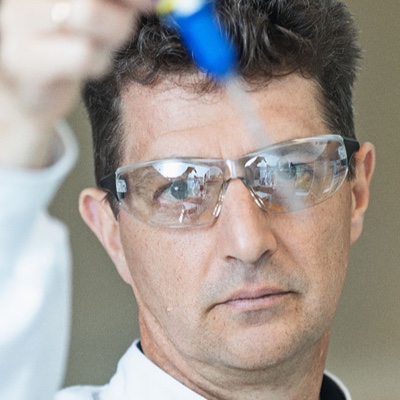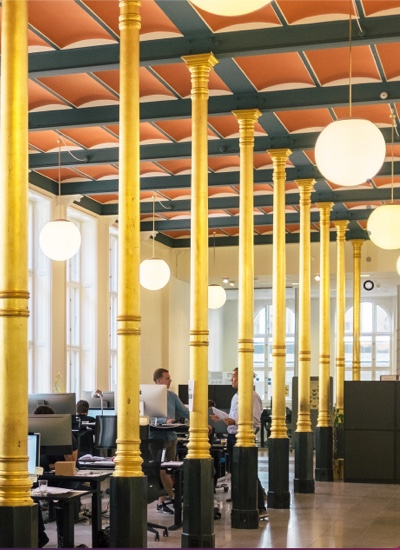 The company
Multinational Danish pharmaceutical company
Leo Pharma develops and markets products for dermatology, bone remodeling thrombosis and coagulation.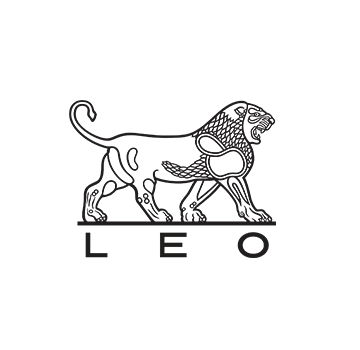 Get started
Get an Empact app for your business
Start with the demo. Then you can assess how it works before you decide to continue.
Book demo