HOW?
The all-in-one
solution
With a modern-day one-stop app developed for your deskless workers to experience.
Customized, interactive, and gamified onboarding and ongoing training.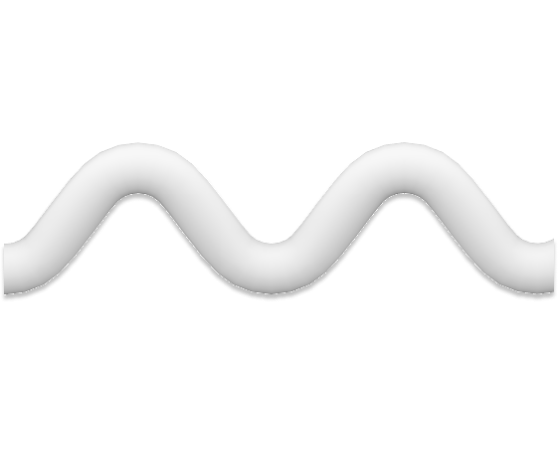 Relevant news, shifts, chats, alerts, and other features of a modern-day intranet.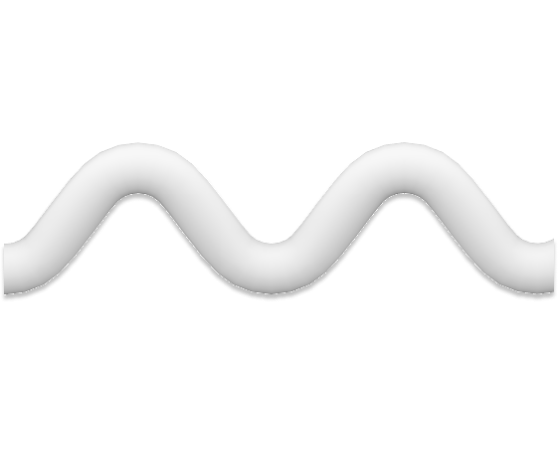 Intuitive task management functionality that helps managers and employees to collaborate and share knowledge.
Easy access to company information like instructions, quality procedures, personal handbooks, contacts, and FAQs.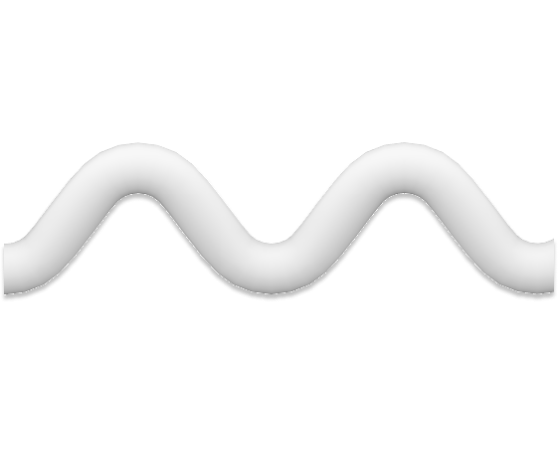 Several feedback options such as surveys and service desk features to encourage dialogue and collect actionable input.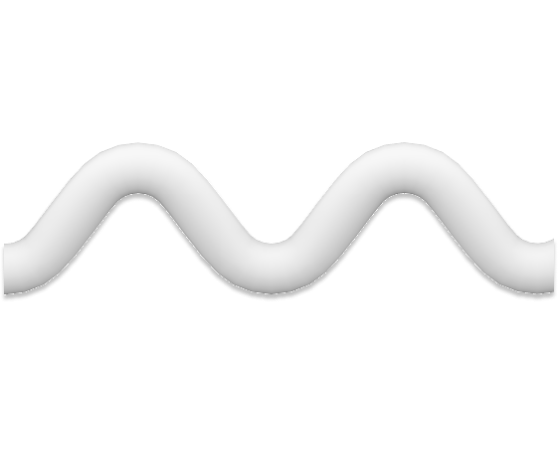 Extended collaborations with employees and the customer facing partners in wholesale and retail.
SEAMLESS INTEGRATION
Connectivity means
all to us
Don't worry about your deskless workers not being software experts.
Our one-stop app works in comfortable integration with your enterprise ERP, CRM, HCM or CMS software like no other.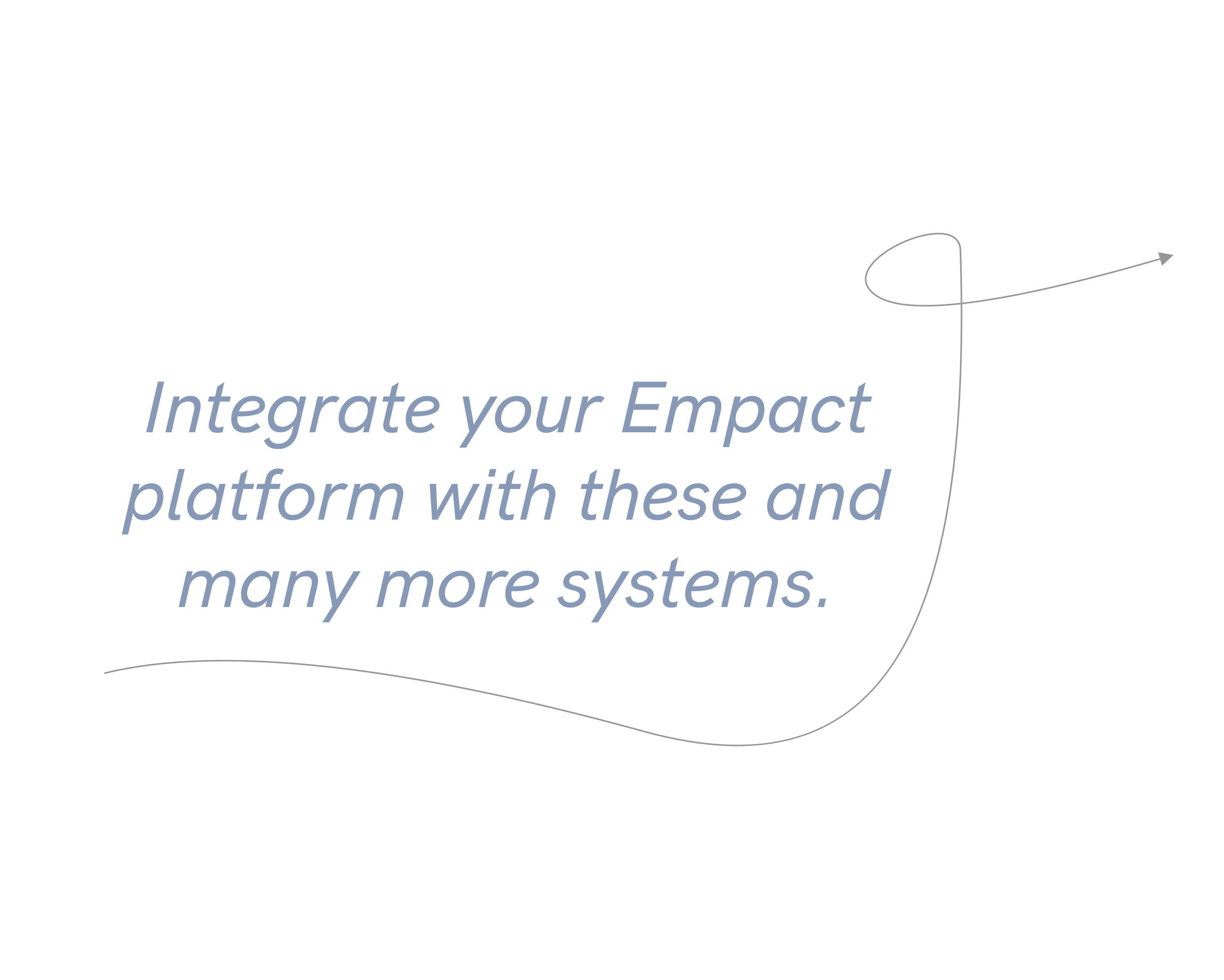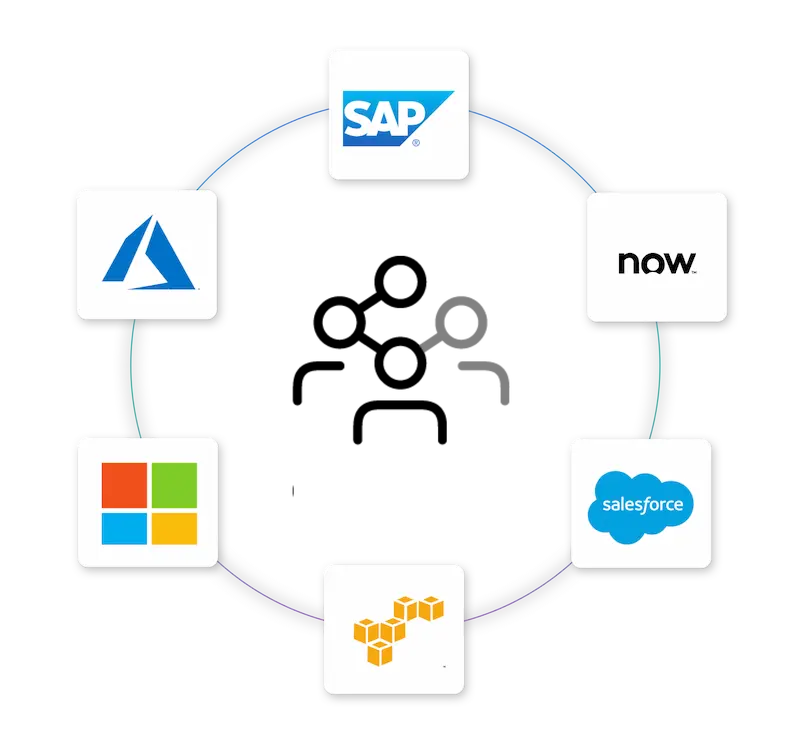 CUSTOMIZED
Your tailor made
one-stop app
Prepared to be configured, designed, and personalized to your organization and brand identity.