Ideas@ISS:

the employee engagement app for 450,000+ employees to share ideas

One of the world's leading facility service companies, ISS, found it challenging to reach and share knowledge with its employees worldwide. Empact was able to solve the problem with Ideas@ISS, an app to share ideas and create a communal space for all employees.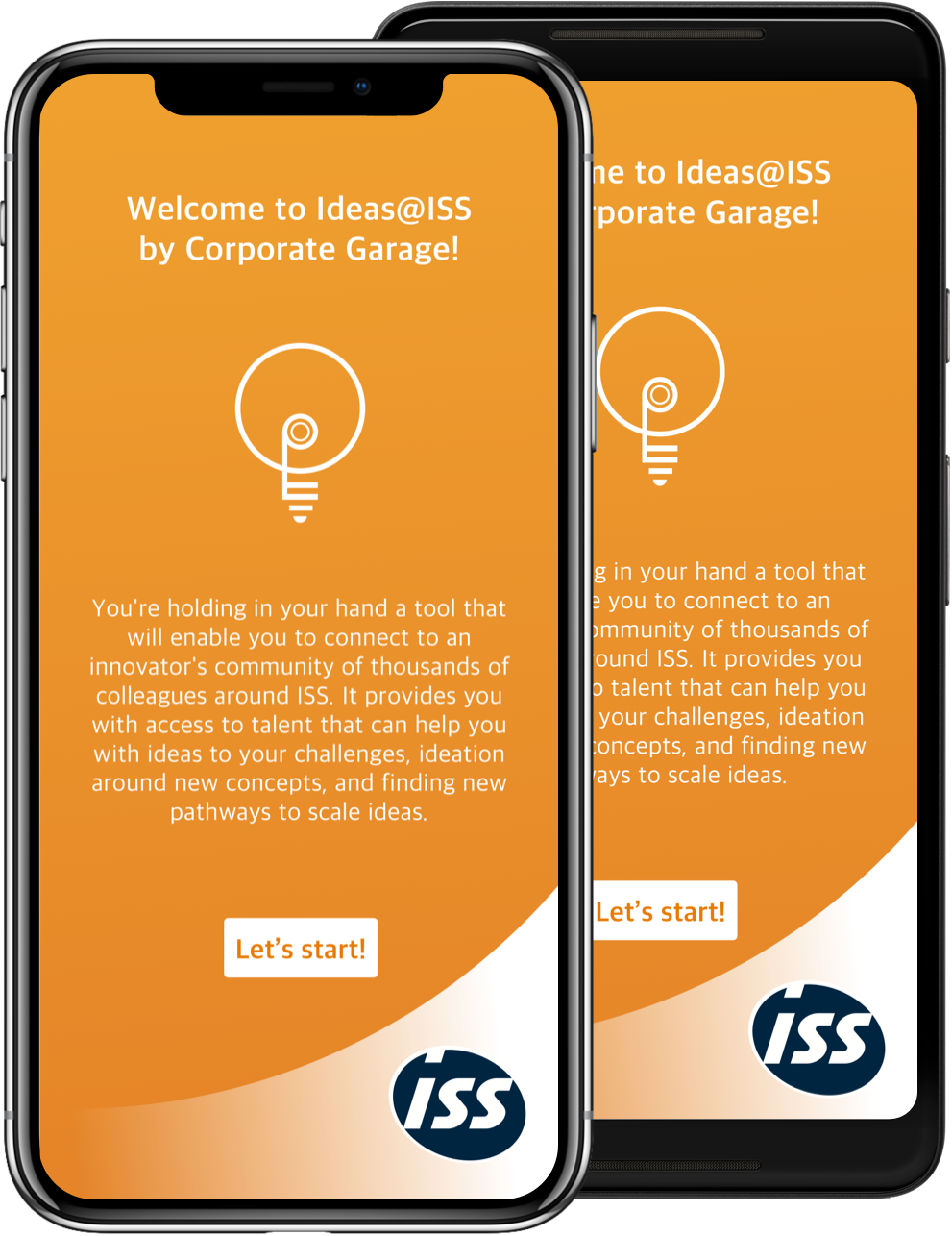 The world is continuously developing, and for companies to stay one step ahead of the game, it is crucial to promote and sustain innovation among employees. ISS teamed up with Empact to build an employee engagement app that would enhance ideation and create a communal space for employees across the world. Ideas@ISS allows employees of ISS World Services to participate in idea generation and development. By contributing ideas on how to improve business practices, employees can participate in forming the future of ISS.
Ideas@ISS has helped increase collaboration through gamification, and it has improved employee satisfaction from interaction with co-workers online and the development of company culture.
The generation of innovative ideas through interactivity and knowledge sharing of company-related news has ensured that employees worldwide are always up to date.
Ideas@ISS has facilitated creating a unified and better work-life with enhanced motivation to contribute to the community and develop best practices together.
Ideas@ISS was built in close collaboration with the ISS innovation lab ISS Corporate Garage. Besides being an idea-sharing platform, ISS employees can use the app to get inspired by reading news about innovation or playing the innovation game, which continuously enables and sparks innovation plus co-creation amongst colleagues.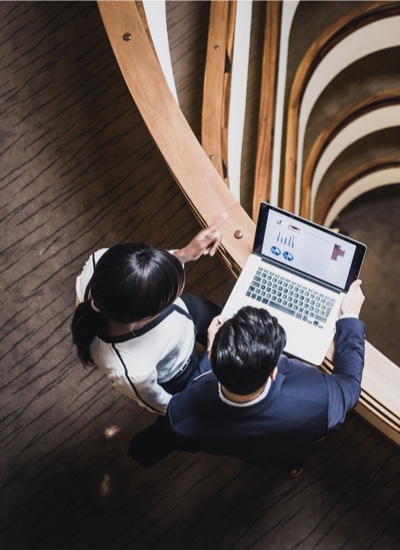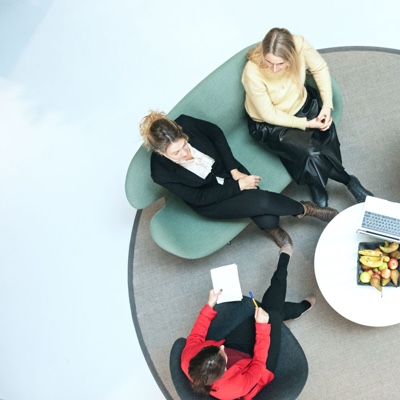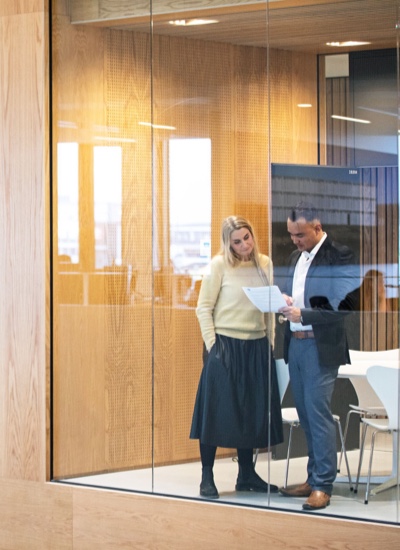 The company
60K customers across 30+ countries
With 45+ locations worldwide and more than 450,000 employees, ISS is one of the worlds largest facility services companies.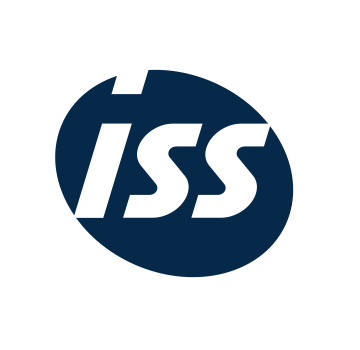 Get started
Get an Empact app for your business
We will happily assist you in creating a business case and provide a solution that fits your organization.
Get a free demo