Connecting
MAN Connected
Empact and MAN Energy Solutions, a multinational company producing large-bore diesel engines and turbomachinery, cooperated in delivering an employee engagement app to employees across the world, supporting efficiency, knowledge sharing and communication.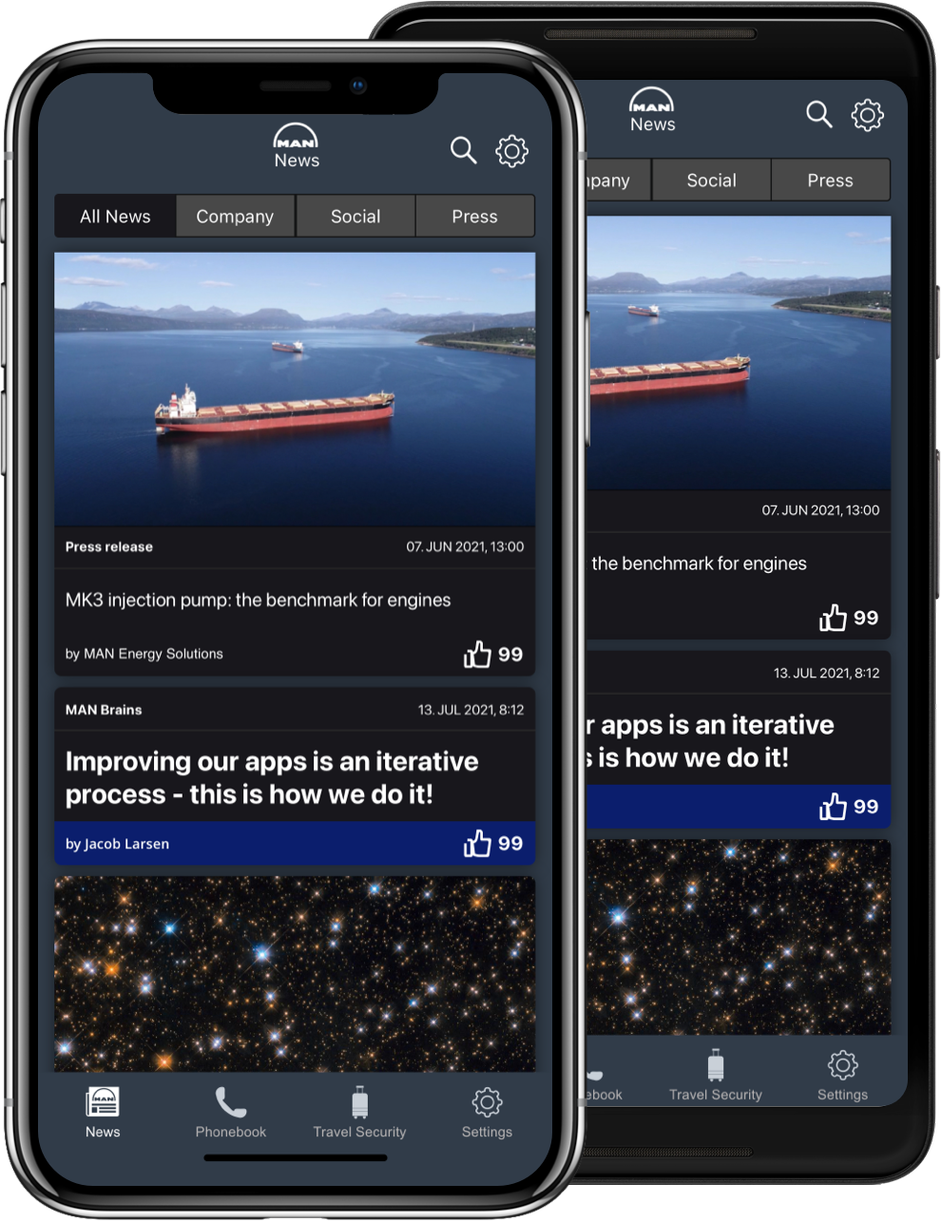 Digital transformation creates distinct imperatives as elements of the business proposition evolve. With MAN Connected reaching the employees is easier than ever. A successful strategy execution by engaged employees is most comfortably achieved through effective, targeted and continuous communication. For MAN Energy Solutions communication needed to be as easy access and as relevant for the individual employee as possible - That means news distributed via mobile technologies accompanied by social interaction features.

Easy to stay connected on the go with 'Phonebook', access to necessary information for 'Travel Security', and immediate assistance through the app.
Blogfeed segmentation tailored to departments and countries, making it easy to reach the individual employee based on their role, function and location.
Social interactions, as you know it from social platforms, with like buttons and comment sections encouraging employees to engage with each other.
Long-distance relationships are tough, professional long-distance relationships probably even more challenging. Not being in the same place as your manager or colleagues can often lead to miscommunications and the feeling of being disconnected. Together with MAN Energy Solution, Empact developed a mobile solution called Man Connected.
MAN Energy Solutions has started their mobility journey by empowering their 15.000 employees with an app that fuels the growth of the individual employee and their contribution to the company. By being included and reminded of their value, MAN Energy Solutions enables their employees to perform to their full potential.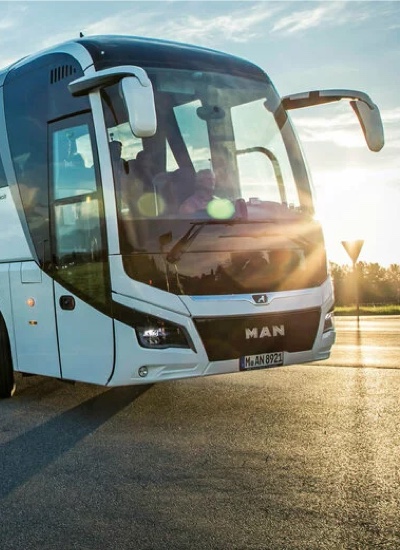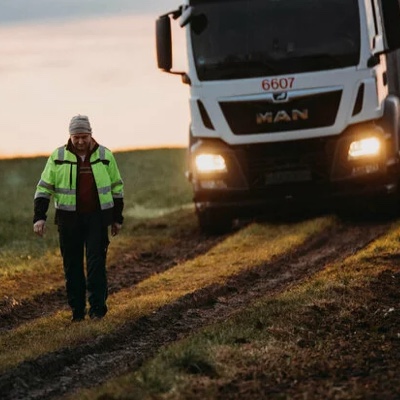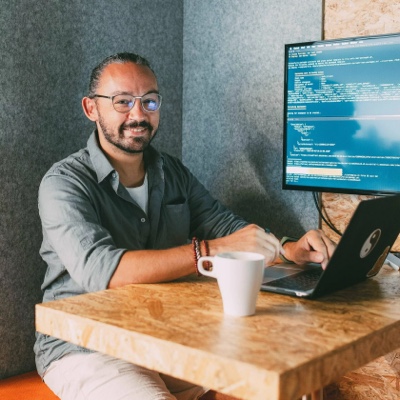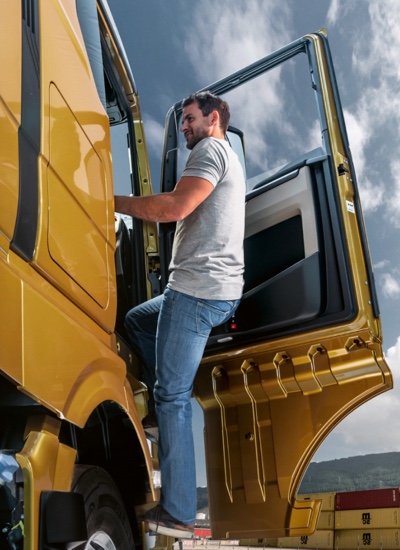 The company
Contributing to a carbon-neutral economy
Leading the way in advanced engineering for more than 250 years, we provide a unique portfolio of technologies. Headquartered in Germany, MAN Energy Solutions employs some 14,000 people at over 120 sites globally. Our after-sales brand, MAN PrimeServ, offers a vast network of service centres to our customers all over the world.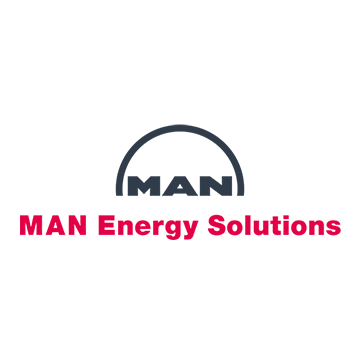 Get started
Get an Empact app for your business
Start with the demo. Then you can assess how it works before you decide to continue.
Book demo