Create unity


with your employees.

Empact is a mobile platform that provides flexible solutions to strengthen your employee engagement.

The platform can be customized to meet any of your requirements, and it's been strategically designed to help your organization become more efficient.

This is our approach!

Get in touch










FLEXIBLE INTEGRATION
How does the Empact platform
operate?
By Connecting with your frequently used platforms.

Experience seamless integration with your existing infrastructure. As the most flexible employee app, the Empact platform can integrate with any of your IT subsystems without altering them – just like these.
SAP
---
Sync your company's Logistics and HR data with the Empact platform – it's intuitive to use and helps you deliver data to the right people at the right time.
Microsoft
---
Take advantage of your existing communication on Office365 through the Empact platform and profile it based on your requirements.
ServiceNow
---
Use the best practice for ticketing on mobile with the Empact platform – it fully integrates with your existing ServiceNow infrastructure.
Azure Service
---
Think of authentication, deployment, and hosting in a world class environment – the Empact platform ensures that.
AWS Services
---
The full benefits of the microservice and hosting facilities of AWS are also part of the Empact platform – why not obtain them?
Salesforce
---
Giving your employees the best decision-making tool they need is now easy – the Empact platform can perfectly synchronize your data from Salesforce.
ANALYTICS
Monitor and analyze
your success in numbers
Access all the data and numbers you need with the Empact platform.
With our analytics module, you obtain a tool that simplifies a time-consuming task. So, harvest the data and numbers to measure results and create new strategies for your company.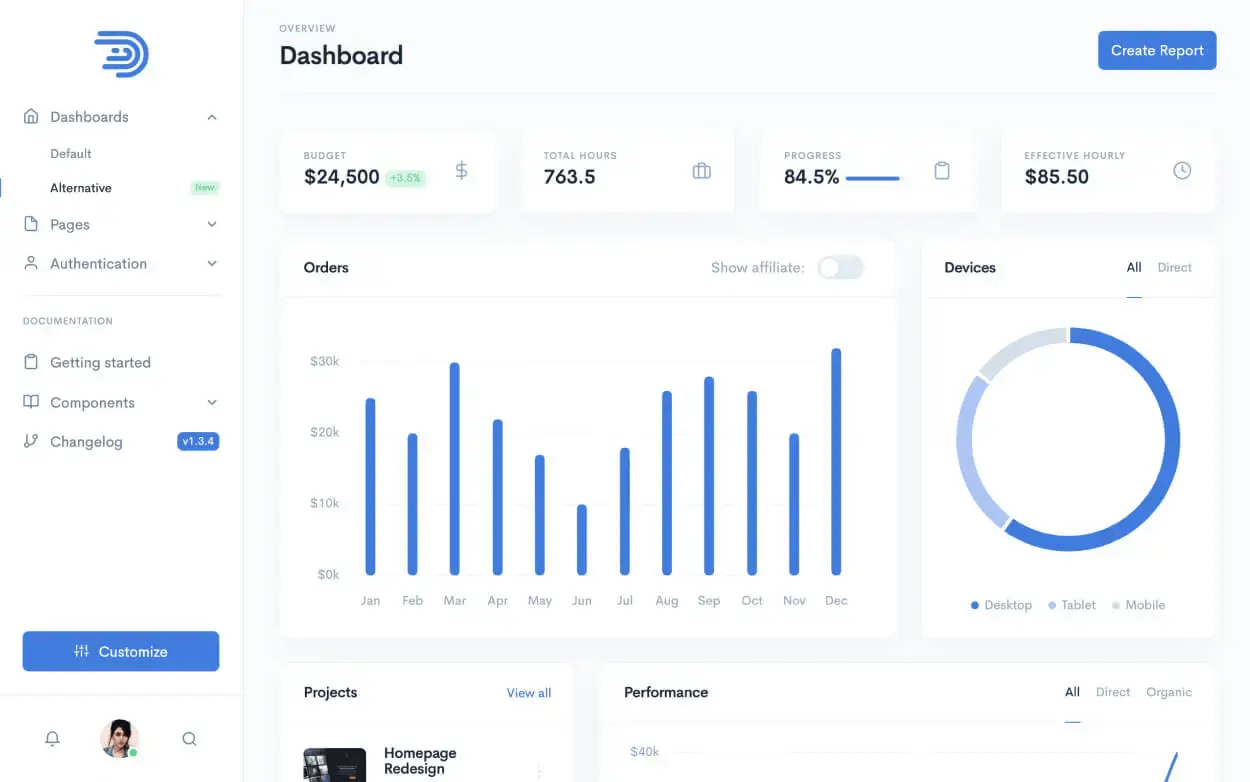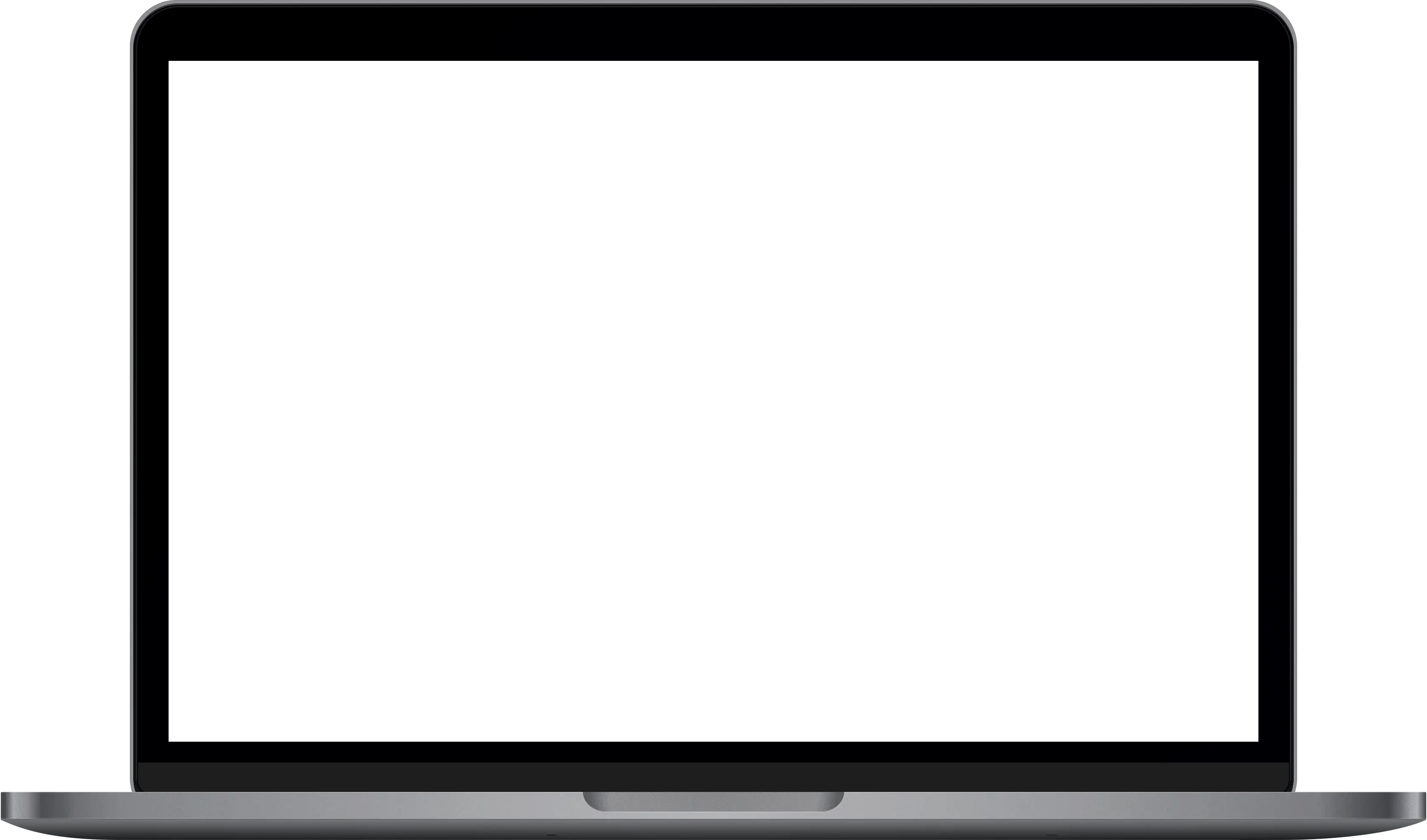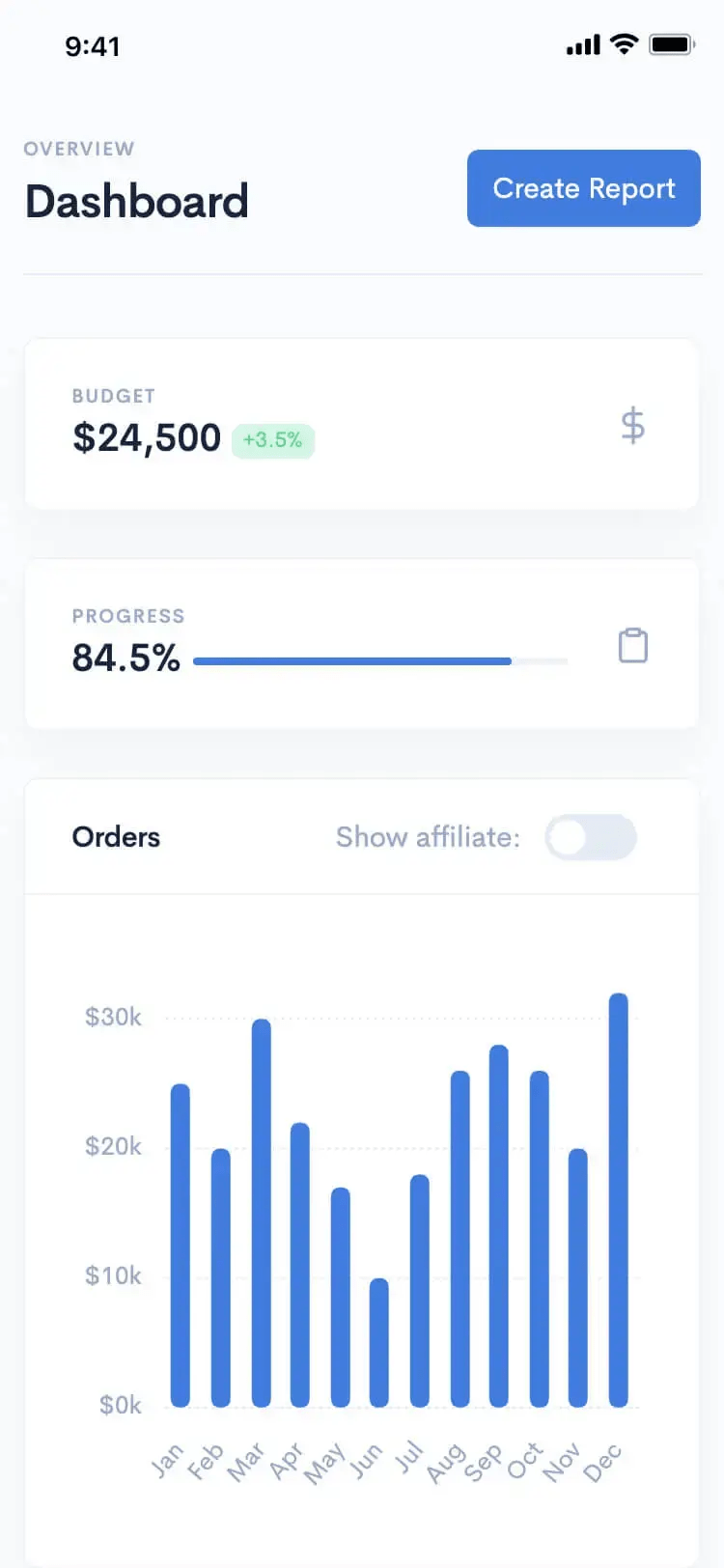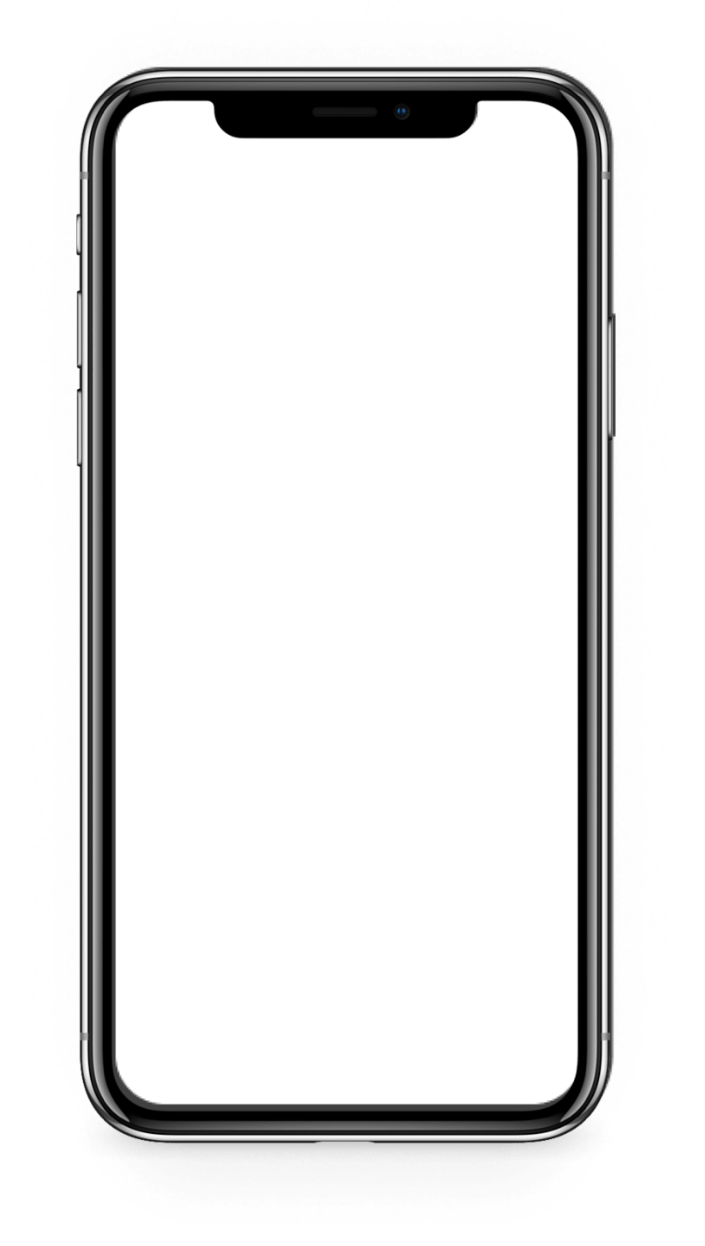 160,000

+

Users
3

mins

Session time
20,000,000

+

News Article Reads
25

+

Apps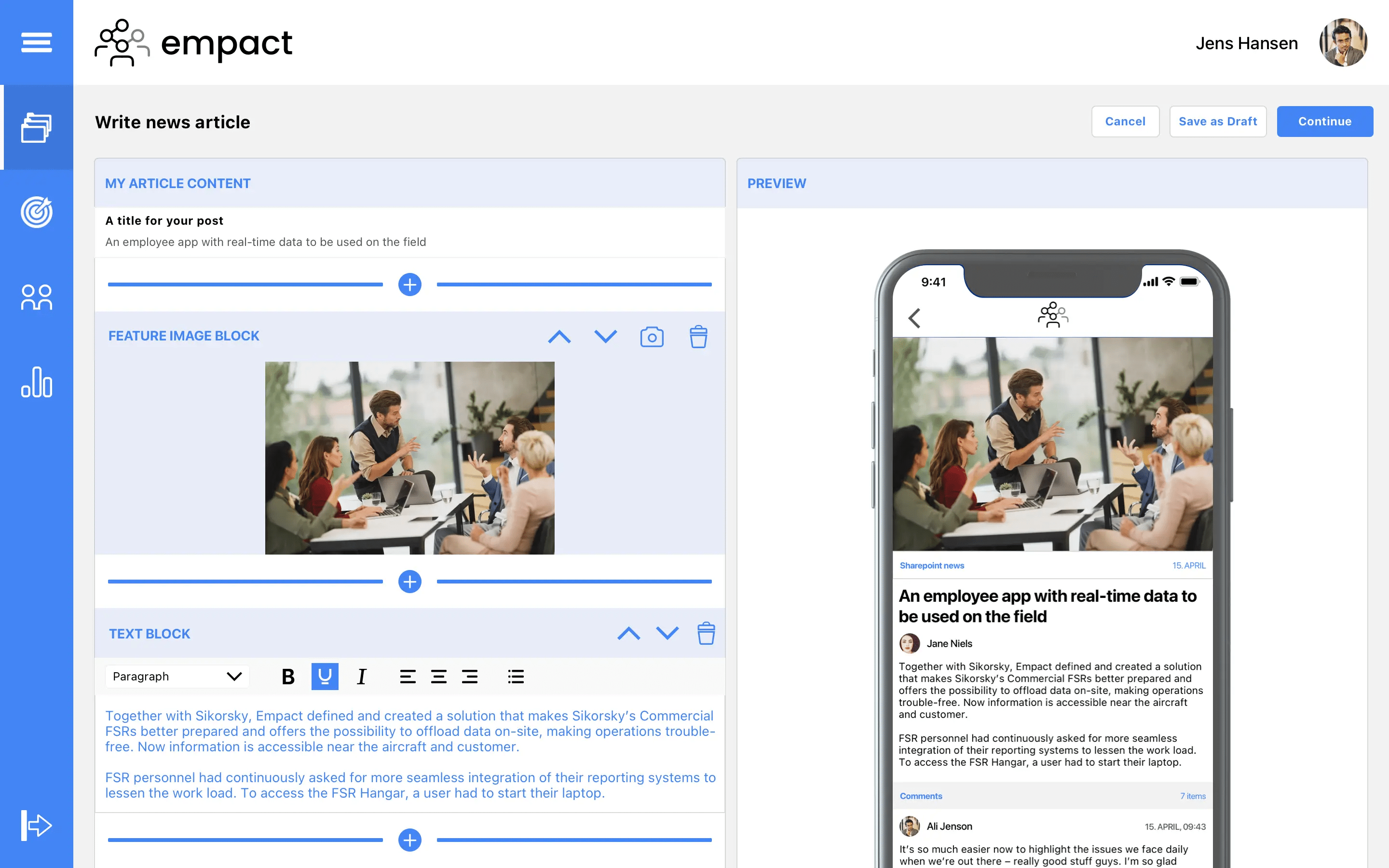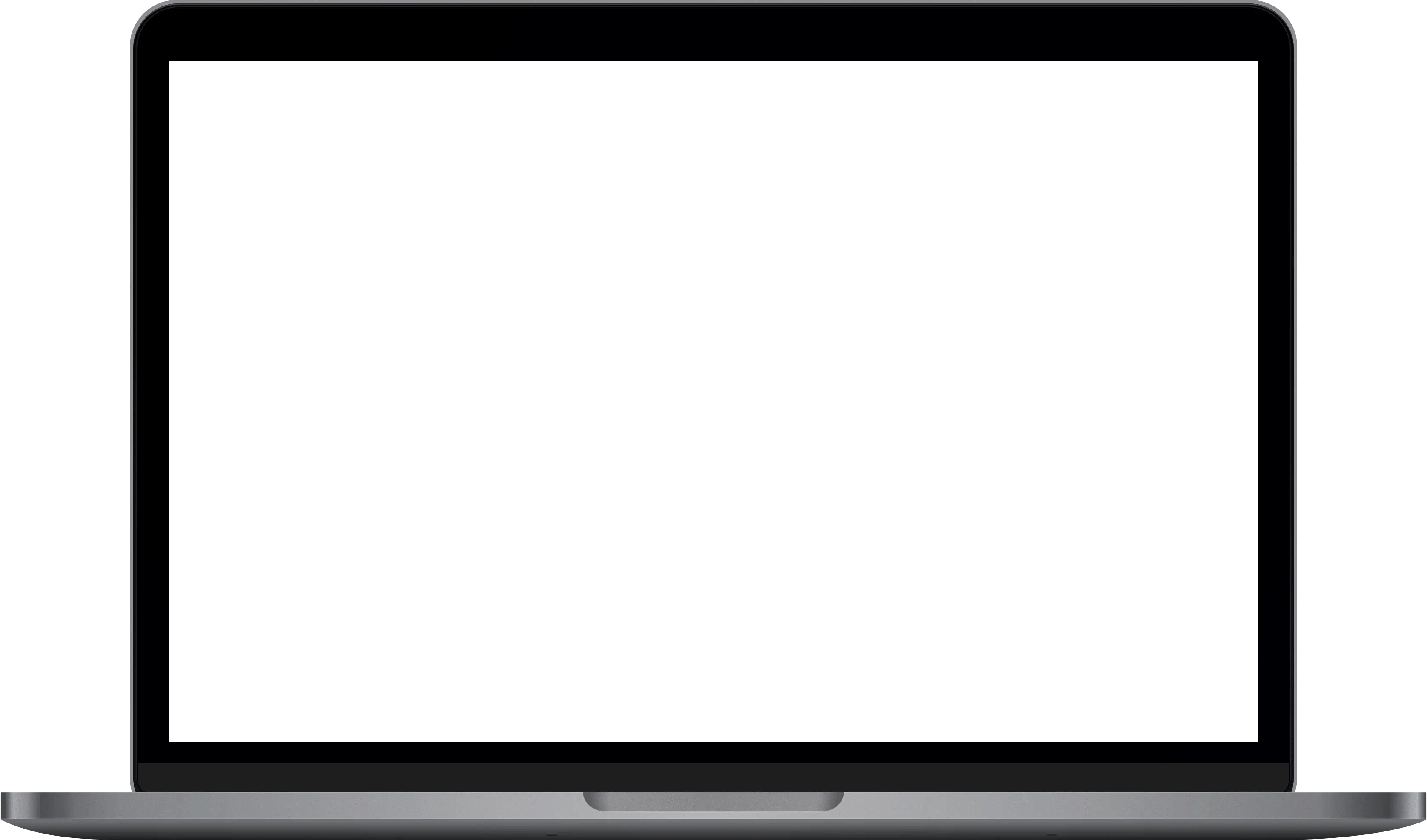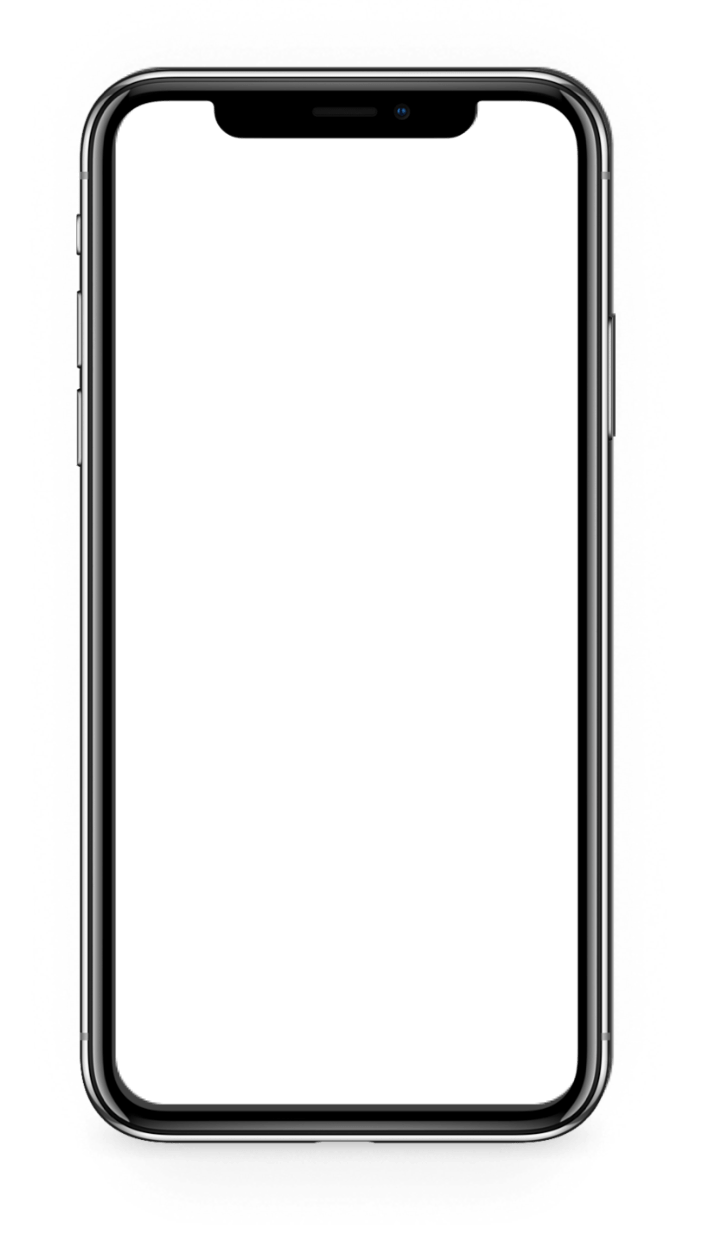 WEB CMS
A CMS that's easy

for everyone to use.
We make it simple for you, either opt for the Empact platform's CMS or your existing one. It will be tuned so you can manage, preview, and post content – the Empact platform has endless features for you!
EMPLOYEES FIRST
How does the Empact platform
engage your employees?
We can easily answer that! We work non-stop to deliver solutions centered around the efficiency of your workplace so that the following becomes a piece of cake.
By making
Communication

easily accessible

Whether top-down communication, bottom-up, or horizontal, the Empact platform allows your employees to engage in a social interaction that can be peer-to-peer, in groups, or across your entire company.
By boosting employee
Competencies
Picture your employees finally having a tool that makes it easier for them to do their job – the Empact platform provides access to mobile training, employee handbook, quizzes, and onboarding modules.
By making
Collaboration

drive innovation

The best idea can come from anywhere, so enable your employees to knowledge-share and be innovative with features such as idea boxes, comment section, and chat modules.
STEPWISE APPROACH
We make things
easier than you think!
The Empact proccess is tailored, tried, and tested to guarantee success – here is a glimpse of how we handle every project.
1
Kickoff with our experts
---
With a thorough presentation and demonstration of the platform, our experts will introduce you to all the features and benefits of the Empact platform.
2
Define your scope
---
In close collaboration with you we define your scope, so it accommodates your ambitions. A project plan and roadmap keeps us on track and builds trust between us.
3
Map to best practice
---
Next, we execute! Our project managers tailor – based on your requirements, a solution that fits your company perfectly.
4
Design and integrate
---
As a mobile platform, our solution comes with your branding. We customize the UX/UI and the visual identity of the platform to your company.
5
Launch your app
---
Now it's time to launch! All your employees have to do is download the app – they'll soon discover how simple it is to use as it's just like other apps they use daily.
6
Reach and engage
---
What's next? It's time to reach and engage your employees. Send and post all necessary content – no matter what it is, you will feel the engagement right away!
CLIENTS TESTIMONIES
We take a lot of pride in the work we do for

our clients...
What can we say – without the daily challenges and requirements from our clients, we wouldn't be the outstanding company that we are today.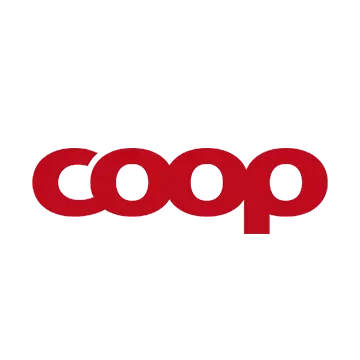 "Empact has given us a solution that covers all the needs we have in Coop. Our collaboration with the development team is super useful, and the sparring we get is of great value to us." Read the full story
Anne Rahbek, Product owner, Coop.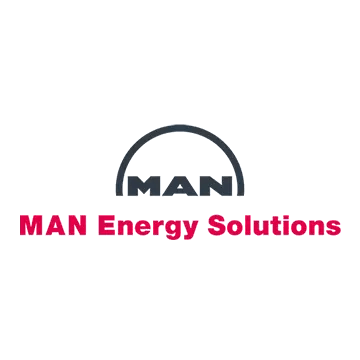 "Our solution "MAN Connected" has significantly improved our way of communication by giving the employees on-the-fly access to relevant information by one mobile app." Read the full story
Tommy Andreasen, CFO, Denmark (Former Global CIO)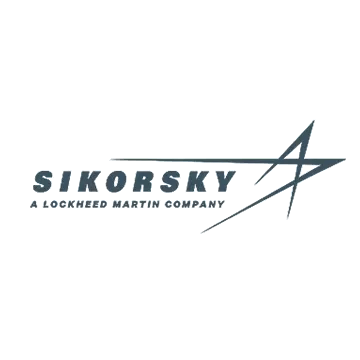 "With this innovation, Sikorsky is able to better support its customers, and the collaboration to create that product has synergistic benefits for all involved." Read the full story
Linda Scott, Rotary & Mission Systems Director, Industrial Participation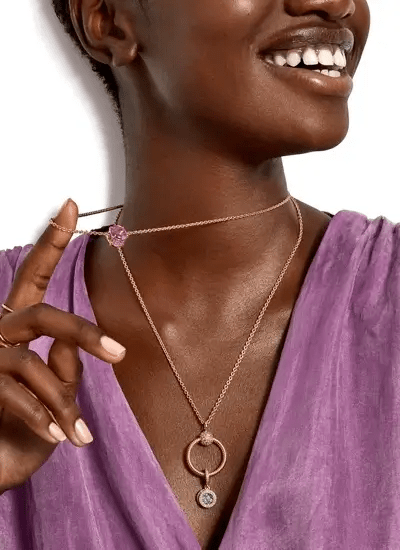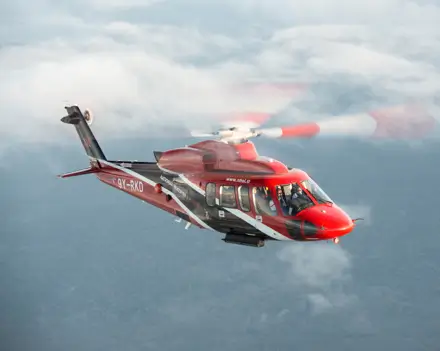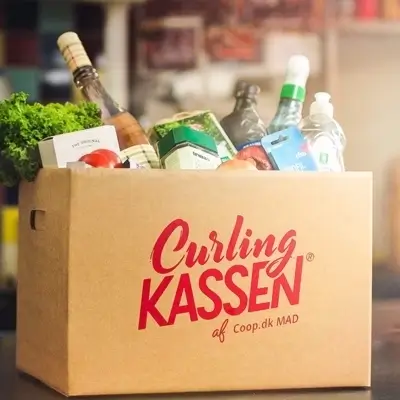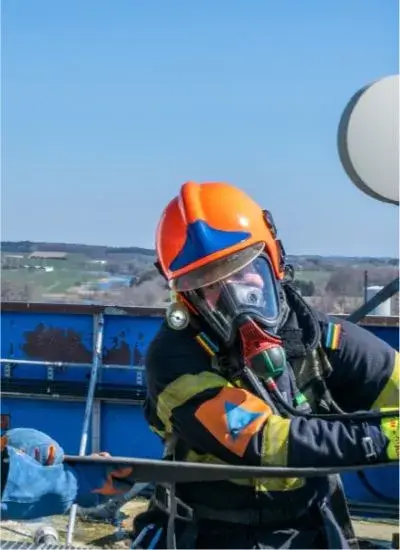 ...and so do
they
With the Empact platform, our clients have found a solution that connects them with their employees, but most importantly, they have delivered a solution that fully engages the employees, making the workplace more efficient.
Work-life made easy
Don't sit back and expect the magic to happen by itself. Make the decision today and reach out to us.
Get in touch