Gather feedback
Empact empowers employees to share feedback, fostering inclusiveness whilst enabling managers to implement positive change based on data.
Encourage teamwork
By scheduling onboarding and implementing team chats and news, we break down silos and boost collaboration, strengthen relationships across teams.
Digital employer branding
Effectively showcase your company's values, culture, and opportunities to create a strong employer brand that attracts and retains top talent.
Onboarding

employees to succeed from day one

Provide your new hires with a seamless and efficient onboarding experience, ensuring that they feel welcome and equipped to do their job.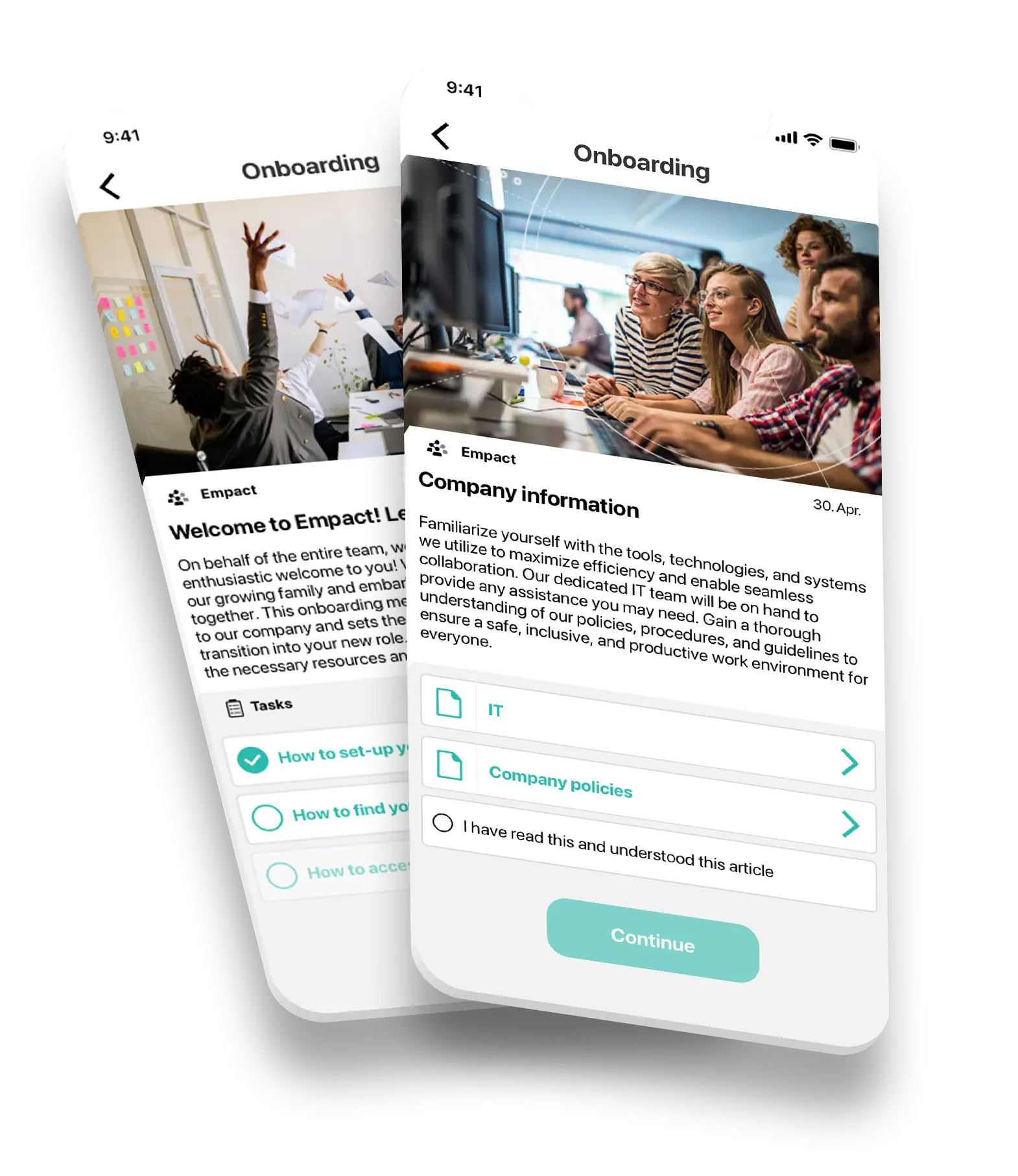 Recognize employees on

social walls

and

news
Foster a culture of appreciation, where employees feel valued for their achievements and contributions by acknowledging them on news feeds and social walls.
Use
surveys

to gather feedback

Identify areas of improvement by actively listening to employee feedback through surveys. Demonstrate commitment to continuous improvement through regular surveys.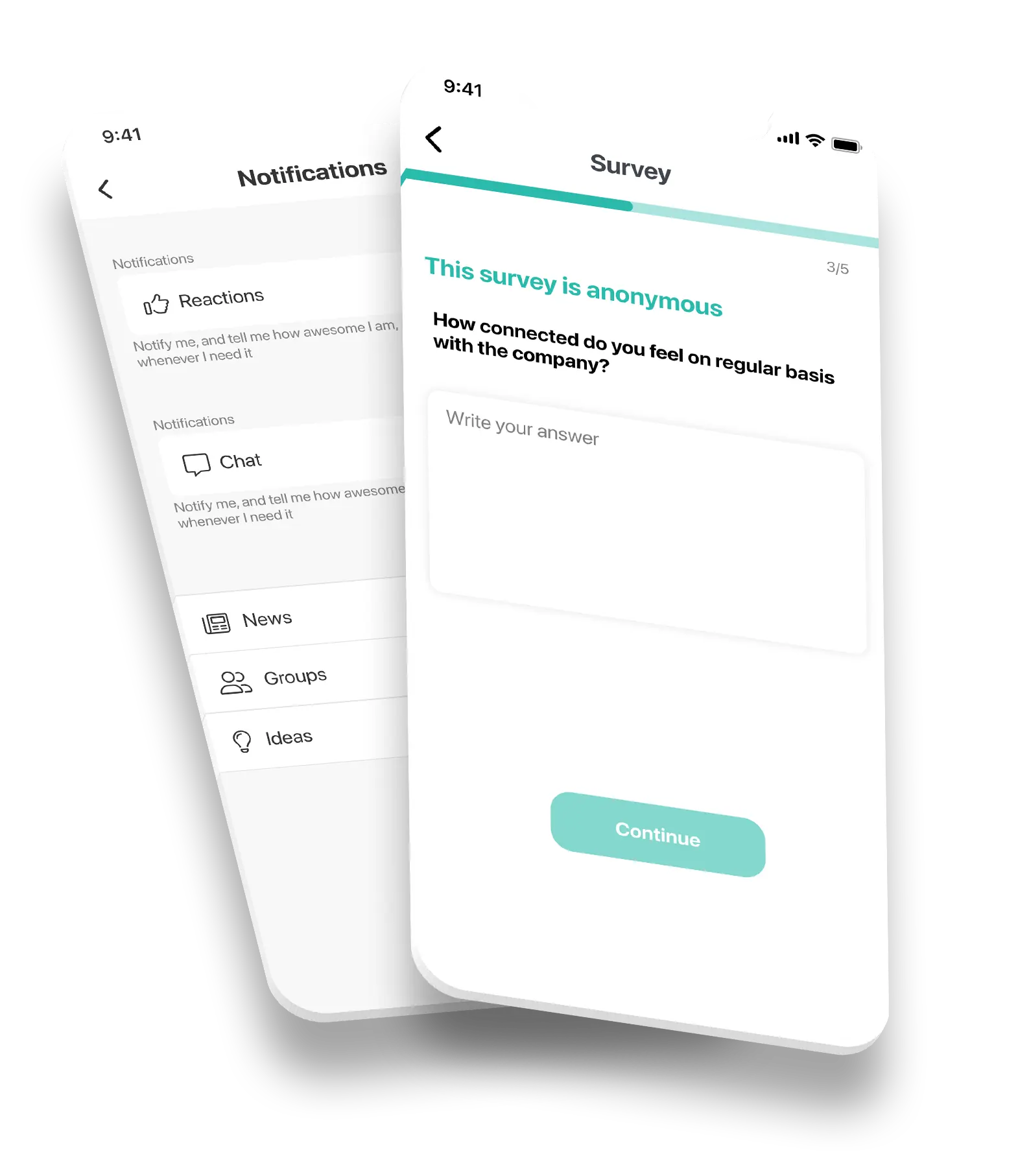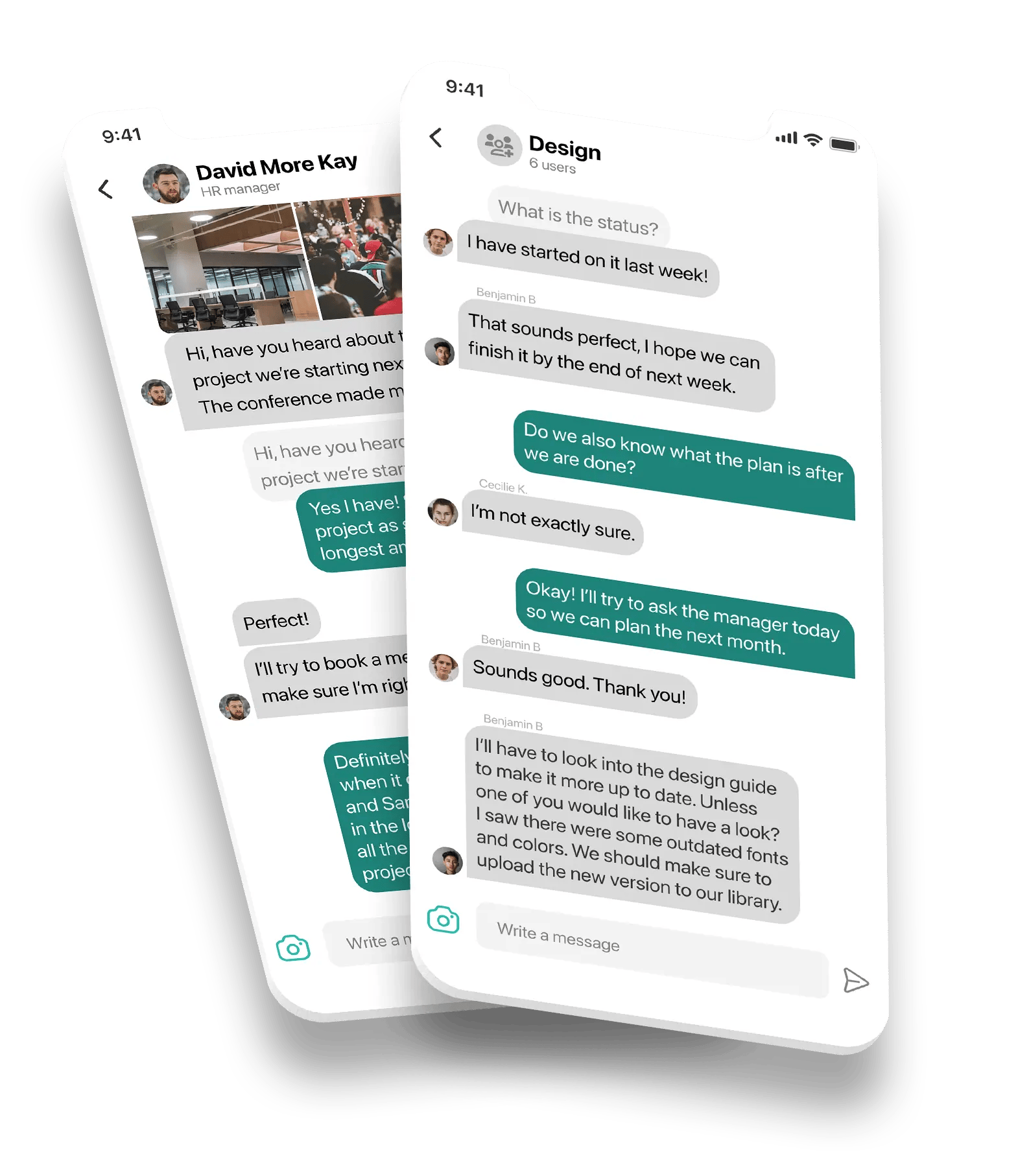 Encourage teamwork with
chats
Real-time communication and collaboration breaks down barriers and promotes a sense of belonging and connection amongst employees, boosting employee retention.
The one-stop app to increase employee retention
Make their voices heard
Gather feedback through surveys, listen to ideas through ideation and connect employees across teams through one app.
Make it simple
Our user centric design is familiar and enables seamless and convenient communication, boosting employee retention through connectivity.
Employer branding
Showcase your company's values, culture and opportunities to create a positive brand image that attracts and retains top talent.
Employee Retention in Practice
Os i Coop

: the employee engagement app that connects with 40,000 employees
Empact and Coop, one of Denmark's leading consumer goods retailers, teamed up to deliver Os i Coop, an employee engagement app to strengthen the organization's communication and core activities.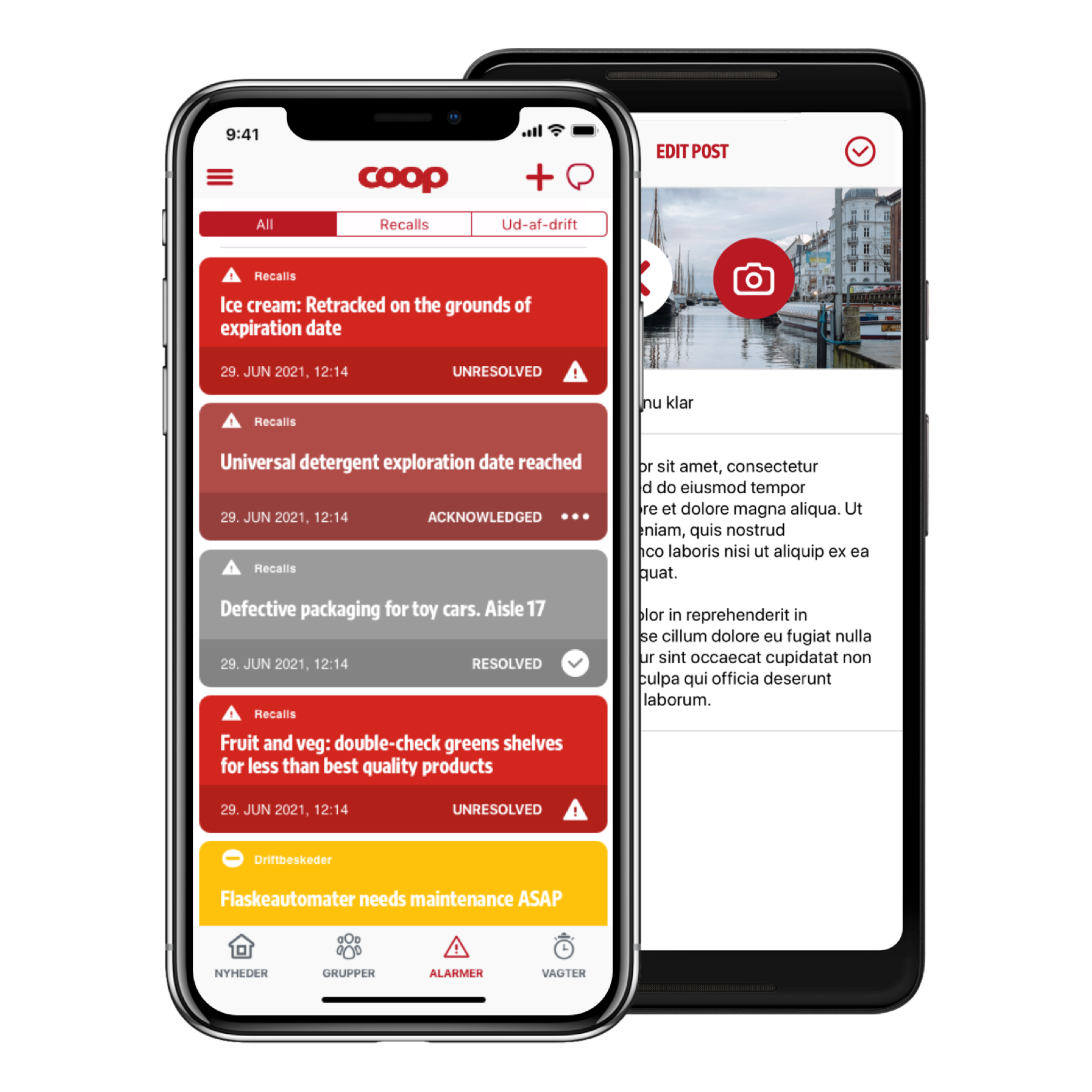 What is included?
Surveys
Social walls
News
Ideation
Chats
Onboarding
Training
And much more.