Leadership Dashboard:

the solution that makes operational performance more efficient

Leadership Dashboard is an extension to the FSR Hangar application that Empact developed for Sikorsky, a Lockheed Martin company. The solution provides leaders with a tool that makes operational performance more efficient.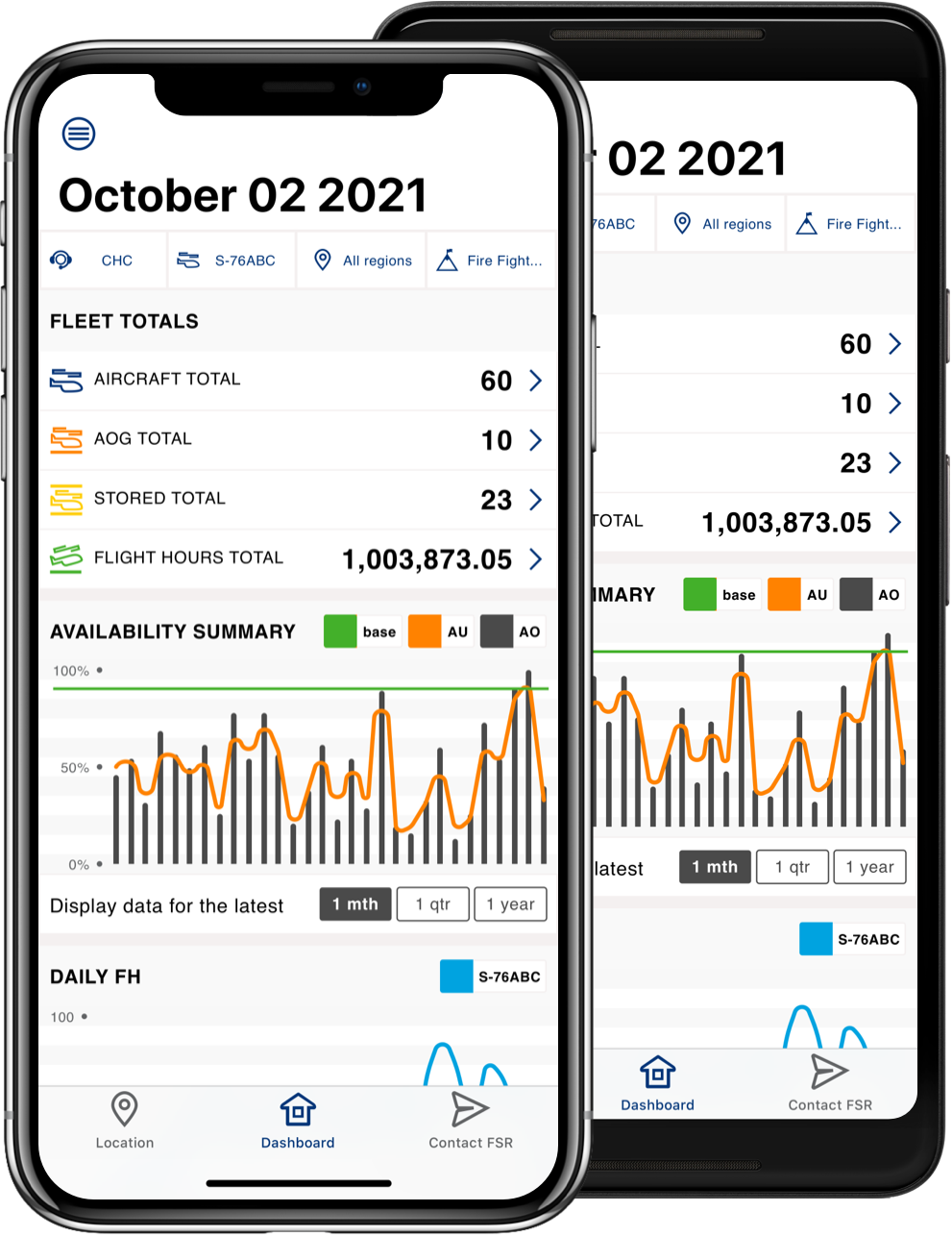 Lockheed Martin needed to improve the performance and maintenance of its aircraft, so the company had been accumulating extensive amounts of data about its fleets. However, a lot of the data was not consolidated to make it relevant for their employees, and Sikorsky leadership and other essential stakeholders still had to look for information manually by asking mechanics. This was often a time-consuming endeavor and cumbersome since data has to be gathered fast.
The Leadership Dashboard gives managers a clear overview of their Fleets' health by segmenting and presenting them with their maintainer's data.
The individual user can filter and view aggregated data by different groups to tailor the dashboard based on the manager's preferences.
The Leadership Dashboard offers a variety of vital indicators for the fleet in question, which leaders can use for operational needs—making processes more efficient.
FSR Hangar is one of the first projects Empact developed with Lockheed Martin. The goal with the FSR Hangar was to give mechanics and technicians a working tool to easily report and read data about their assigned fleets. The Leadership Dashboard extends that functionality, providing clear and concise overviews for Sikorsky leaders.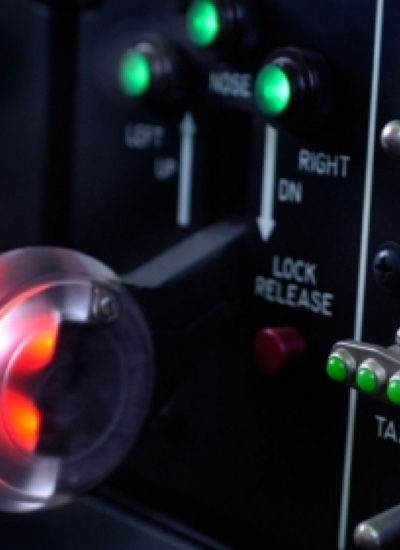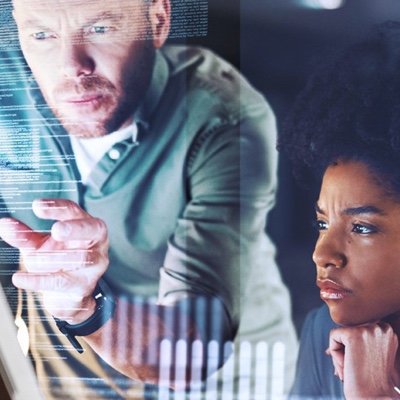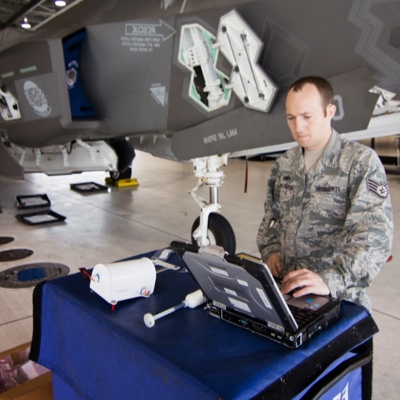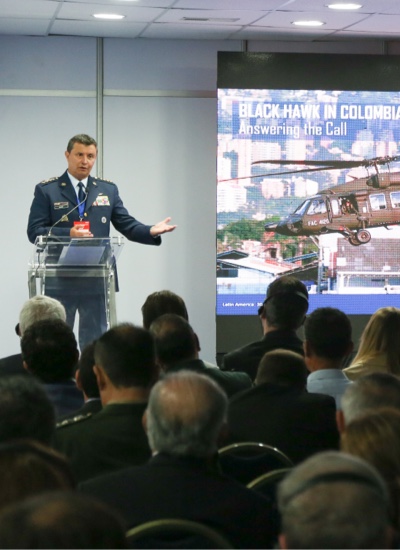 The company
Lockheed Martin is the world's largest supplier in the defence industry with +100.000 employees
With a annual turnover of over 300 billion DKK. As solutions partner to Sikorsky, a Lockheed Martin company, Empact has delivered a digital workplace solution to their employees.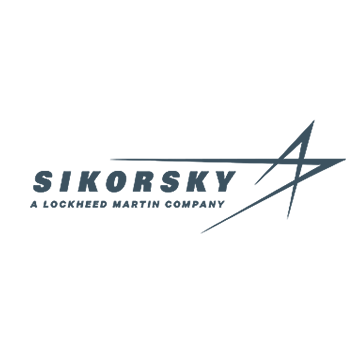 Get started
Get an Empact app for your business
We will happily assist you in creating a business case and provide a solution that fits your organization.
Get a free demo