Connecting 40,000 employees with
Os i Coop
Empact and Coop, Denmarks leading consumer goods retailer, teamed up in delivering an employee app for Coop and its employees. Ensuring employee engagement with product recall, communication and onboarding functions, `Os i Coop strengthens the organisation and its core activities.
37,000

+

Articles Read per Week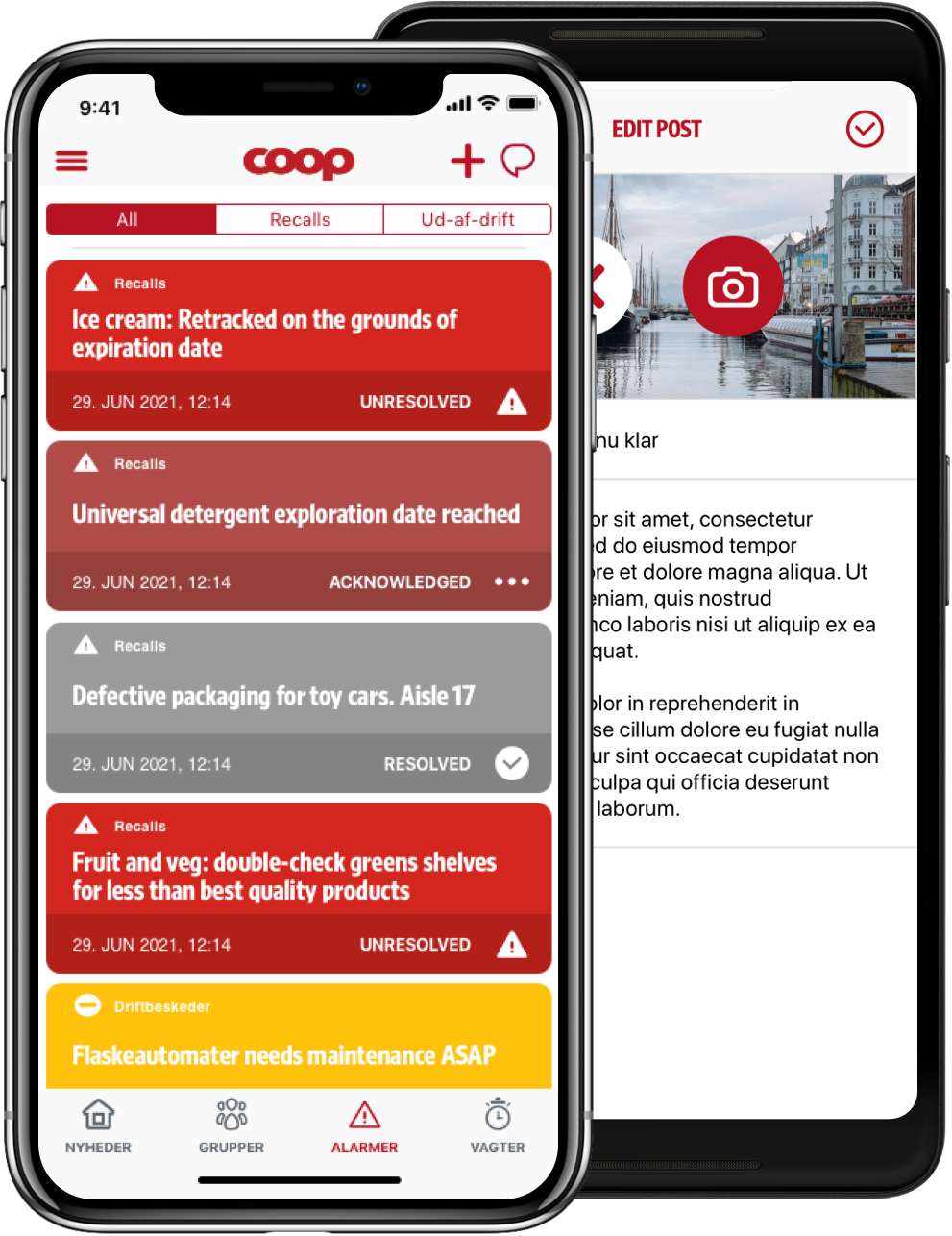 Wanting to create a solution that secured their information flow, Coop needed to ensure ownership of data by reducing usage of public collaboration tools while at the same time optimising and improving knowledge sharing and collaboration.
Improves both horizontal and vertical communication within the organisation. Managers can push notifications, so employees always have the latest news.
Supports the recall process directly to store employees, making the process agile and engaging, securing fast handling of products.
Complies with the highest GDPR and security standards, a perfect example of how the Empact solution drives efficiency and governance in large corporations.
Executes knowledge sharing in a much more efficient way and supports faster onboarding and secure a higher degree of governance.
Before Os i Coop, Coop had significant challenges in getting their corporate communication out to all employees nationwide across multiple brands. They want employees to be involved as they see that as improving employee engagement and retention.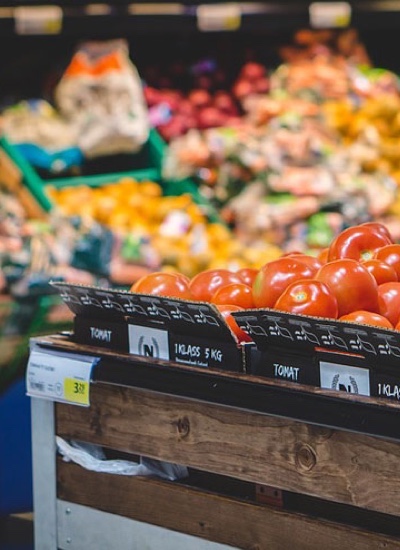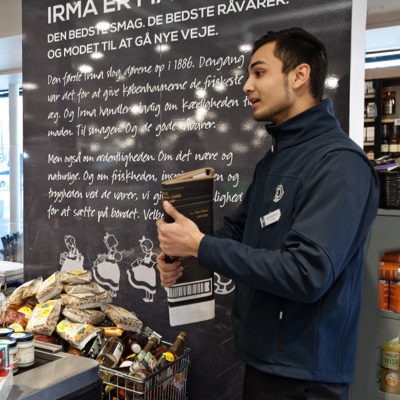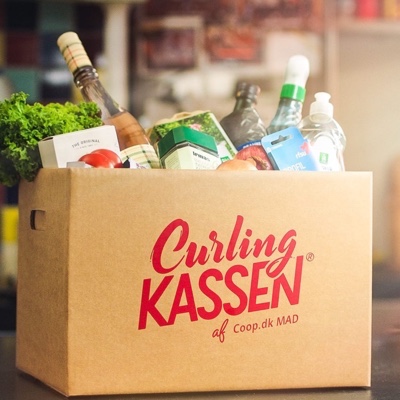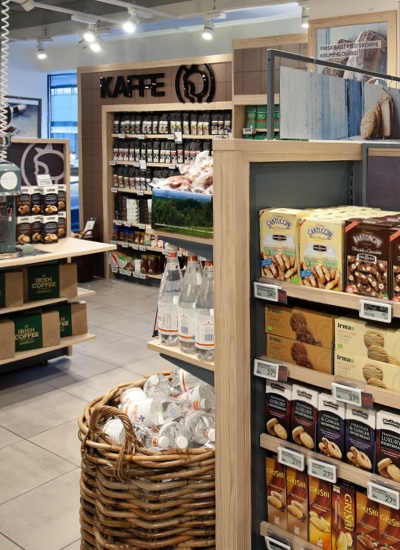 The company
One of Denmarks largest workplaces
Coop operates the retail chains Kvickly, SuperBrugsen, Dagli'Brugsen, Coop.dk Shopping, Coop.dk MAD and the subsidiaries Fakta A/S and Irma A/S. Coop Denmark and the subsidiaries have an annual turnover of approximately DKK 50 billion and in total more than 40.000 employees.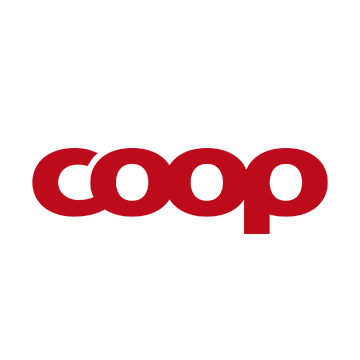 Get started
Get an Empact app for your business
Start with the demo. Then you can assess how it works before you decide to continue.
Book demo