Improving work-life of Aarhus healthcare professionals with
MSO Nyheder
In collaboration with the healthcare administration (Sundhed og Omsorg), in Aarhus Municipality, Empact has developed an app called MSO Nyheder - MSO Blog.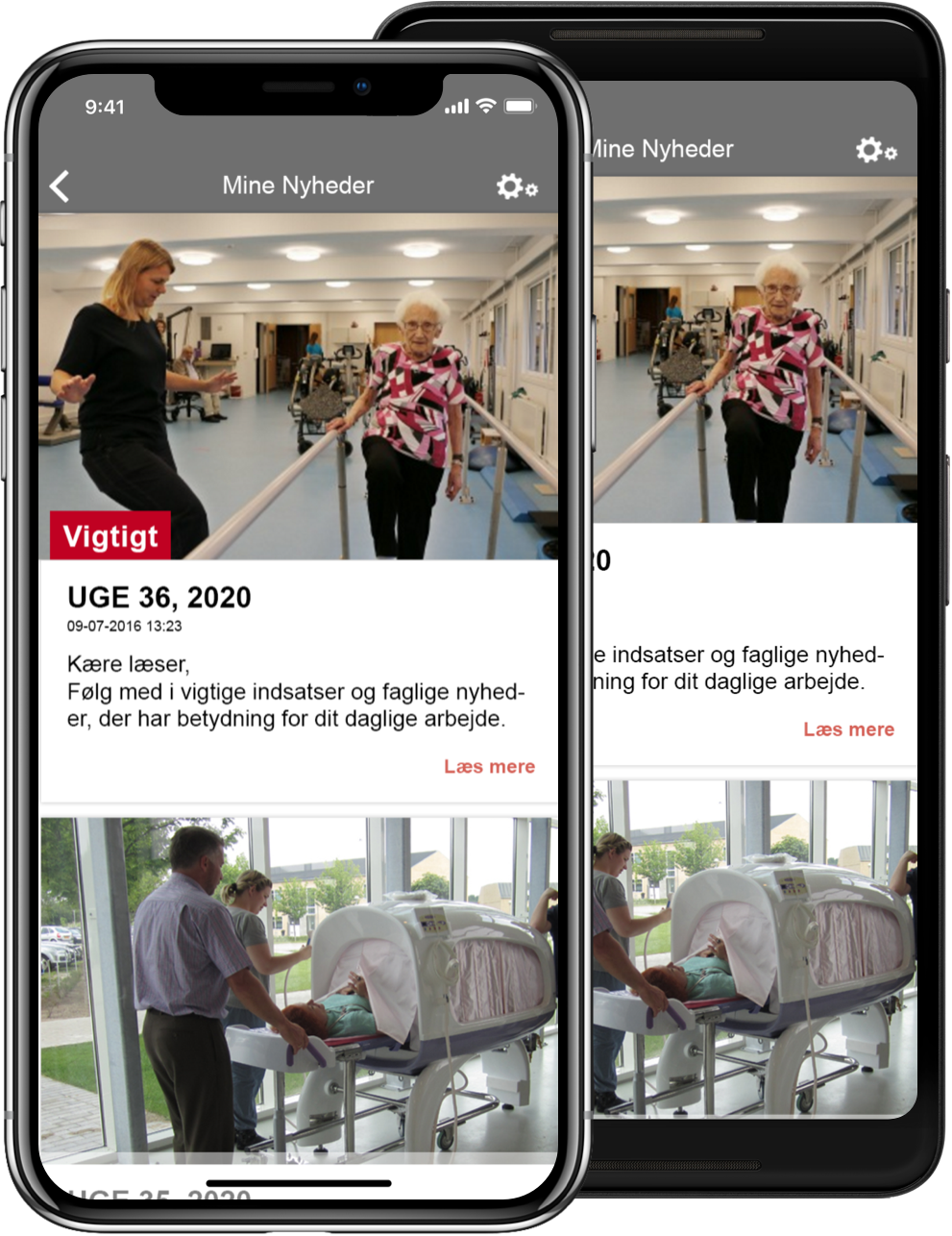 At Sundhed og Omsorg, the communications department found it challenging to reach the employees, mainly healthcare professionals, social assistants, and specialists within nursing homes, home care, and health services; therefore, many are desk-less workers. When a workday is centred around the citizens and not in front of a computer, how do you ensure that employees are updated with the latest information?
Available on tablets and smartphones and has features that connect 10,000 employees across departments.
The apps chat function increases engagement and enables managers to connect with employees, ensuring satisfaction and work-life balance for the individual employee.
Employees are always up to date and have the opportunity to share their ideas and opinions through interactivity and knowledge sharing of organisation-related news.
The solution is designed to keep employees informed about operational issues, e.g. if a system is out of order. It comes with a share-feature so employees can share relevant job openings to other platforms.
The app is based on Aarhus Municipalitys desire to offer its employees a mobile solution that would optimise processes and increase employee engagement; meet the solution MSO Nyheder.
Almost everyone these days carries a smartphone, and because of its wireless nature, MSO Nyheder means employees can connect from anywhere. It gives them instant access to information, documents and materials needed to perform their tasks more efficiently, and it encourages collaborative work.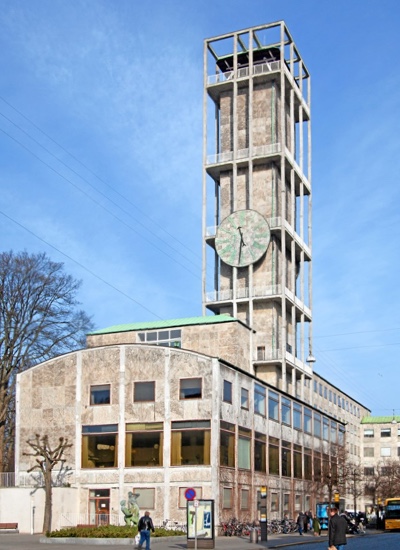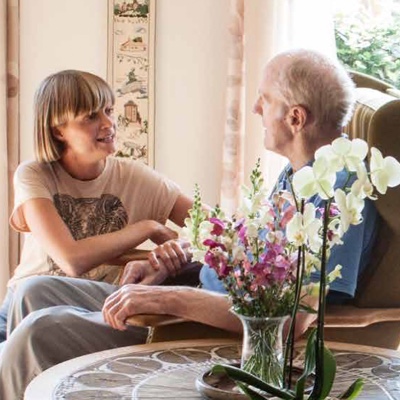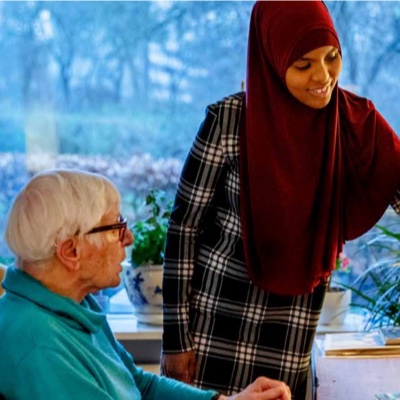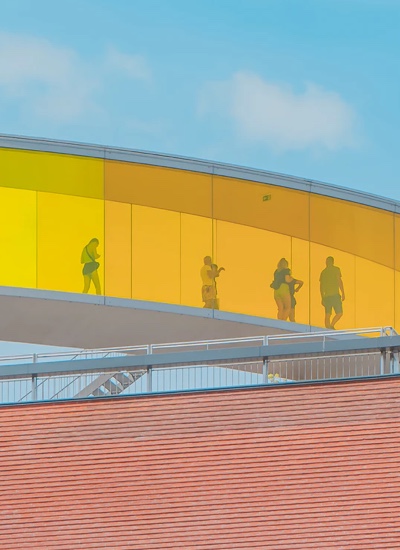 The Institution
Sundhed og Omsorg, Aarhus Municipality
Employs around 10.000 people daily and is responsible for health services for all citizens of Aarhus municipality.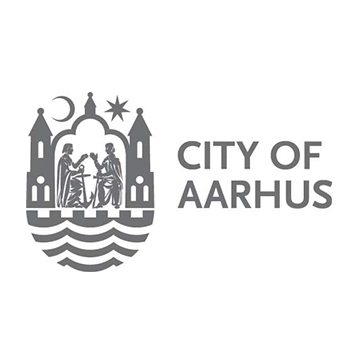 Get started
Get an Empact app for your business
Start with the demo. Then you can assess how it works before you decide to continue.
Book demo