This is Empact

Meet our superstars
What's it like working at Empact? See what our people have to say about working at one of the leading companies for mobile solutions.
A long-standing commitment to the

future of

organizations

At Empact, we build mobile app solutions for organizations. We offer tech and digital solutions that build brand reputation and offer real solutions to business challenges. We accelerate your goals and make lasting improvements to your organization's performance. Since 2006, we have helped organizations promote digital transformation and employee engagement.
---
"This day, we are proud to say that we are one of the leading companies in Denmark within the corporate mobile application industry"
---
As an industry leader, we have a responsibility — a responsibility to you as your solution partner. There's the bit where we could make claims and say that we are the leading expert on digitalization. But everyone says that, right? To make it simple: we help organizations build competences, communicate, collaborate and connect.
Our Journey
The Empact
history
The journey has been long, exciting and challenging. Here you can experience our milestones over the years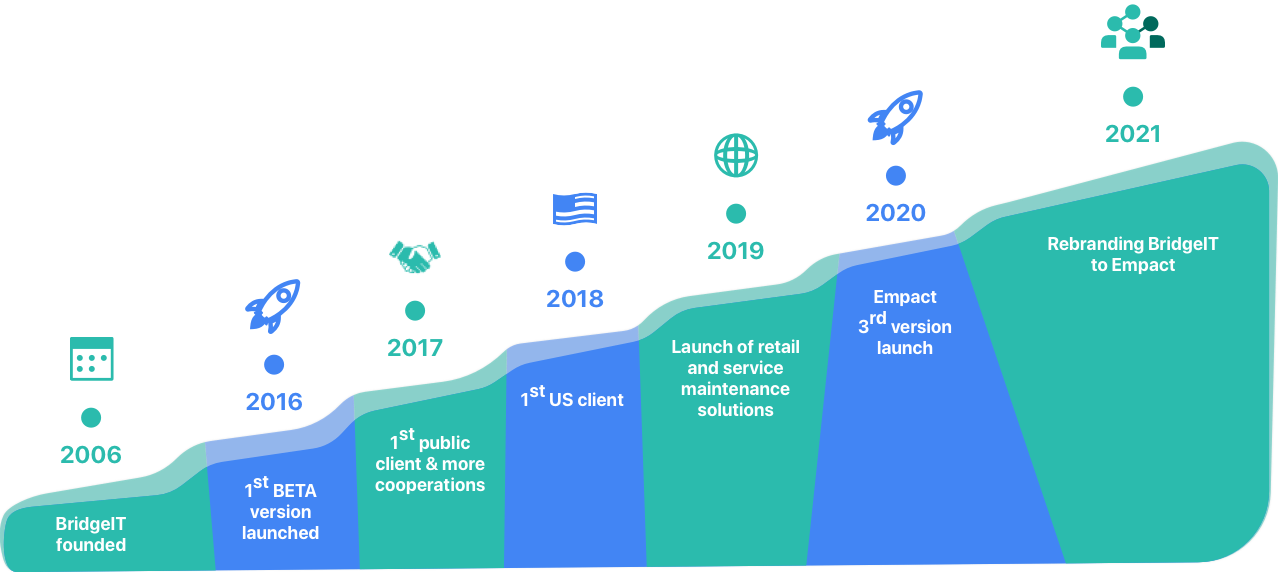 Founded in Copenhagen
It all started in Copenhagen, Denmark in 2006.
We have a global approach
Our employee app creates value in workplaces around the world.
Ambitious plans for the future
We changed our name from BridgeIT to Empact in 2021 and are ready for even more growth.
Team
Our employees are our

greatest asset

.

Are you a tech superstar? Are you the type of person who can't stop thinking about how you can express your creativity and can't help spending hours on side projects and experiments? Then you will love working at Empact.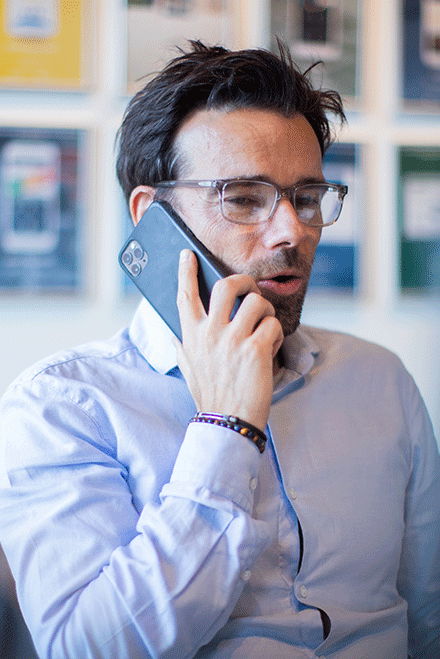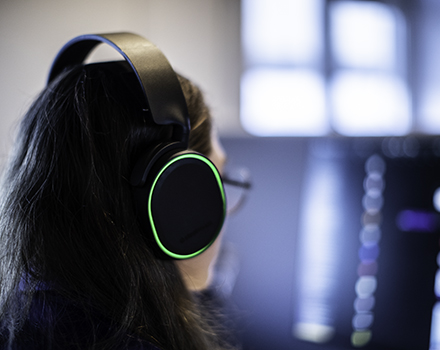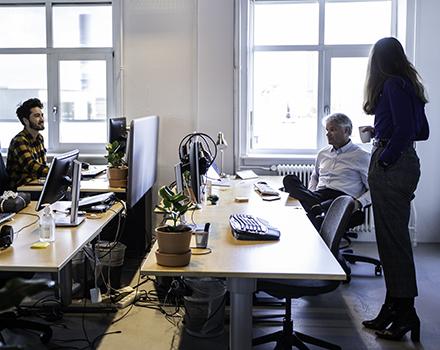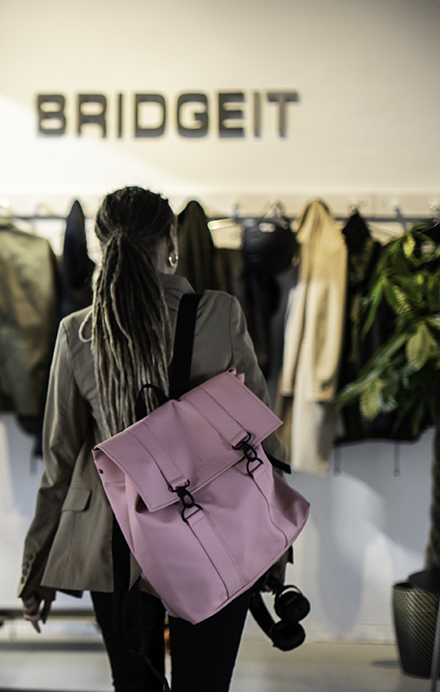 It's much easier than you think!
Don't sit back and expect the magic to happen by itself. Make the decision today and get more out of your investment.
Book a free demo